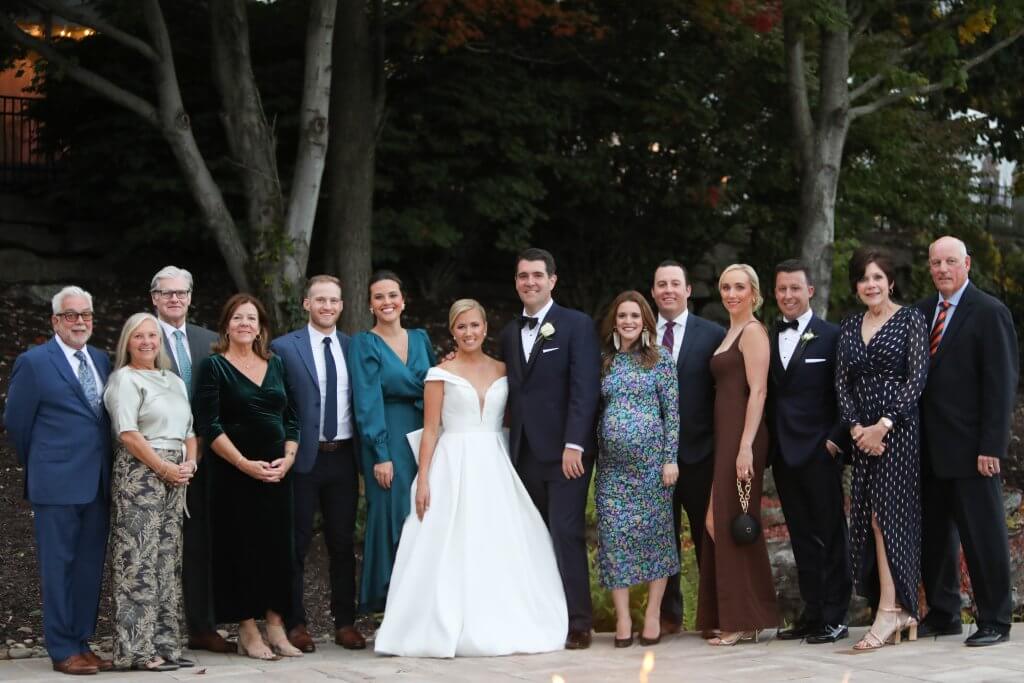 Thanksgiving is arguably the best holiday of the year. While things can get crazy this time of year, Thanksgiving invites us to slow down, relax and appreciate what we have. It reminds us how incredibly grateful we are for the chance to share in important life events and milestones with our clients, families and friends.
For many people, Thanksgiving is the start of an extra-long weekend. It doesn't hurt that it marks the the official commencement of the Holiday Season. It is also when many people embark on annual traditions of all kinds. Whether your tradition is watching the parade, frying a turkey, playing a backyard football game or running in a turkey trot before the big dinner we hope you are able to enjoy it with family and friends. As a firm, we were lucky enough to enjoy year two of what we hope can be a new annual tradition: volunteering for the Friends of the Poor's annual Thanksgiving food drive.
Each year, they do an unbelievable job providing thousands of Thanksgiving dinners to those less fortunate. The mix of staff and volunteers were cooking, packaging the meals, transporting them to the pickup station, handing the meals out and there were even drivers taking meals to low-income housing facilities. It was great to see the community come together to make sure that their neighbors in need can enjoy a Thanksgiving dinner. While there are so many great organizations helping those in need, if you are considering donating to a cause this Thanksgiving, we can attest that the Friends of the Poor is a very worth one.
There are so many in need right here in our community. This fact helps us put things into perspective and serves as a welcome reminder to step back and remember what Thanksgiving is all about. From our families to yours, Happy Thanksgiving!