Our Fiduciary Process
The challenge of managing a corporate retirement plan has never been more impactful than now with increased regulation and fiduciary obligations of the plan sponsor.  Our goal is to partner with you to manage the fiduciary process and reduce your liability as a plan sponsor.  We take the time to learn about your company and your workforce including challenges facing you and your employees.  We then make practical recommendations that enable you to offer a competitive retirement plan that is feasible to both you and your employees.  Most importantly, we act as a co-fiduciary to the plan so that you are not alone in managing the process. Our Fiduciary Services include: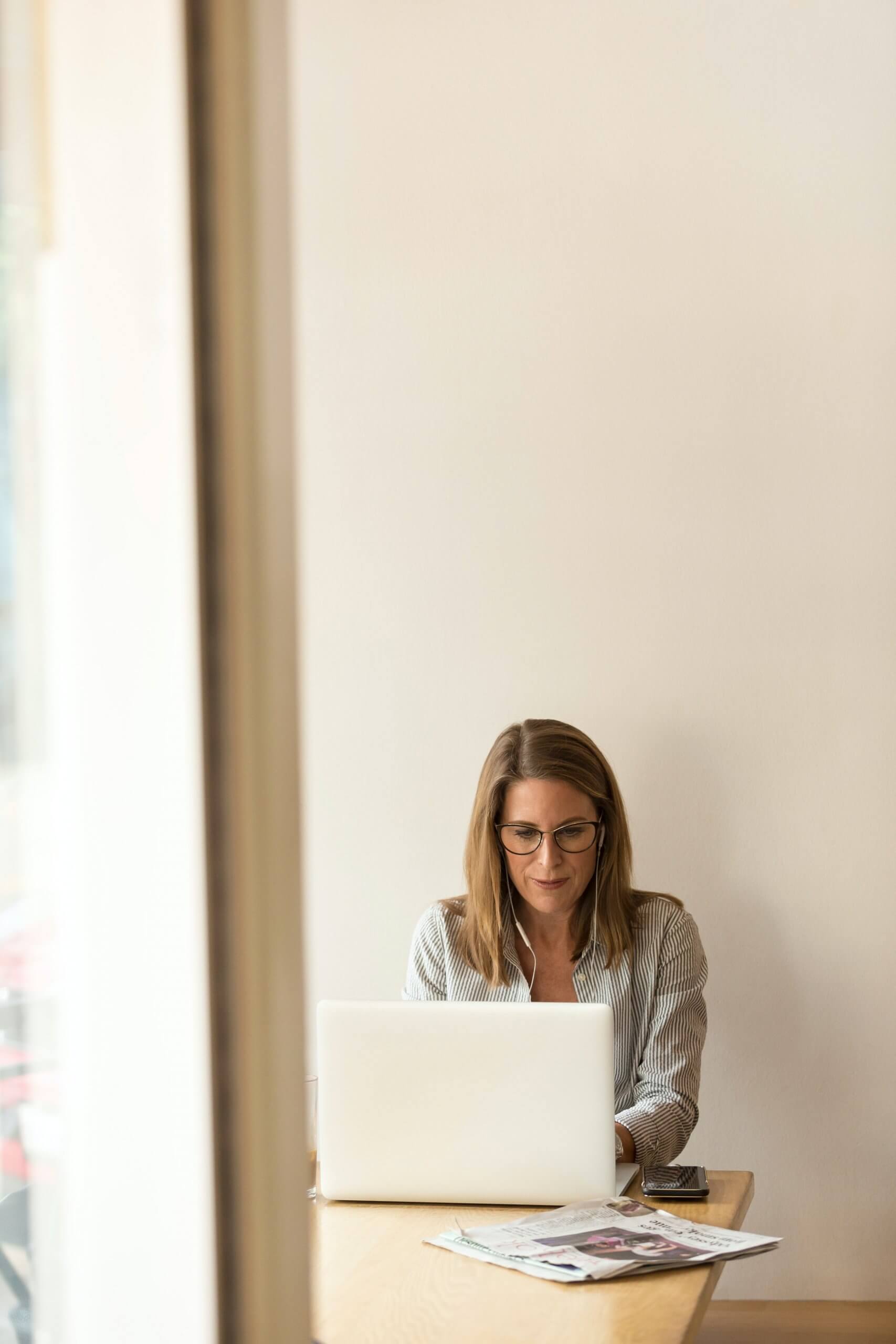 Plan Design & Recordkeeping Consulting
Working with existing recordkeeper or selecting a new one
The recordkeeper is the most visible and interactive party to a corporate retirement plan.  Your employees engage with the recordkeeper for web access, statements and account transactions.  It is critical to partner with a recordkeeper that delivers the most value to you and your employees.  We work with you to develop a plan design that is advantageous to you and your employees and then we recommend a recordkeeper that aligns with those objectives.
The process begins with us taking the time to learn about the needs of your organization as it relates to the corporate retirement plan.  It is a highly consultative approach that allows us to share our experience with you to determine a feasible plan design.  As an independent organization, we can work with any recordkeeper available.  We start with your current recordkeeper to determine whether or not they are the best fit for your needs.  We field proposals from other recordkeepers to compare pricing and services offered.  After we review the proposals, we bring our recommendations to you for review.  We then work with you to implement our recommendations either with your current recordkeeper or a new one.
Our professionals spend a significant amount of time keeping up on industry trends and strategies.  Our goal is to bring our knowledge and expertise to you in the plan design process in order to deliver more positive outcomes for your employees.  We are very committed to managing this process in a way that takes the burden and time spent away from you and puts you in a position to maximize the effectiveness of your plan.
Investment Management
Comprehensive process for investment selection and monitoring
While your employees may interact most with the recordkeeper, the fund lineup is equally as important because the funds are where their money is invested.  As a fiduciary, you are tasked with selecting the investment options that are available to your employees.  We work with you to develop a process for the selection and monitoring of the fund lineup.  We construct an Investment Policy Statement that outlines our process for fund selection.  We then utilize the process to monitor funds and replace funds as necessary.
As an independent investment advisor, we have no allegiance to any particular funds.  Moreover, we do not accept compensation from any fund families.  We strive to ensure that there are no conflicts of interest in the fund selection process.  Our fund lineups generally offer a mix of both active and passive funds so your participants are able determine whether or not an active manager is beneficial to them.  Finally, we work diligently to manage the expenses of the underlying funds to ensure that we are offering the most cost-effective share classes available to your plan.
The selection of funds is a significant responsibility that requires diligence and expertise.  We take great pride in helping you manage the process to ensure that your participants have access to high quality options with competitive pricing.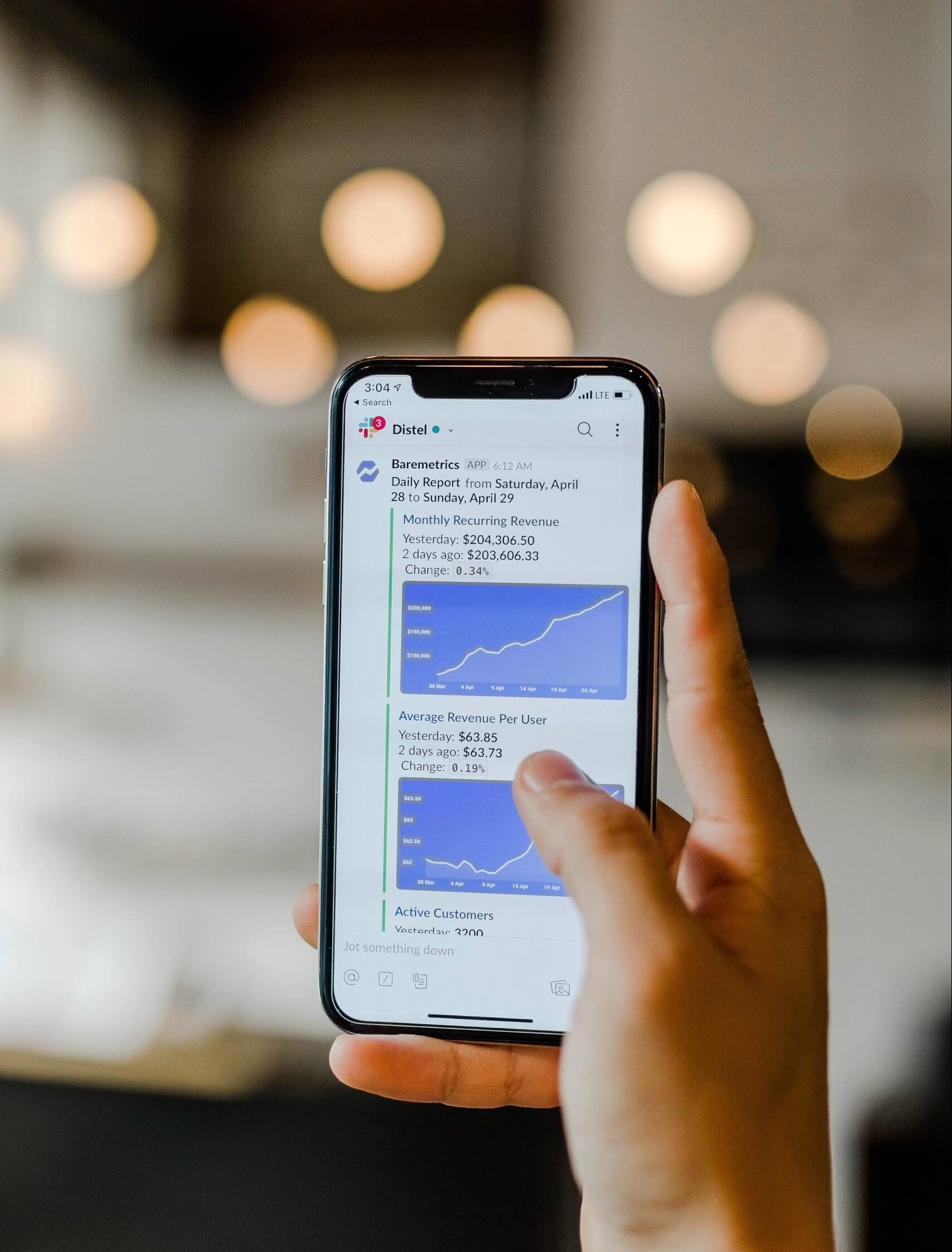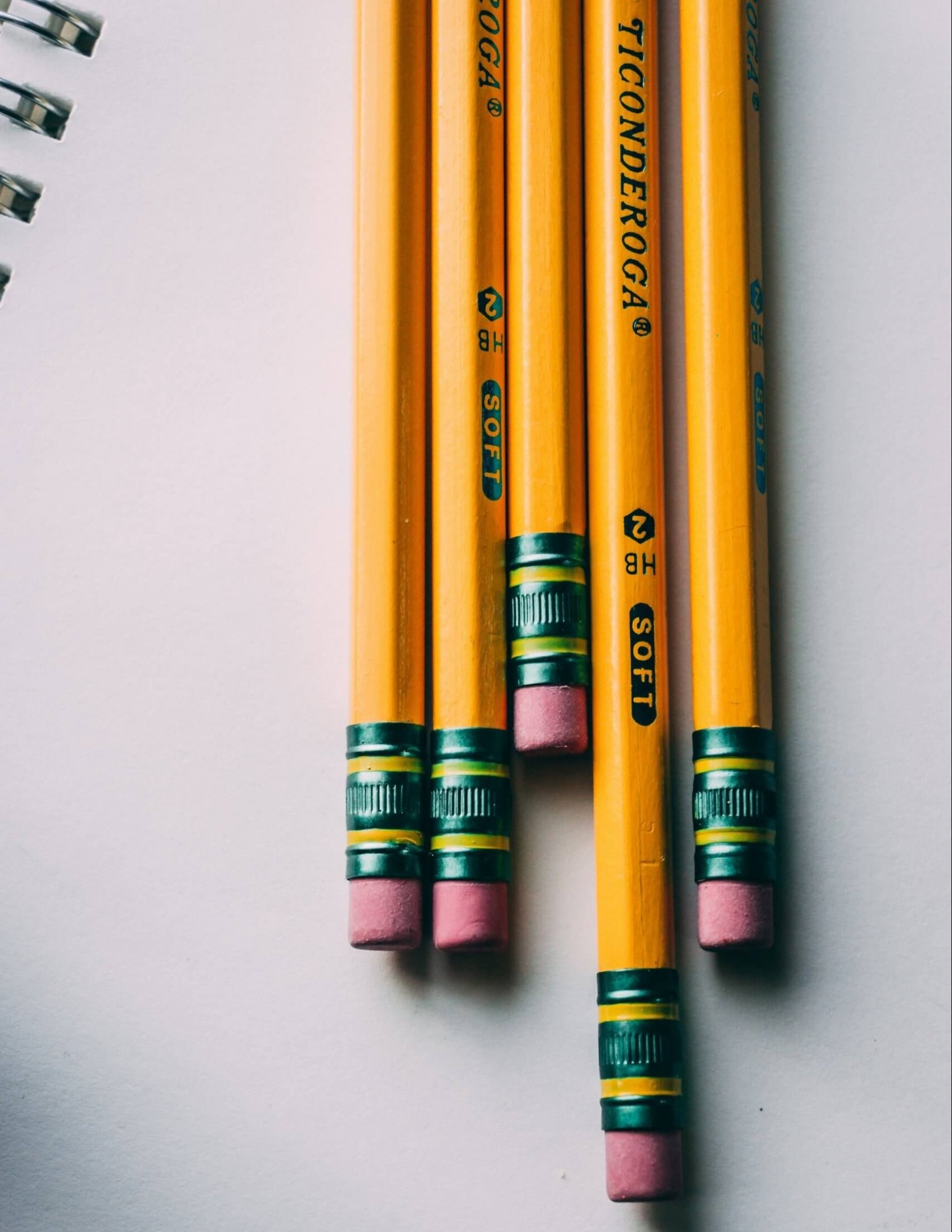 Employee Education
Working with your employees to manage outcomes
We believe that ongoing employee education and engagement results in significantly better outcomes.  If employees are stressed about their finances, it can have a negative impact on their productivity.  We enjoy working with employees and helping them manage anything from their retirement plan to their household finances.  We have access to a variety of educational tools including newsletters, videos and online programs that we make available to employees.  On top of that, our team of professionals thoroughly enjoys meeting and working with employees individually.
We understand that every workforce is different, and every employee has different needs.  We work with you to determine the most effective education delivery methods for your employees.  Our approaches to delivering employee education include:
Group Meetings via webex or face to face
Individual consultations in a one on one setting
Online tools and videos
Print communications
Our team has experience in working with employees at all levels.  We believe that our commitment to educating employees and offering responsive service to them is a differentiating factor of our firm.
Meet Our Professional
Jude McDonough is a Certified Financial Planner and Accredited Investment Fiduciary® who acts as the quarterback of a retirement plan. He guides employers through the overall plan management with the knowledge to do a deep dive into any aspect of plan operation.
Corporate retirement plans
Recordkeeper selection
Strategic planning and consultation
One-to-one consulting participant meetings
Certified Financial Planner (CFP®)
Accredited Investment Fiduciary (AIF®)
Connect With Jude