Advisory Team
At Alliance Wealth Advisors, we are an experienced team dedicated to your success. Whether you're in need of individual financial advice, succession planning, or robust institutional strategies, we've built our business to address the varied needs of our diverse clientele. We take pride in working alongside our clients, ensuring our strategies are consistently angled toward their ideal financial outcome. We see your goals as an extension of our own, and we work tirelessly to help you achieve every one of them.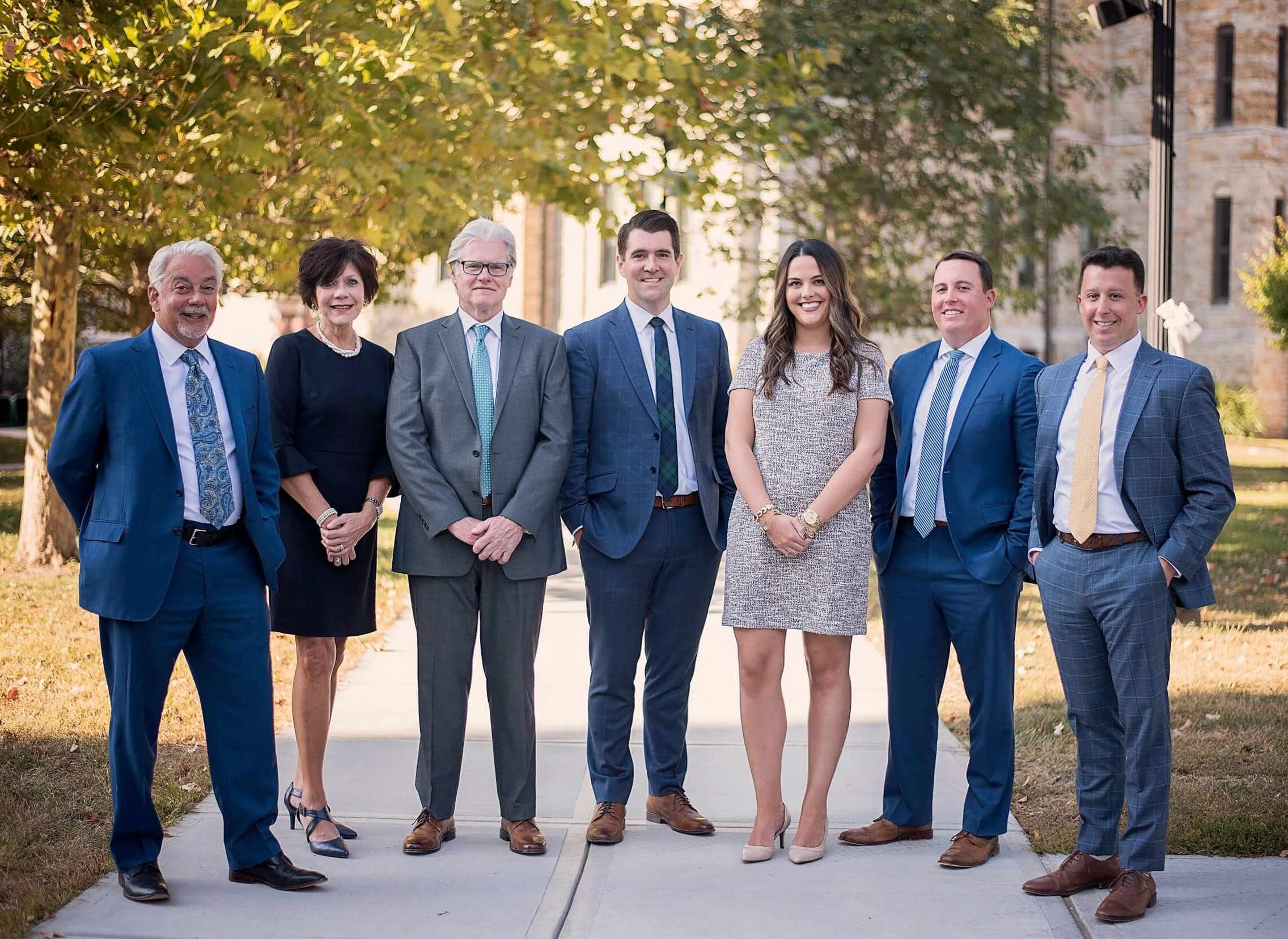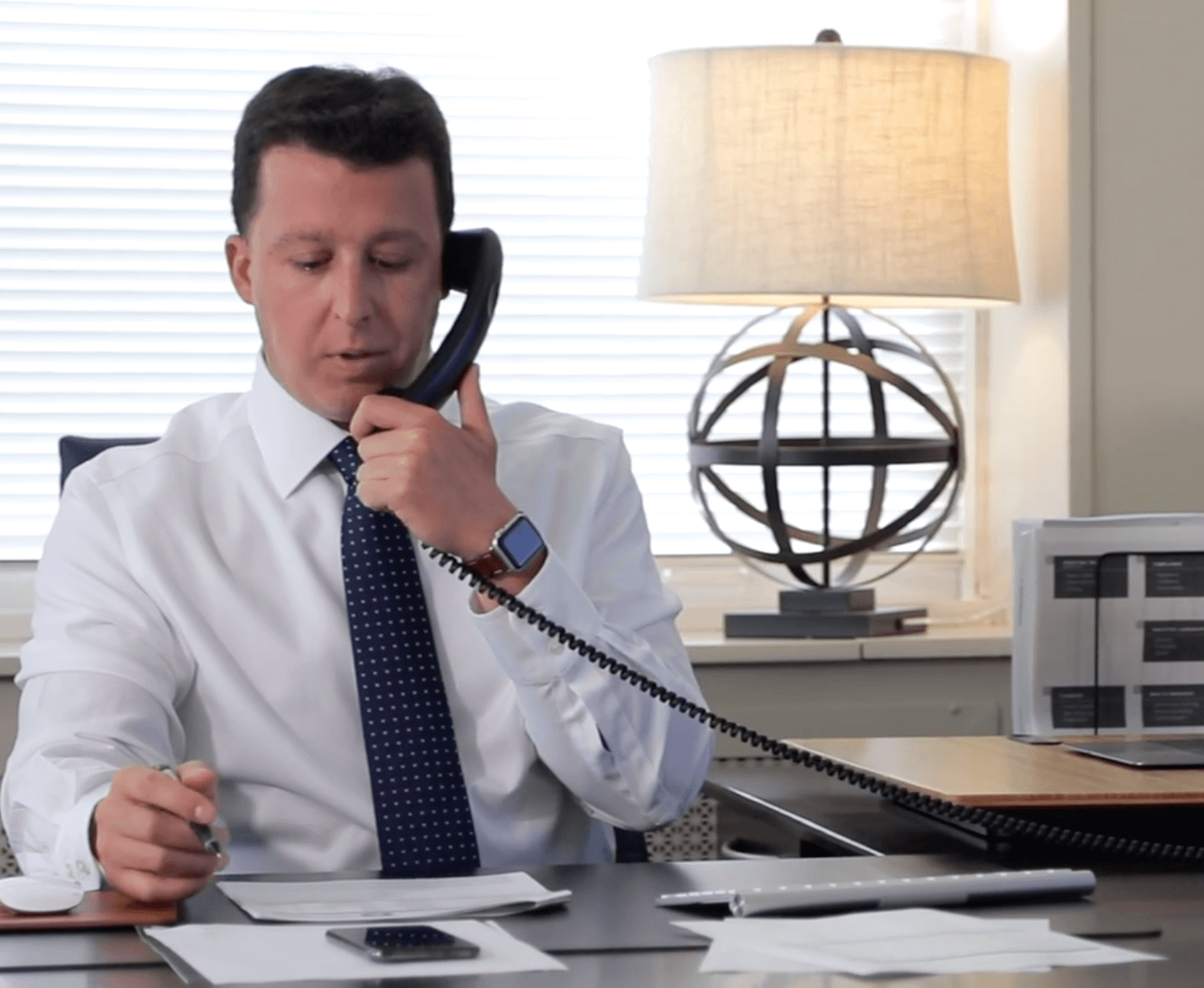 Financial Planning
Whether planning to build a home by the lake or help your daughter launch a business, you need a well-conceived plan in order to succeed. Achieving financial independence is no different. As your knowledgeable partner, we provide wide-ranging, comprehensive financial planning with which to chart a detailed course for pursuing a bright and secure future.
Retirement Planning
With retirees living longer, more active lives, it's essential for your retirement plan to work for you, helping you enjoy the life you've envisioned while also mitigating risk that could make your nest egg vulnerable. We help pre-retirees and retirees overcome the challenges of such a profound lifestyle change. Working together, we talk about what you need and want your money to do for you and assess the likelihood that you'll be able to achieve these goals. If you have to make tradeoffs, we help you there, too, showing you how small compromises might make a big impact over the long term. We also talk about the things that concern you, and solutions that can help alleviate those concerns. As your lifestyle changes, we update your financial plan to keep you moving in the direction you want to go.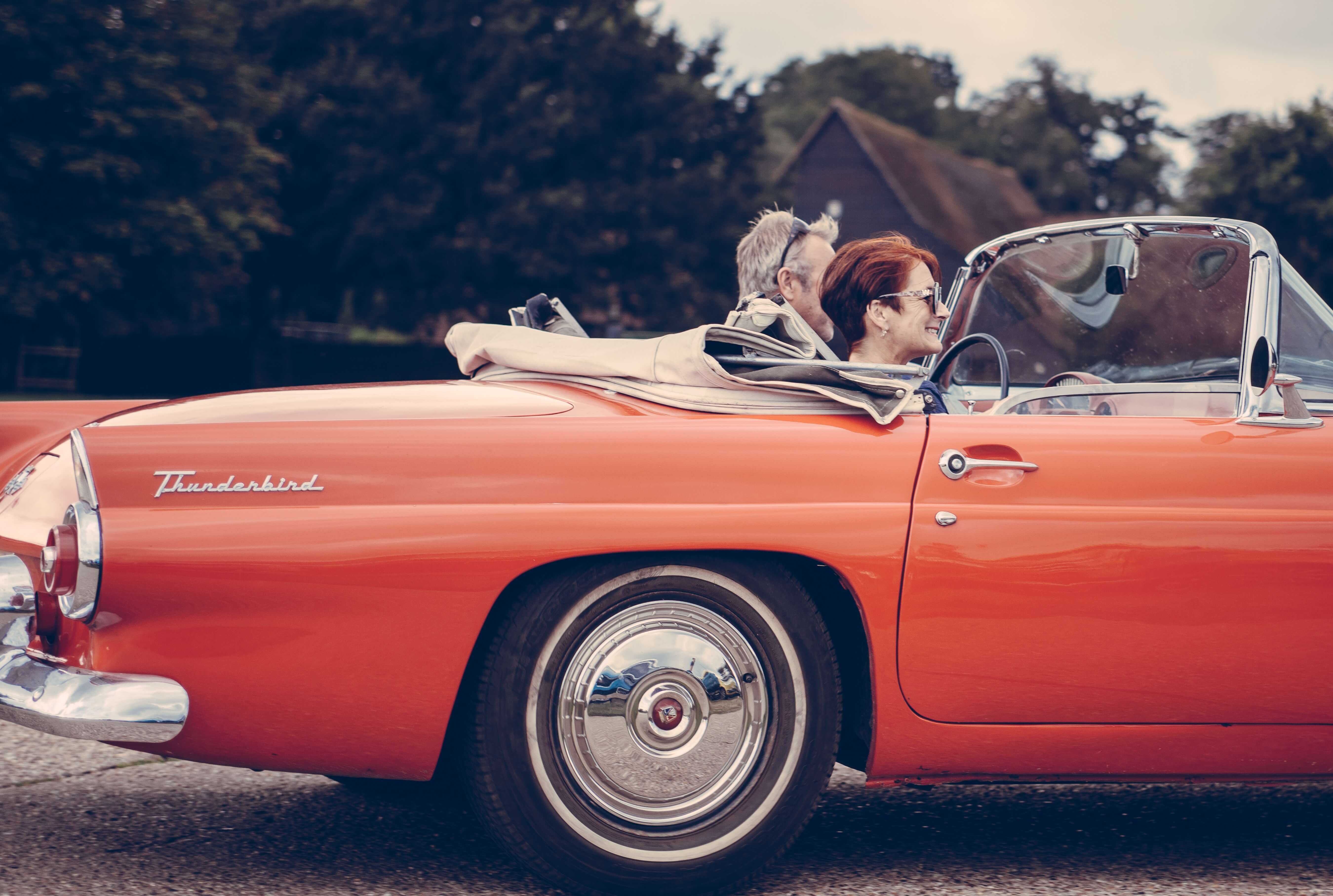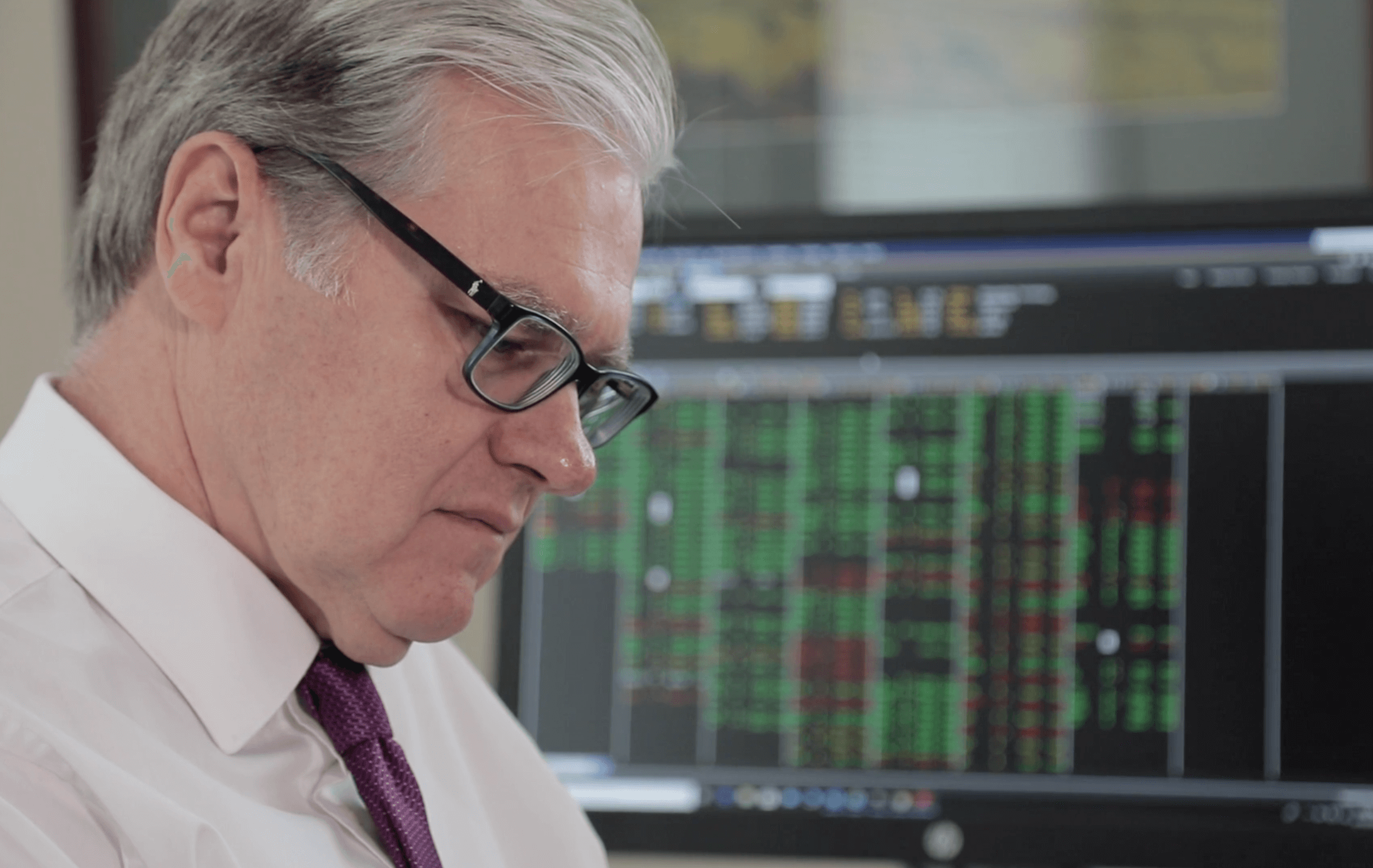 Investment Management
As your wealth advisor, we are not putting forth just any investment strategy, but the strategy that is designed to best fit your life. We are independent with respect to investment recommendations and we do not have a bias toward any fund family or proprietary product. You can expect a portfolio that is individually customized to reflect the future as you envision it. Let us help you build a portfolio that fits your risk tolerance by combining our knowledge, experience, and disciplined investment philosophy.
Estate & Trust
One of life's greatest rewards is sharing your wealth with others. Managing assets to take care of one's own needs and wants is one thing, but it takes additional planning and knowledgeable guidance to help ensure your financial legacy makes an enduring difference in the lives of loved ones. Having an estate plan to control the distribution of your assets benefits everyone – you, your family and the causes you care about – and can help mitigate potential pitfalls in the future. Our experienced team has the resources to assist your attorney and CPA with a personalized plan that not only preserves your assets but also helps you share your wealth with the people and charities you care about most.