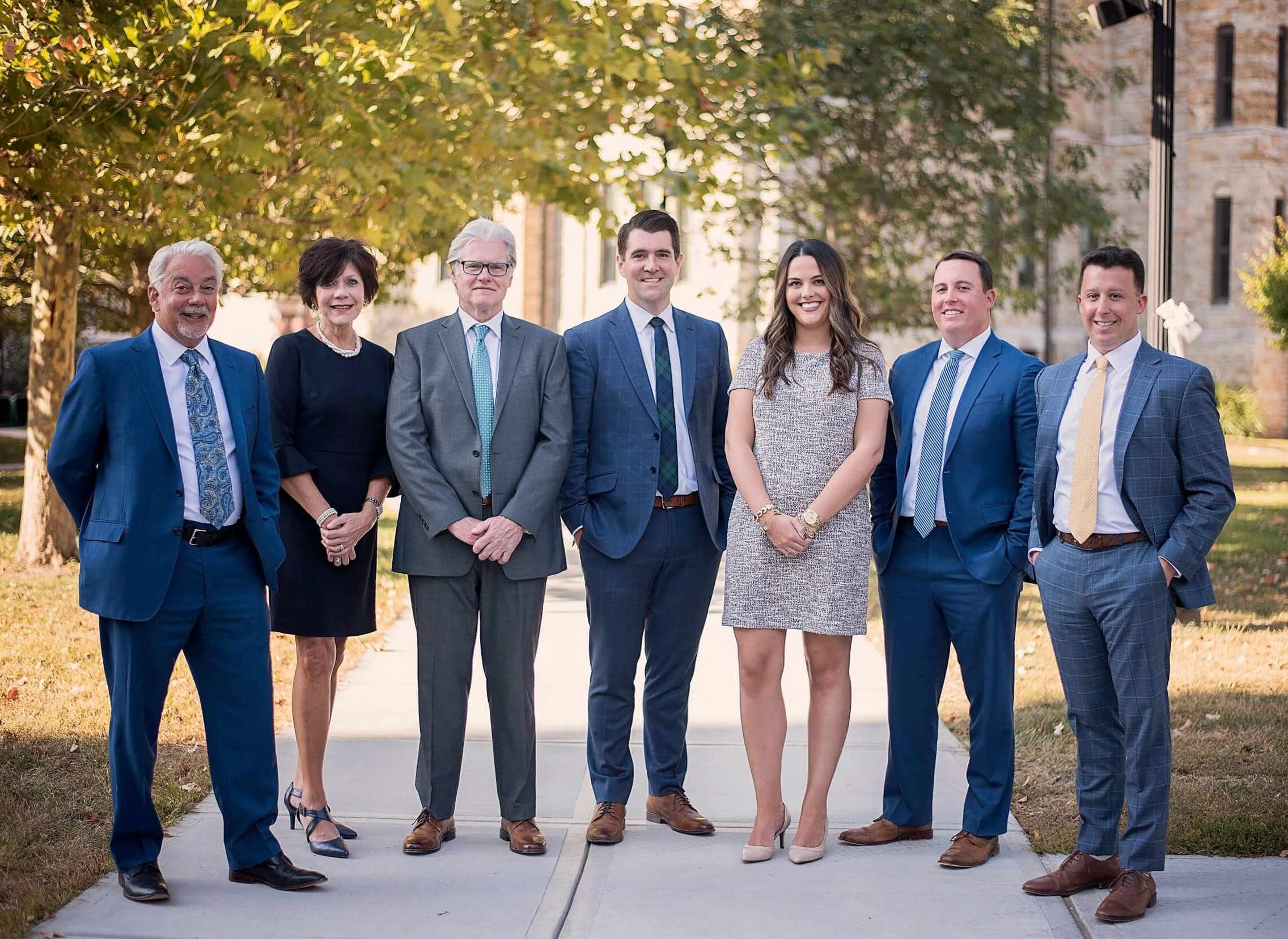 Advisory Team
At Alliance Wealth Advisors, we are an experience team dedicated to your success. Whether you're in need of individual financial advice, succession planning, or robust institutional strategies, we've built our business to address the varied needs of our diverse clientele. We take pride on working alongside our clients, ensuring our strategies are consistently angled toward their ideal financial outcome. We see your goals as an extension of our own, and we work tirelessly to help you achieve every one of them.
Meet Our Team
Retirement Plan Consulting
As a fiduciary, you seek to continue the success of your business while fostering a professional culture that both attracts and retains quality employees. Selecting and implementing the right retirement plan can go a long way in helping you achieve those objectives. Our team extends the capabilities of your management team to administer and manage retirement plans that support the needs of both your institution and workforce. Whether you're in search of a new sponsor or need assistance reviewing your current plan, our wealth advisors offer comprehensive guidance, conducting thorough vendor searches, monitoring plans and providing quality support, as well as independent investment consulting. We have extensive experience working with providers, and seek to both maximize tax efficiency for your business, as well as participants' benefits.
Learn More: Our Fiduciary Process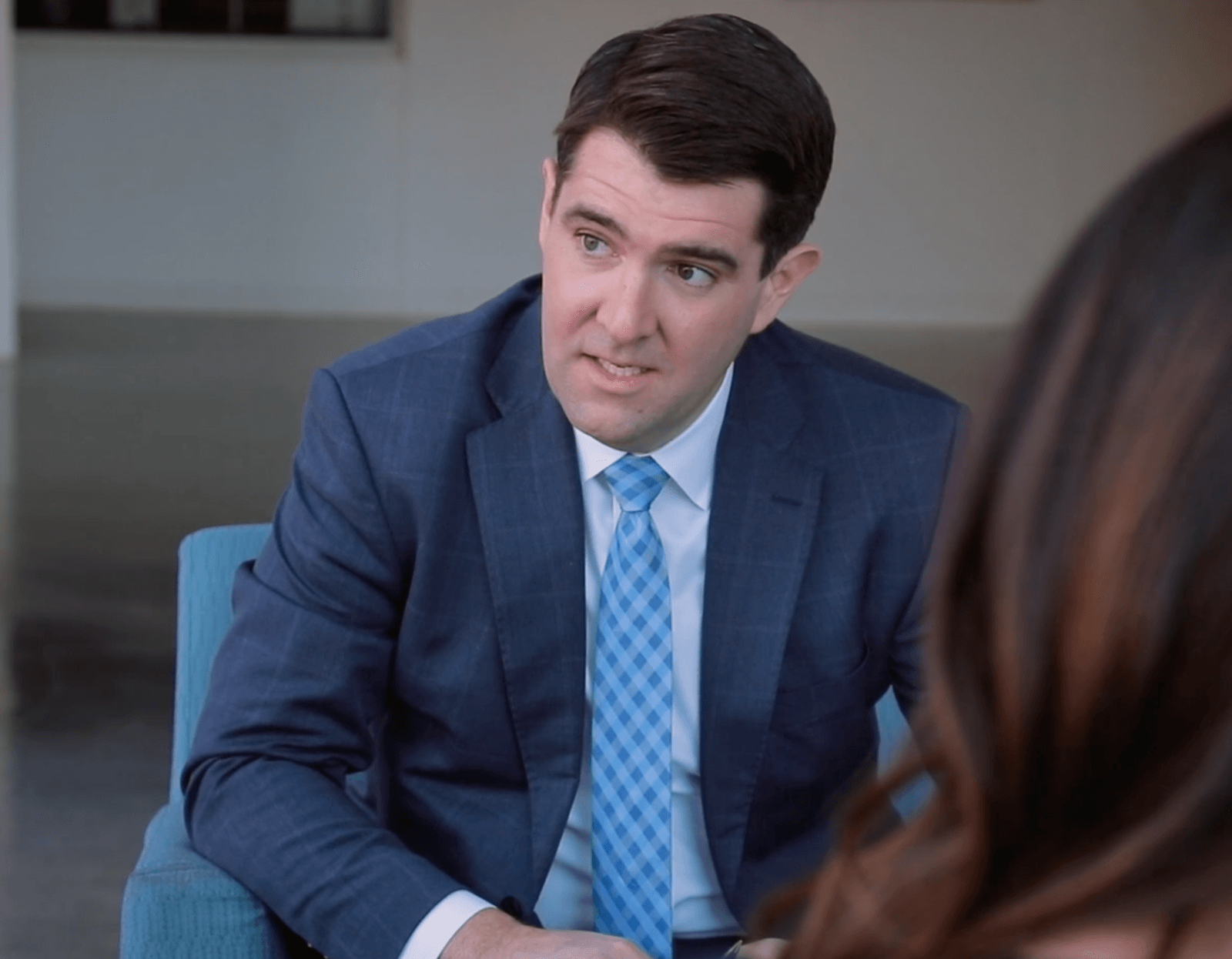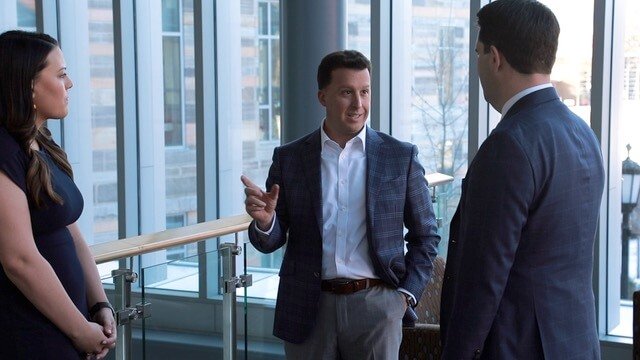 Selling a Business
If you're like most small business owners, a significant portion of your retirement capital is tied up in a single asset: your business. To face this unique challenge, it's important to get a head start on considering the future of your company so that you can leave on your own terms and maximize the value you eventually obtain from the business. Our advisory team can help you understand how the sale of your business fits into your overall financial plan so you can enjoy the years ahead.
Institutional
We are well-versed in the singular challenges faced by foundations and non-profit organizations, and understanding the responsibilities required to manage significant assets, while adhering to your organization's mandate. We also understand the importance of your work and your desire to uphold your organization's mission in the years to come. We help our client implement strategies designed to effectively manage their portfolio, stewardship duties and spending policy needs.