The Alliance Difference
Alliance Wealth Advisors is an independent SEC registered investment firm that offers advice and planning to individuals, families, and businesses. We work with people to help navigate every stage of their financial lives. Our goal is to deliver simplicity in a complex financial world. The Alliance difference is based on our experience as both advisors and business owners. This creates alignment and true partnership while ensuring our clients' interests always come first. Our mission is to build deep relationships while providing individualized and unbiased professional expertise rooted in our core values: integrity, accountability, and relentless execution.
Culture of Teamwork
Alliance Wealth Advisors operates as a team of financial professionals, working to provide strategies to meet our clients' wealth management needs. Our team approach is critical to the success of our company and ultimately our clients. We are comprised of an experienced group of individuals with various skill sets, focused on offering a comprehensive and personalized client experience.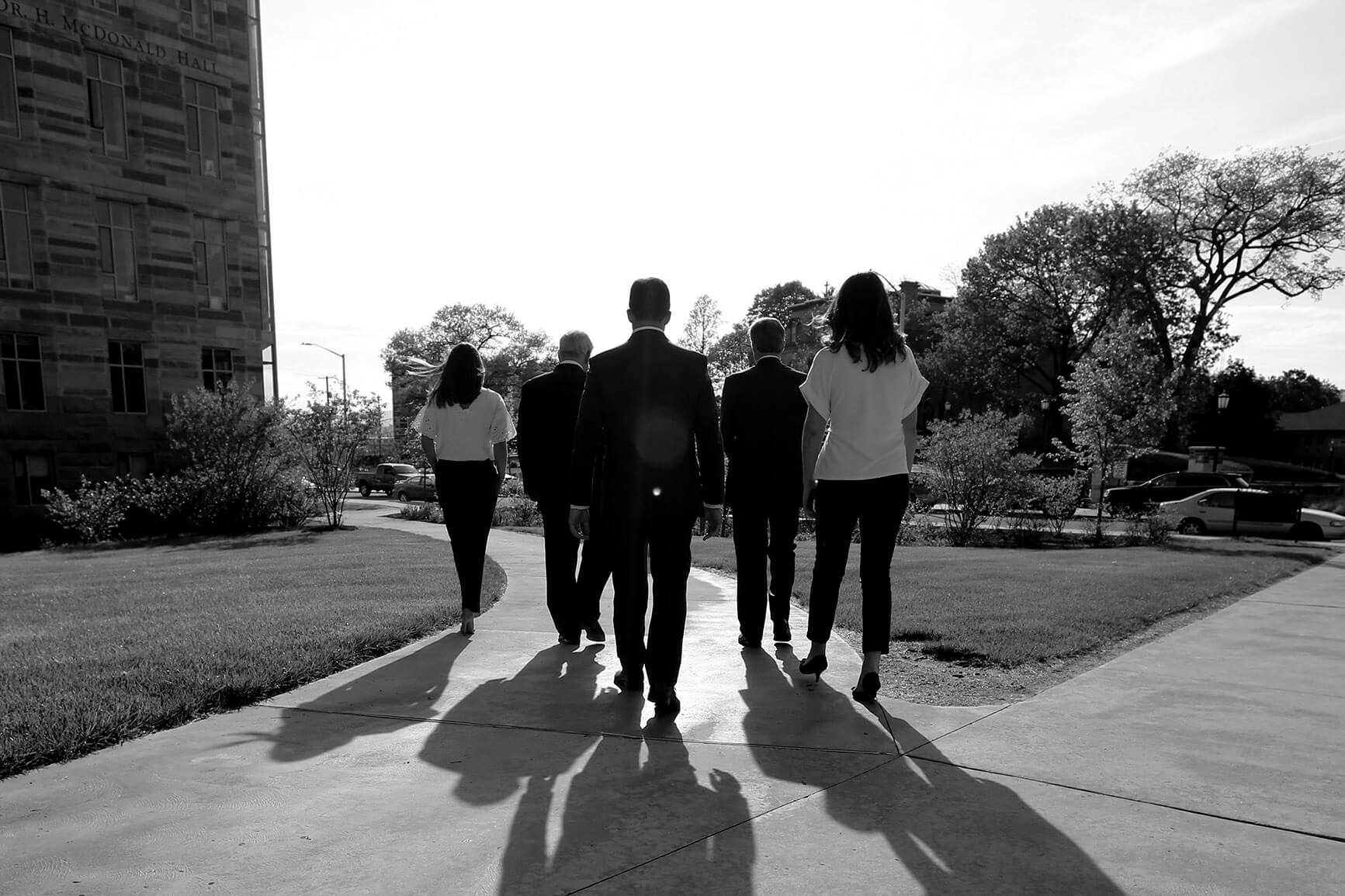 Values & Principles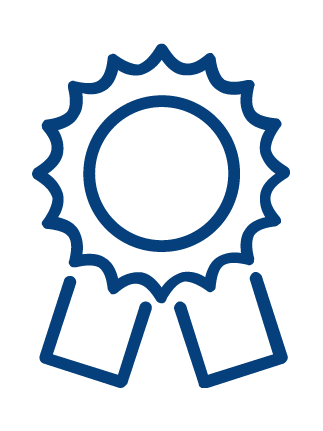 We're tired of seeing advisors make decisions based on what's best for them. Alliance Wealth Advisors has always, and will always, put our client's needs and interests first, and make sure that our expertise guides them to their goals, no matter what.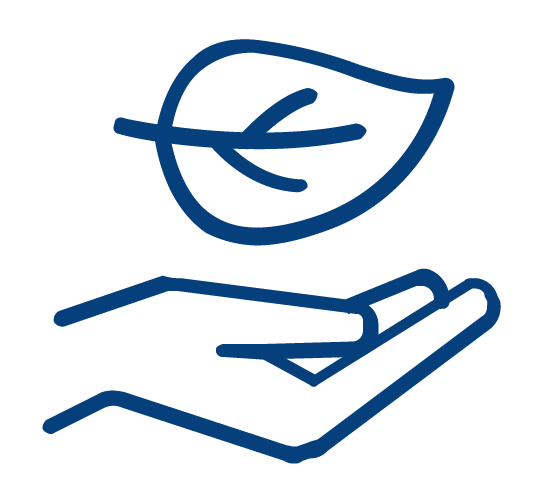 Honesty is hard to come by these days, more so in the financial sector. We strive for 100% transparency with all of our accounts and with all of our clients, and our advising history proves that we'll do what's right, or make it right, every time.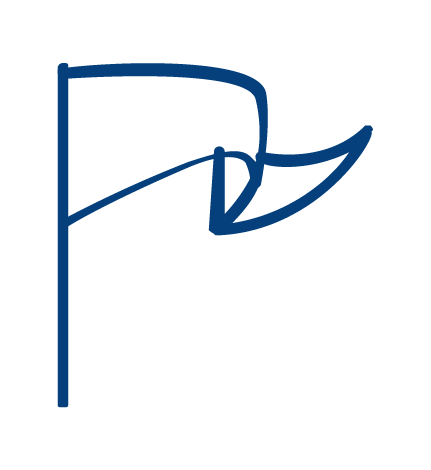 As our client, you're trusting us with a huge responsibility: you and your family's future. We hold ourselves to the highest standards of excellence, and and use our experience and team approach to guide you to achieving your financial goals.