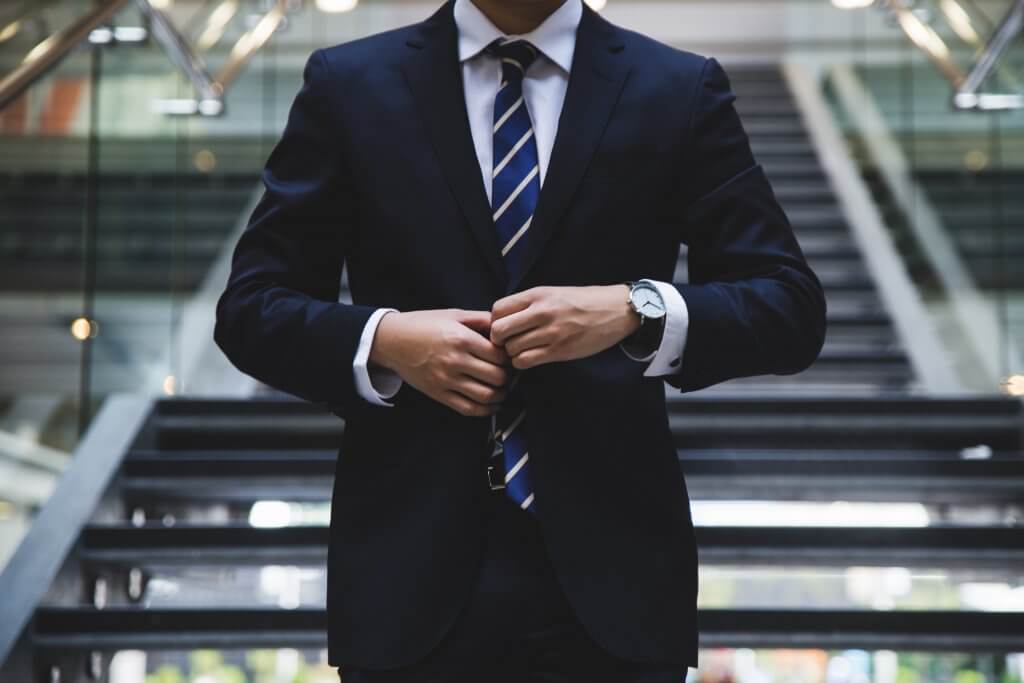 "I hate annuities!" That quote is the beginning of a commercial by self-proclaimed legendary investor, Ken Fisher. I'm not sure about his investing capabilities, but his marketing budget is legendary in my eyes. He advertises quite a bit and this particular ad really stood out to me. It did not catch my attention for being a good ad. It caught it for being terribly irresponsible. He claims that he is a fiduciary when a comment like that makes him anything but a fiduciary. He thinks that only his way of doing things is in every client's best interest. Unfortunately, that just isn't how the real world works.
This doesn't mean that I love annuities. I actually think that there are a lot of bad annuities out there that I can't even believe regulators allow to be offered to clients. My problem with the ad is that it lumps all annuities together and says that they are not right for anybody. The fact of the matter is that there are many types of annuities and sometimes it may be appropriate to add one to a portfolio. They can be broken down into four types:
Each annuity referenced above has a link to an overview with some commentary on the benefits and drawbacks associated with it. It is imprudent to say that all annuities are bad, and nobody should have one. For the record, not all of our clients own an annuity. It is actually a fairly small percentage of our clients that do own one. My point is that an annuity could be right for some people and a person who is acting as a fiduciary to his or her clients should keep an open mind. If an annuity could be a good potential fit, the advisor should at least take the time to evaluate it with the client.
There are certainly tradeoffs associated with adding an annuity to a portfolio just like most financial decisions you make.  It doesn't hurt to get educated and decide if one is right for your portfolio.  To put it simply, it will most likely come down to what you are willing to give up to have a guarantee in your portfolio.  The most common feature of any of the annuity types is guaranteed income for life.  Do you have a pension?  If you don't and you want one, it is worth considering. 
You have to pay careful attention to the costs and the limitations associated with any benefit that an annuity is offering. The insurance industry knows how to make money and they aren't offering these for free. The key is to determine whether or not you think the benefit they are offering you is worth the cost they charge and the amount of time they require you to leave your money with them. Make sure you read between the lines because the information that is often not disclosed by the broker or not understood by the client definitely gives Mr. Fisher's hatred for annuities some merit.
The content is developed from sources believed to be providing accurate information. The information in this material is not intended as tax or legal advice. It may not be used for the purpose of avoiding any federal tax penalties. Please consult legal or tax professionals for specific information regarding your individual situation. The opinions expressed and material provided are for general information.
The views and opinions expressed herein are those of the speaker or writer and do not necessarily reflect the views of Alliance Wealth Advisors, LLC. All opinions are subject to change without notice. Neither the information provided nor any opinion expressed constitutes a solicitation for the purchase or sale of any security. Past performance is no guarantee of future results. Diversification does not guarantee a profit or protect against loss in a declining financial market. All indices are unmanaged and may not be invested into directly.