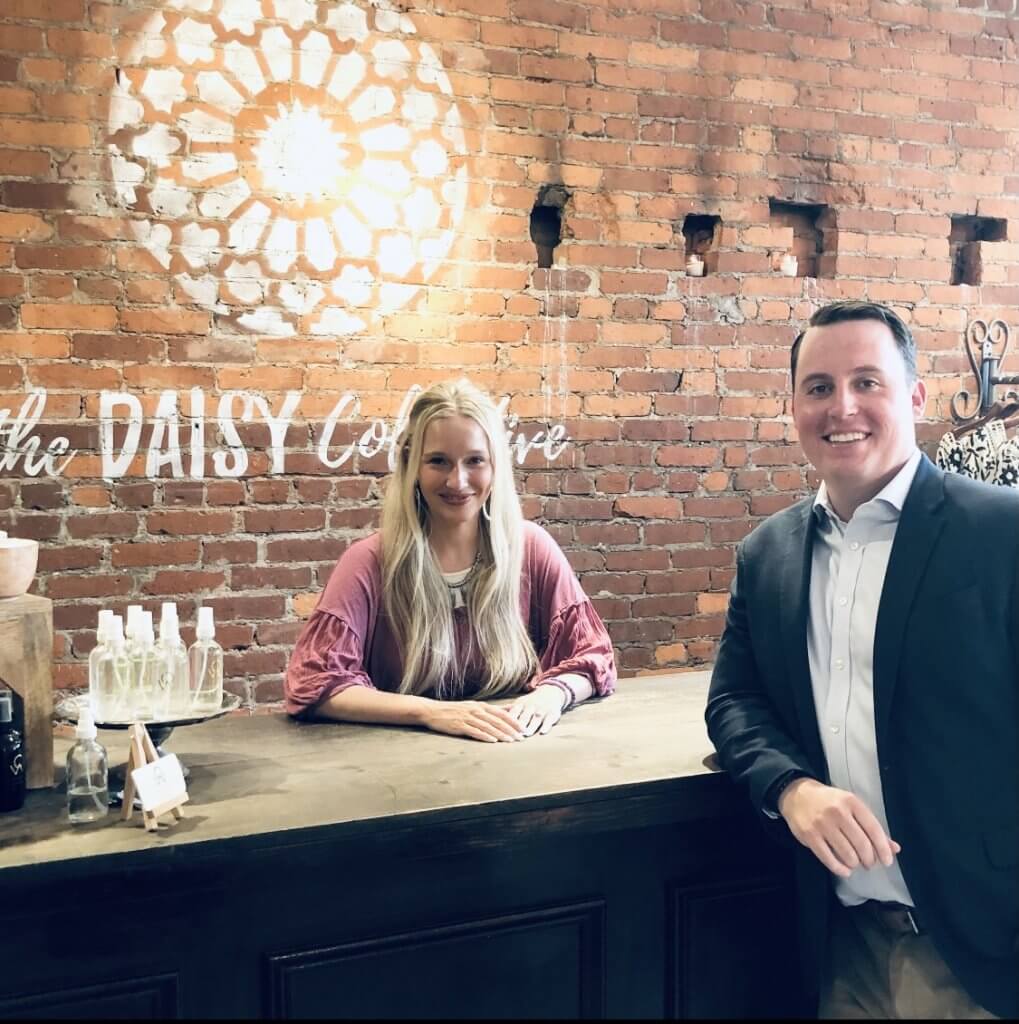 Podcast- Maggie Mineo Zayac, Founder of The Daisy Collective
Podcast
Jul 08, 2021
These days everyone has a podcast. As advisors, we get to have fascinating conversations with interesting people every day. It is these conversations that inspired this project. We wanted to create a platform to highlight stories from people you probably haven't heard of. The goal of this podcast is to interview business owners, high-performing individuals, and industry leaders to better understand how they made important decisions in their lives. By exploring these "inflection points" we hope it helps others think through decisions in their own lives, while giving a glimpse into the types of conversations we have with clients. While our role as advisors may mean different things to different people, one thing remains constant: we help our clients think through where they are in their lives, and how to get where they want to go.
In our first episode, we sat down with Maggie Mineo Zayac, the owner and founder of the Daisy Collective in Scranton, Pennsylvania. Maggie tells the story of how she went from a part-time employee in New York City who applied for a job on a whim, to a successful business owner who has created a unique shopping experience that is well-known throughout Northeastern Pennsylvania. We discuss how she balances work and her family, her favorite item on sale today, and how her store has evolved over the years. Finally, Maggie discusses the mindset that has helped her be a better business owner, and why the title of Ryan Holiday's famous book The Obstacle is the Way is actually true.
---
Enjoy the conversation on Apple Podcasts, Spotify, Amazon, or wherever you listen to podcasts.
The person in this interview is a client of Alliance Wealth Advisors and did not receive any compensation.