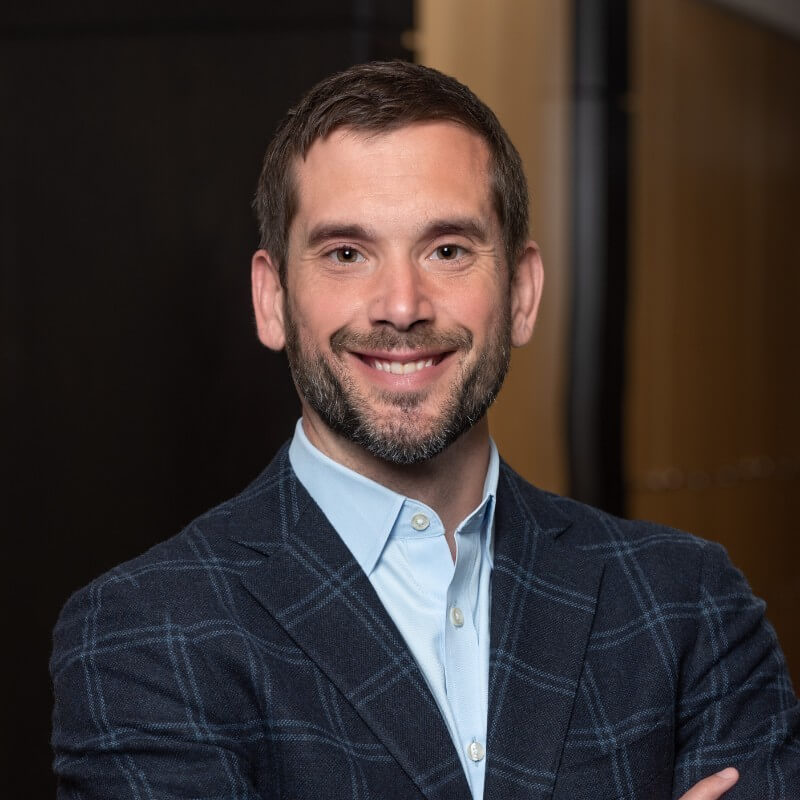 PODCAST- Tom Morgan, "The Most Interesting Man in Finance"
Podcast
Mar 30, 2023
For episode twelve, our guest was Tom Morgan, who currently serves as a Director for Sapient Capital and is based in New York City. Over the last few years he has written a weekly newsletter that became appointment reading for many of the most thoughtful investors on Wall Street. He describes his current role as being a "curiosity sherpa for billionaires" and has been called "the most interesting man in finance" (a nickname that he hates). He recently started a Substack to publish his work called What's Important? that focuses on exactly that- what he calls "relevance realization", or how knowing what matters is what leads to the acquisition of wisdom over time.
Tom's work is focused on a wide range of topics, from broad societal transitions to understanding the importance of managing our own attention. I asked Tom to join the podcast to discuss potential transitions currently underway related to the the economy, financial markets, and the world in general. We appear to be at a "tipping point" where several transitions are potentially happening very quickly and at the same time. Tom has written extensively about Artificial Intelligence, a potential shift in the economy away from the Silicon Valley focused information economy back to the real economy, and how to navigate major transitions in today's fast paced world.
While we did discuss these topics, our conversation went in a much different (and perhaps more meaningful) direction. Instead, the focus was on how individuals can make huge transitions in life to find more meaning and contentment. Tom talks about his own career and how after 15 years filled with traditional "mile markers" of success on Wall Street, he realized he had lost all interest in what he was doing and began to suffer severe depression as a result. We talked about this experience, and how it led to him spending the last few years gaining a deeper understanding of why career transitions/pivots can be so challenging, and why so many people are suffering from the lack of meaning that Tom himself struggled with.
We discussed how in a society focused on comfort, stability, and predictability we need to learn to be more flexible and able to adapt to fast paced change. Tom also unpacks his belief that "following your bliss", noticing things that truly interest you and pursing them, is the key not only to finding a more meaningful and rewarding career, but in solving the world's biggest problems. He also argues that the cutting edge scientific research reinforces this concept. He explains why "following your bliss" has gone from an important framework for making decisions to a deeply misunderstood cliché. This was a wide-ranging and fascinating conversation that covers a lot of ground, but at its core it asks important questions: What actually interests you? Do we have the ability to choose? If we find something we are truly interested in, what should we do with that information?
It would be a huge understatement to say this is not your traditional financial planning conversation. Obviously, things like your personal balance sheet, retirement planning, and investments are important, but we need to remember they are only important if they are used as tools that allow us to live a life that is meaningful. Thanks again to Tom for taking the time to join us, and we hope you enjoy this episode.