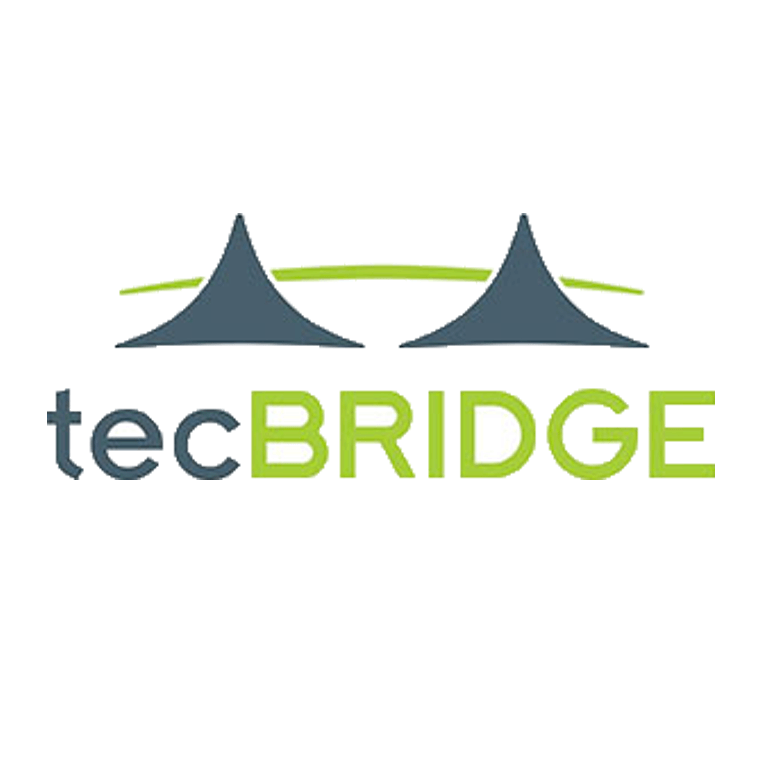 TecBridge Business Plan Competition
Community
May 03, 2023
We were excited to return as a sponsor of the 21st annual Business Plan Competition Awards Event hosted by Tecbridge at the F.M. Kirby Center. Our own Chris Ross was a judge and it felt like it was more competitive than ever this year.
This event is the final installment of a series of events leading up to it. Local business leaders give a lot of their time and energy to the startup scene in NEPA. The entrants have access to help sessions in the months leading up to the event before their final submission about 6 weeks in advance of the event. The finalists present to the judges a few weeks before the event to determine the winners. In the end, the event recognizes the winners of the collegiate and non-collegiate divisions. These winners are awarded countless resources including money and in-kind services from local professionals. It truly is an inspiring night that celebrates entrepreneurship and showcases the talent that we have right here in NEPA.
Tecbridge is a non-profit organization that serves as a tremendous resource to our local businesses. The Business Plan Competition is arguably the signature event, but there is a whole lot more that Tecbridge is doing for our community. You can learn more about Tecbridge at tecbridgepa.org.