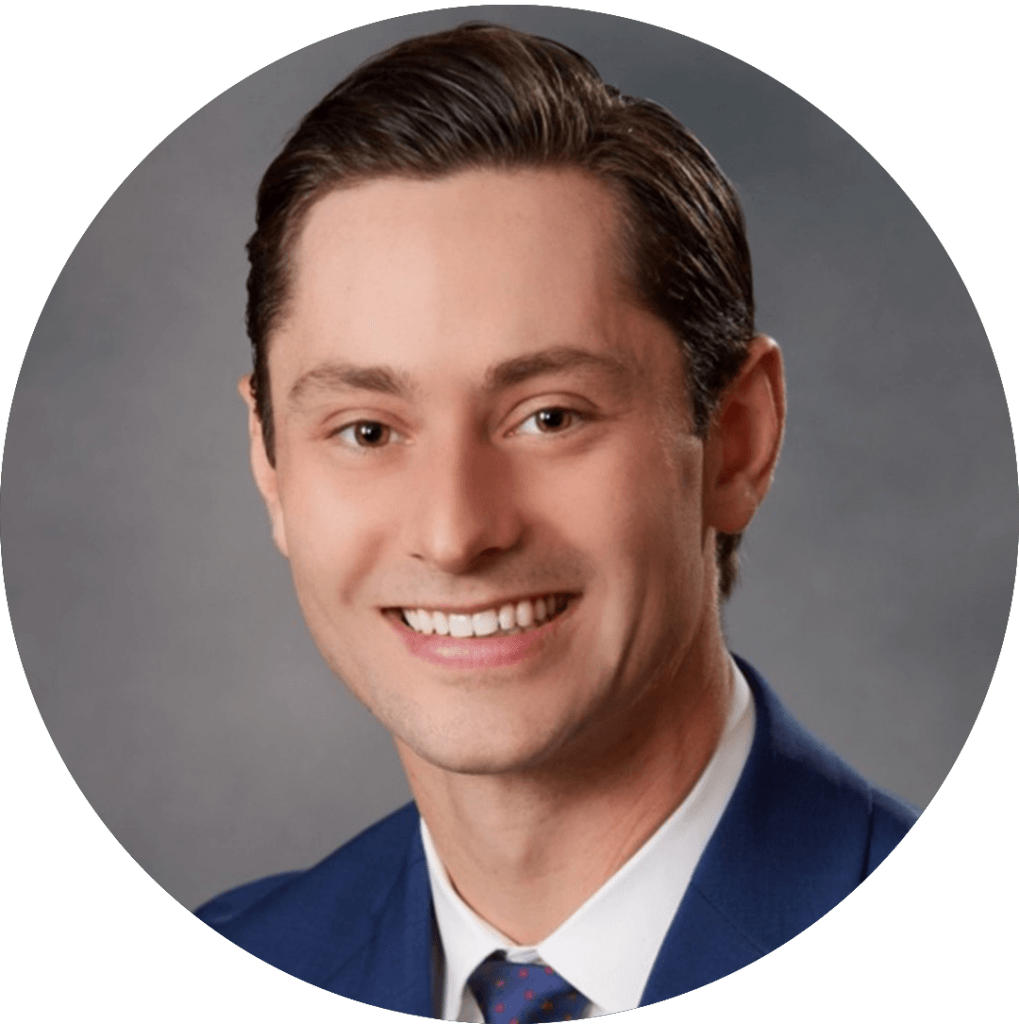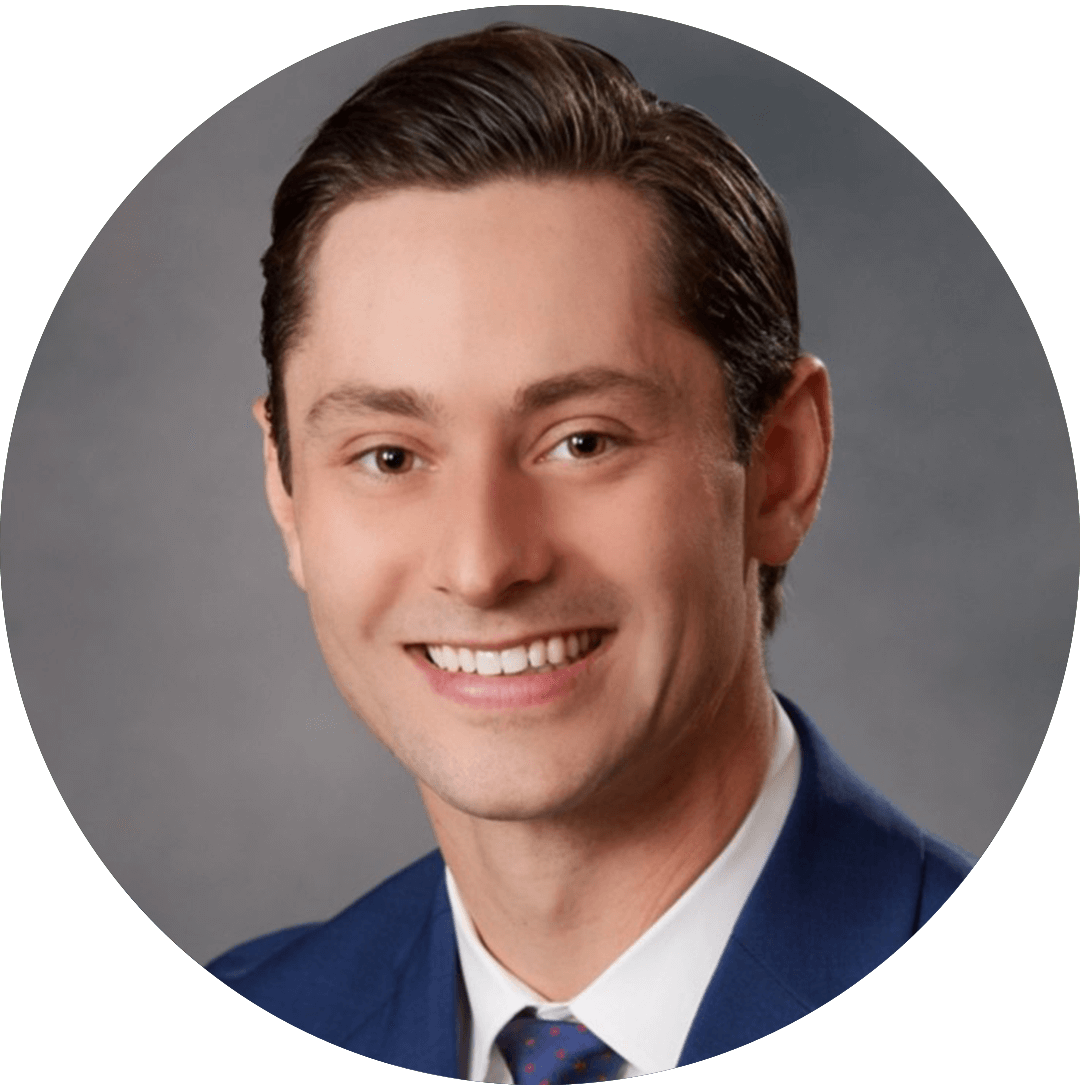 Financial Impact Summit: Introducing Matthew Knowles, Knowles Insurance
Community
Sep 20, 2023
---
About the event:
This year's theme is based on conversations we have every day with clients. As the world has become increasingly complex, money can make things even more complicated and stressful. Different generations will have different perspectives. Everyone has different life experiences and goals, and that is the underlying cause of so many financial issues. As Morgan Housel put it "A lot of financial debates are just people with different time horizons talking over each other." How and where we get our information is also completely different. These factors combine to cause poor communication, mistakes, and even resentment.
The world is changing every day. Whether it is in the classroom or at the kitchen table, we are simply not effectively talking about money across generations. Our goal is to bring together business leaders from different generations to discuss how we can communicate more effectively and use shared values to filter out the noise and confidently make financial decisions at every stage in life.
About Matt:
Matthew is a producer at Knowles Insurance where he specializes in working with commercial insurance clients. Specifically, Matt specializes in cyber insurance, employment practices insurance, professional liability, and directors and officers insurance. Matt is passionate about educating his clients on their specific risks so they can make educated decisions around insurance purchases and risk management investments.
Matthew joined Knowles Insurance in 2021. He is the fourth generation at Knowles Insurance. Prior to joining Knowles Insurance Matthew was a professional liability underwriter for Chubb Insurance in New York City. After his time at Chubb Insurance Matthew joined Willis Towers Watson, a global insurance broker, in New York City as a cyber-insurance specialist for 3 years. Matt decided to leave New York to join Knowles Insurance because of his excitement about the future and potential of northeastern Pennsylvania and his love for the family business. Matt specifically enjoys the entrepreneurial culture of a privately owned company.
Matthew is very involved in the community as he sits on the board of directors for The United Way of Lackawanna and Wayne County, and the board of directors of MetroAction. Matthew graduated from Ursinus College with a degree in Economics. Matt currently resides in Scranton with his wife Olivia.
Disclosure: The person in this video is a client of Alliance Wealth Advisors and did not receive any compensation.