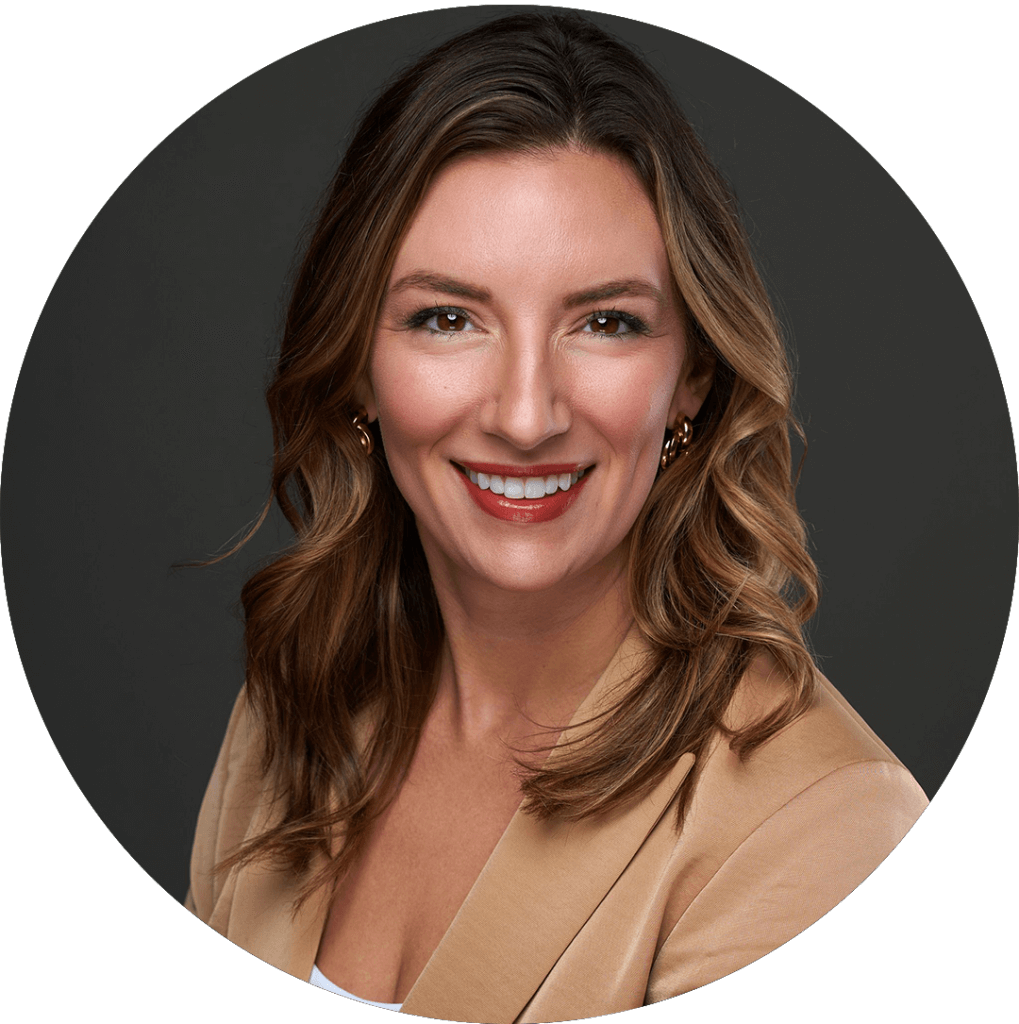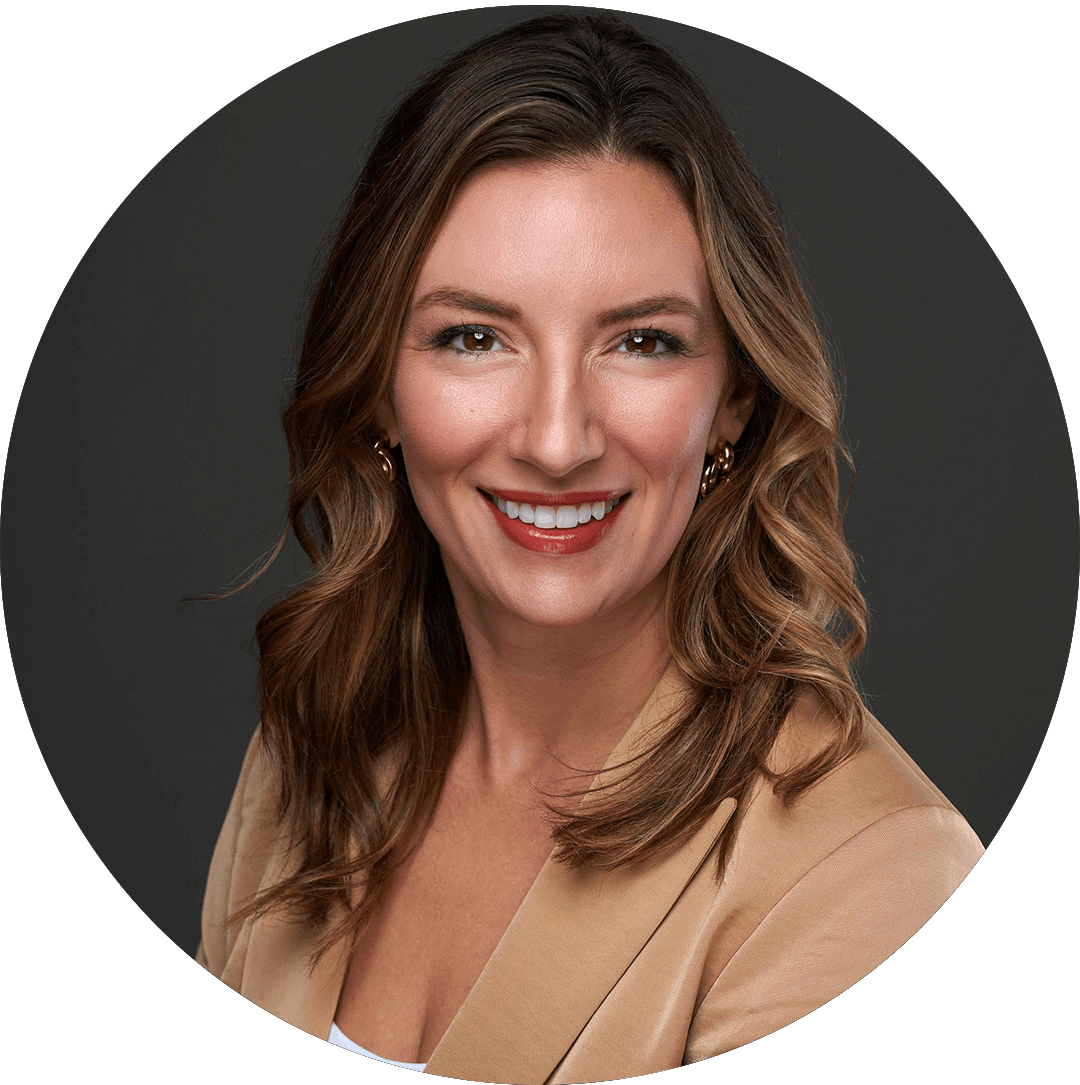 Financial Impact Summit: Introducing Maria Conigliaro Traino, Founder of Inspired Studio | Neuro Coach For Business Leaders
Community
Sep 18, 2023
---
About the event:
This year's theme is based on conversations we have every day with clients. As the world has become increasingly complex, money can make things even more complicated and stressful. Different generations will have different perspectives. Everyone has different life experiences and goals, and that is the underlying cause of so many financial issues. As Morgan Housel put it "A lot of financial debates are just people with different time horizons talking over each other." How and where we get our information is also completely different. These factors combine to cause poor communication, mistakes, and even resentment.
The world is changing every day. Whether it is in the classroom or at the kitchen table, we are simply not effectively talking about money across generations. Our goal is to bring together business leaders from different generations to discuss how we can communicate more effectively and use shared values to filter out the noise and confidently make financial decisions at every stage in life.
About Maria:
Maria Conigliaro Traino is the daughter of third-generation Italian restaurant owners – learning hustle, service and adaptability from a young age. These qualities served her well as she built and elevated her award-winning design and marketing agency, Inspired Studio, now in its 10th year.
Over the last decade Maria has worked with hundreds of entrepreneurs, executives, and marketing directors to craft one-of-a-kind brand identities for businesses throughout the country. Maria engages with her clients fueled by curiosity and creative problem-solving, helping others to discover and communicate their authentic purpose.
As a certified Neuro Coach, her work is much the same. She partners with motivated entrepreneurs and business leaders to define and design their version of success with intention, using a brain-based framework that rewires neuropathways through bespoke counsel and action.
Maria is active within the business community where she resides in northeastern Pennsylvania with her two daughters.