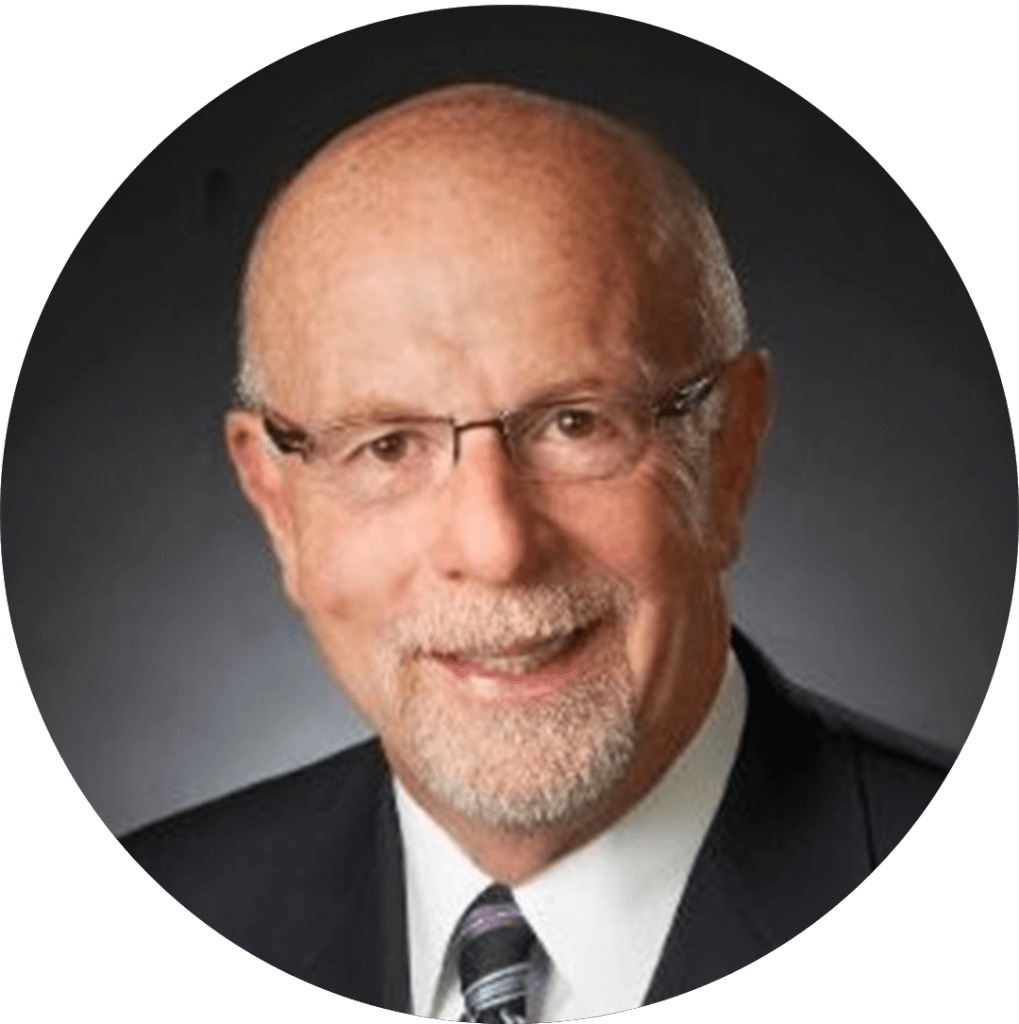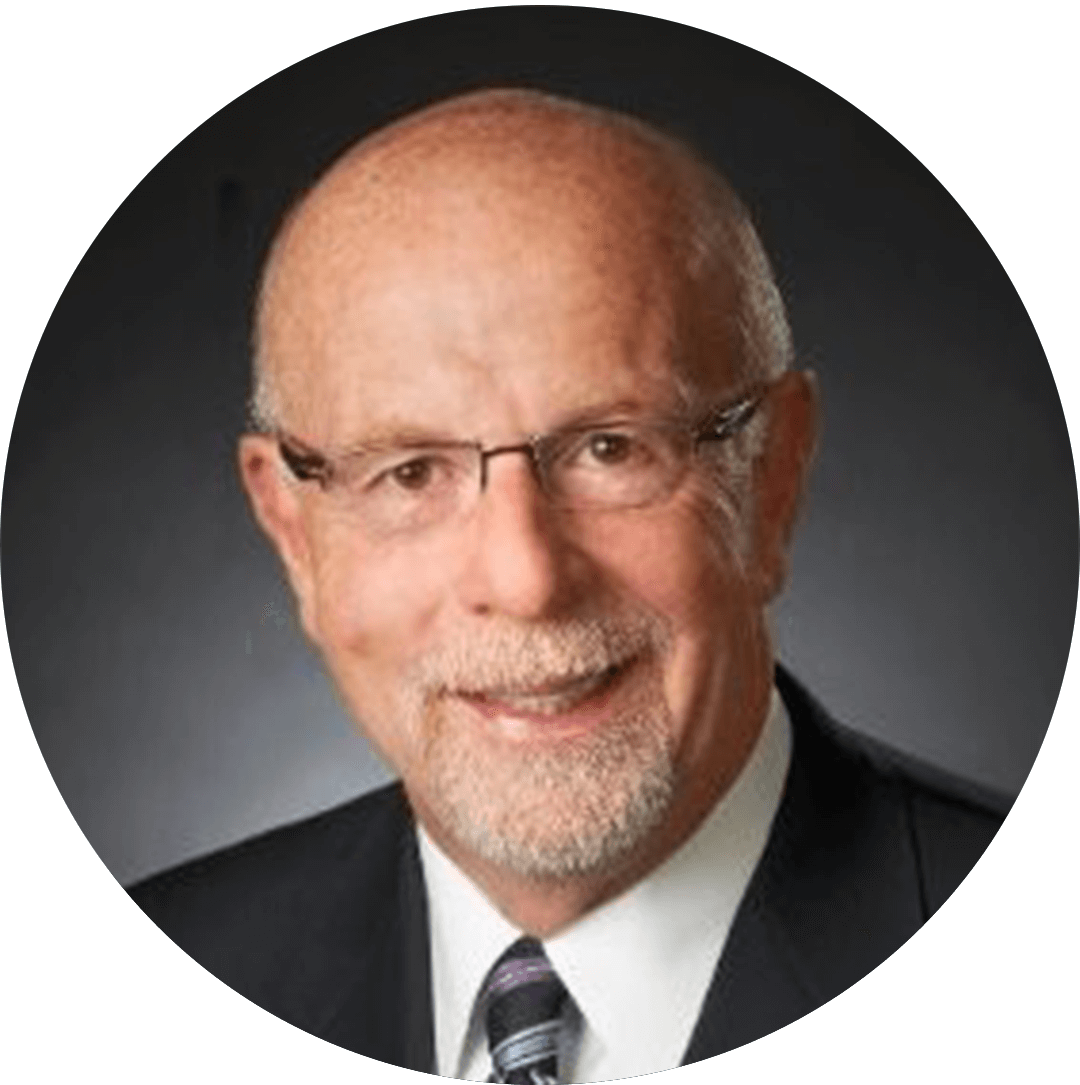 Financial Impact Summit: Introducing Patrick McMahon, CEO of One Point Inc.
Community
Sep 14, 2023
---
About the event:
This year's theme is based on conversations we have every day with clients. As the world has become increasingly complex, money can make things even more complicated and stressful. Different generations will have different perspectives. Everyone has different life experiences and goals, and that is the underlying cause of so many financial issues. As Morgan Housel put it "A lot of financial debates are just people with different time horizons talking over each other." How and where we get our information is also completely different. These factors combine to cause poor communication, mistakes, and even resentment.
The world is changing every day. Whether it is in the classroom or at the kitchen table, we are simply not effectively talking about money across generations. Our goal is to bring together business leaders from different generations to discuss shared values we can all use to filter out the noise and confidently make financial decisions at every stage in life.
You can RSVP at the event's website!
In case you missed last year's event, you can check out the highlights here, or listen to our podcast episode where we recapped the discussion that night with Lackawanna College's Stephanie Decker. You can also RSVP at the event's website!
About Pat:
Patrick McMahon is the CEO of One Point, Inc. of Scranton PA. One Point is a business consumables company selling printing, office supplies and promotional products along with their associated services.
In 1997, with the help of his spiritual director, Fr. George Schemel, S. J., he founded the One Point of Light committee. This employee-based committee directs 10% of the net profits of One Point Inc. to more than 50 local charities.
In 2004, Patrick and a few friends founded the Ignatian Business Chapter of Scranton. This is a Jesuit program whose mission is to establish and support a national network of business leaders through the exploration of their respective religious traditions to: 1) integrate faith, family and professional life; 2) foster a corporate culture that reflects their religious faith; 3) exercise a beneficial influence upon society at large.
Recently Patrick was honored by the Rotary Foundation as a Paul Harris fellow. Rotarians often designate a Paul Harris fellow as a tribute to a person whose life demonstrates a shared purpose with the objectives of the Rotary Foundation.
In 2016, again with the help of some friends, another Jesuit program was formed in Scranton. The Ignatian Volunteer Corps which provides men and women age 50 and above, with meaningful opportunities to serve others and transform lives. The organization matches the life skills of volunteers to the needs of those who are materially poor, by partnering with various community organizations.
Patrick resides in Clarks Summit PA with his wife of 39 years, Kristie, a jewelry artist. They have three children: Ian, a robotics engineer in Boston; Adam, a commercial banker in Allentown and Kathleen, a fashion designer in New York City.