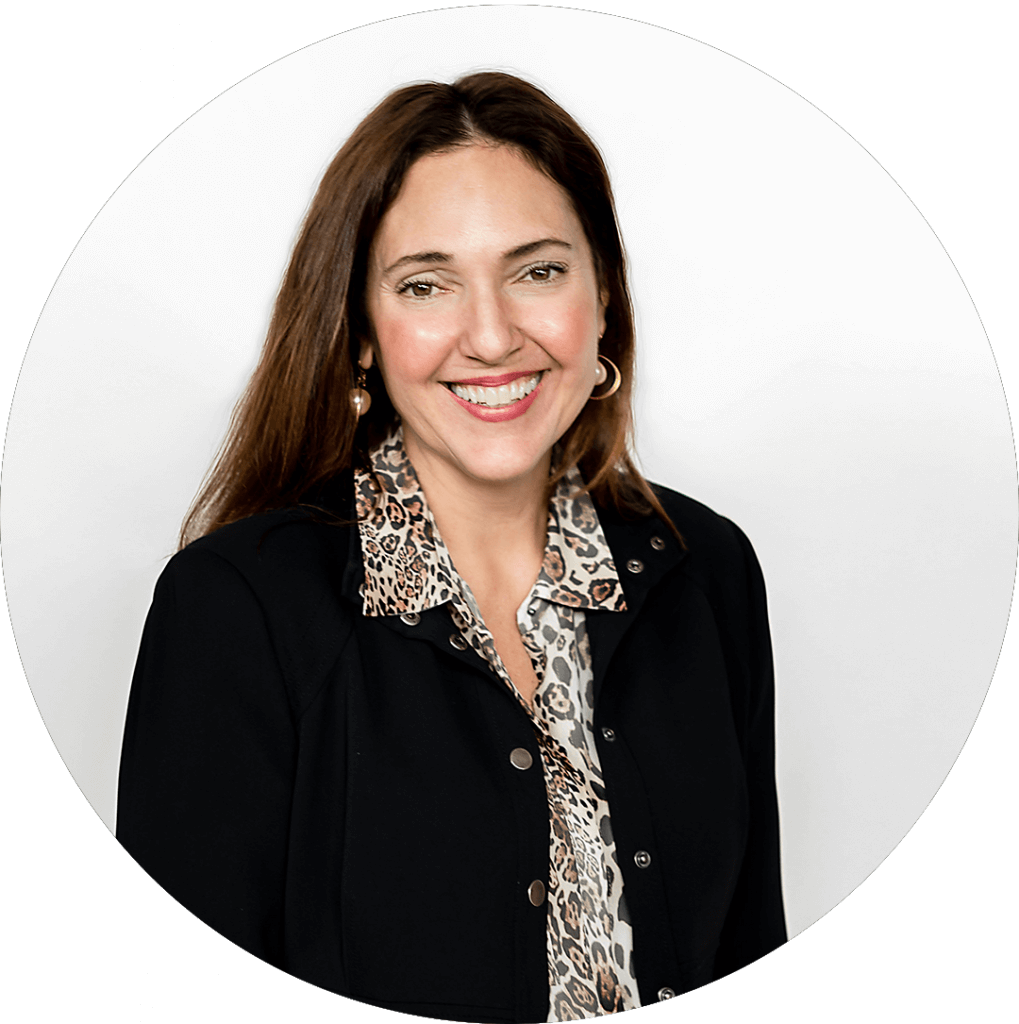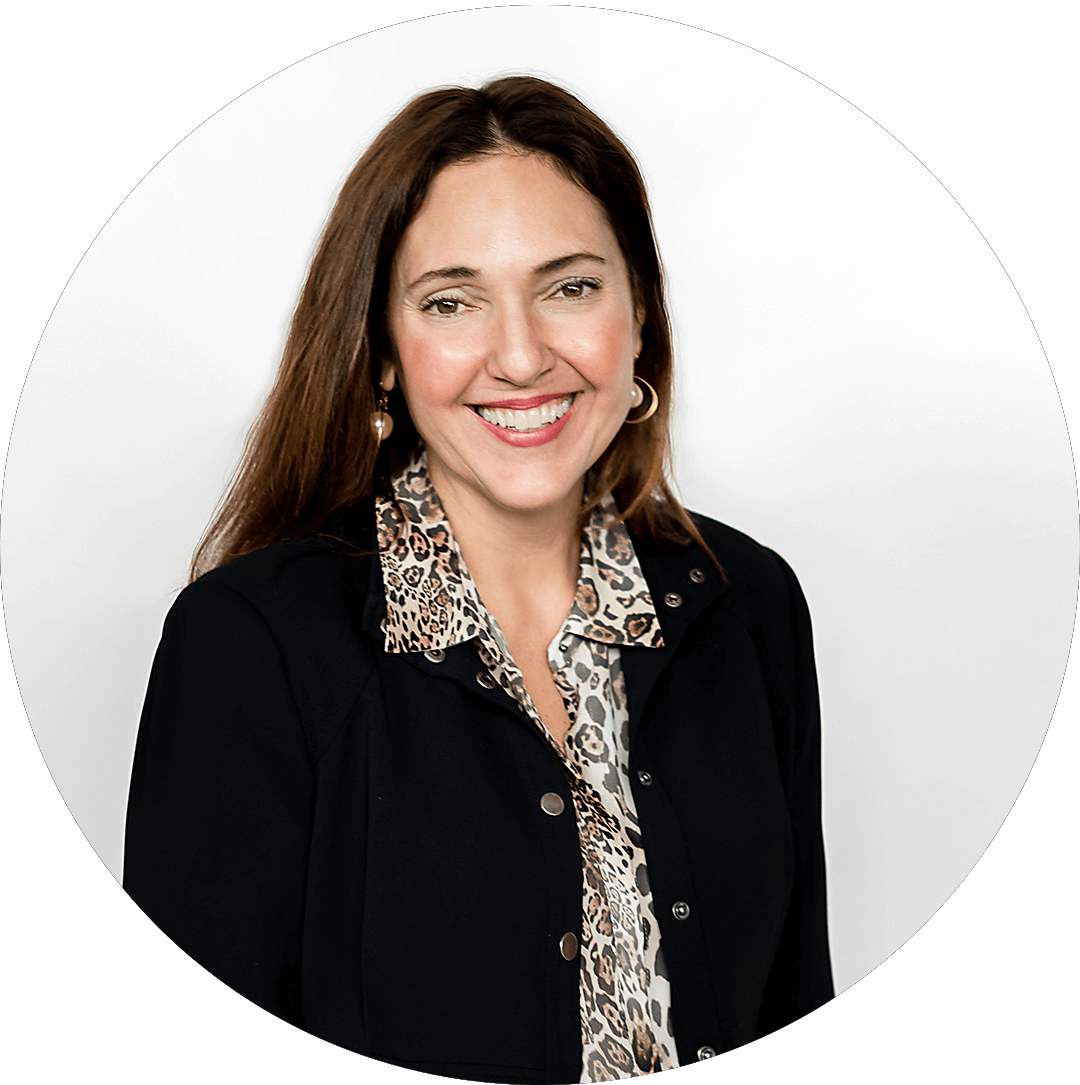 Financial Impact Summit: Introducing Tara Mugford Wilson, President of Power Engineering
Community
Sep 13, 2023
---
About the event:
This year's theme is based on conversations we have every day with clients. As the world has become increasingly complex, money can make things even more complicated and stressful. Different generations will have different perspectives. Everyone has different life experiences and goals, and that is the underlying cause of so many financial issues. As Morgan Housel put it "A lot of financial debates are just people with different time horizons talking over each other." How and where we get our information is also completely different. These factors combine to cause poor communication, mistakes, and even resentment.
The world is changing every day. Whether it is in the classroom or at the kitchen table, we are simply not effectively talking about money across generations. Our goal is to bring together business leaders from different generations to discuss shared values we can all use to filter out the noise and confidently make financial decisions at every stage in life.
You can RSVP at the event's website!
In case you missed last year's event, you can check out the highlights here, or listen to our podcast episode where we recapped the discussion that night with Lackawanna College's Stephanie Decker. You can also RSVP at the event's website!
About Tara:
We are excited to introduce our next panelist, Tara Mugford Wilson. Tara is the President of Power Engineering Corporation (PEC), her family business based in Wilkes-Barre, PA. Ms. Wilson joined PEC as Special Projects manager in 1992. PEC, which opened in 1922, is a commercial/industrial mechanical, HVAC (heating, ventilating and air conditioning), plumbing and service company doing business throughout the mid-Atlantic states. Ms. Wilson's current responsibilities include overseeing the company's direction, relationship management, sales and workforce as well as overseeing all facets of the project management team including estimating, job cost analysis, budgets, scheduling and purchasing.
Prior to returning to Power Engineering Corporation in 2016, Ms. Wilson owned and served as President of Power Mechanical Corporation (PMC), a union sheet metal and mechanical pipefitting business. During her 24-year tenure with PMC, Ms. Wilson oversaw all facets of the operation, served as a signatory contractor to Sheet Metal Workers Local 44 and Plumbers and Pipefitters Local 524 including trustee roles for all the funds at both locals and successfully attained a Certified Women and Business Enterprise (WBE) status in Pennsylvania.
Committed to her community and ever mindful of the value local family owned and run businesses bring, Ms. Wilson purchased Shooze Contemporary Boutique located in Kingston, PA in 2019.
Shooze has been serving the local community since 1983 with unique women's shoes and contemporary fashion, bringing New York City and global fashion to NEPA and has recently added a men's department that will continue to grow to serve the needs of our community.
A committed leader in the local community, Ms. Wilson is current board member of the United Way and past co-chair of their Annual Campaign, member of the Greater Wilkes-Barre Chamber of Business and Industry/Growth Partnership Board, Appleseed Foundation, Geisinger Wilkes-Barre Advisory Board, Circle 200, The Institute for Economic Development and Public Policy, Wilkes University, and Wyoming Seminary and she currently serves as chair of the Luzerne Foundation and chair of the Greater Wilkes-Barre Development Corporation Board. Ms. Wilson is the 2019 recipient of the Athena Award presented by the Greater Wilkes-Barre Chamber of Commerce.
A Dallas, PA native, Ms. Wilson is a graduate of Wyoming Seminary and Drexel University with a Bachelor of Science in Business Administration. Ms. Wilson resides in Dallas, PA with her children Robert and Alexandra, and companion, Dan Petrishin.