BRIDGING THE GENERATIONAL DIVIDE:




A CONVERSATION ABOUT VALUES AND MONEY
The first of its kind financial education summit returns in 2023. Our values, emotions, and relationships have a bigger impact on our financial decisions than we may think. We will be hosting a panel of business leaders at different stages in their lives and careers to discuss how can we bridge the generational divide when it comes to one important question: what really matters? 
Thursday, September 21, 2023
Starting at 5:00 p.m.
POSH Events
404 North Washington Avenue,
Scranton, PA
Hosted by
The Alliance Center for Investor Education & Lackawanna College

CLICK HERE TO RESERVE YOUR SEATS
Link to last year's event page (click here)
President at Inspired Studio | Neuro Coach for Business Leaders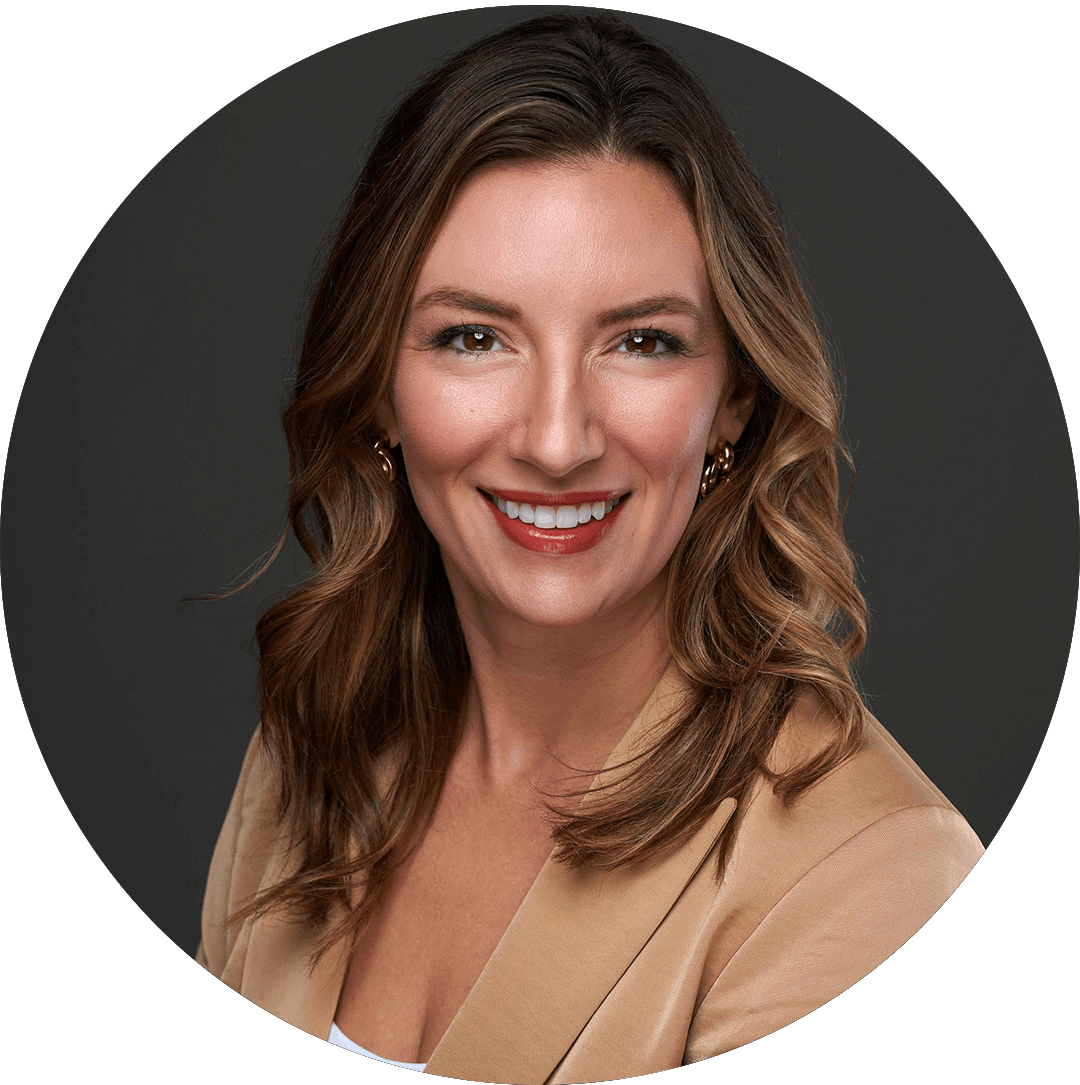 Maria Conigliaro Traino is the daughter of third-generation Italian restaurant owners – learning hustle, service and adaptability from a young age. These qualities served her well as she built and elevated her award-winning design and marketing agency, Inspired Studio, now in its 10th year.
Over the last decade Maria has worked with hundreds of entrepreneurs, executives, and marketing directors to craft one-of-a-kind brand identities for businesses throughout the country. Maria engages with her clients fueled by curiosity and creative problem-solving, helping others to discover and communicate their authentic purpose.
As a certified Neuro Coach, her work is much the same. She partners with motivated entrepreneurs and business leaders to define and design their version of success with intention, using a brain-based framework that rewires neuropathways through bespoke counsel and action.
Maria is active within the business community where she resides in northeastern Pennsylvania with her two daughters.
Producer & Head of Cyber Insurance | Knowles Insurance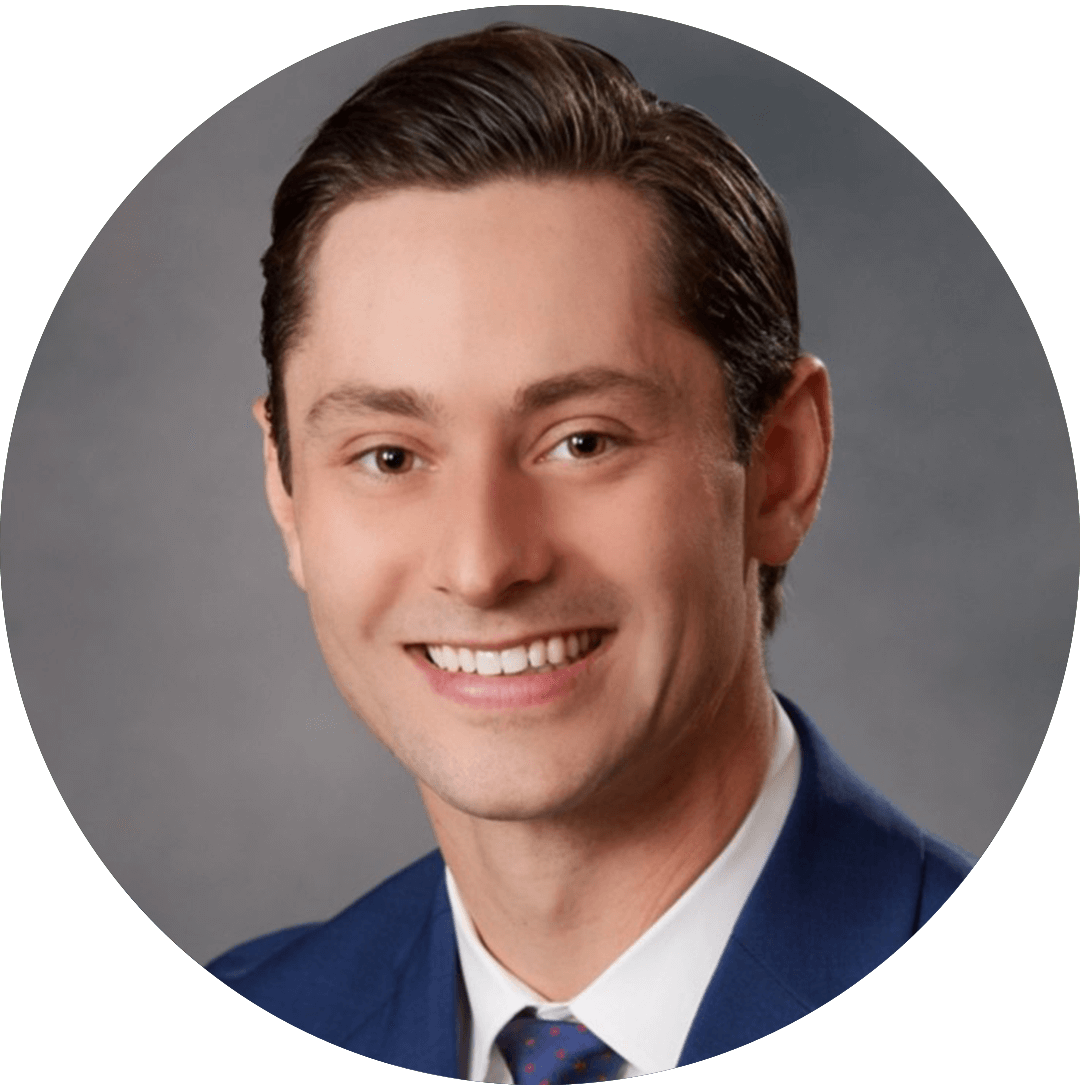 Matthew is a producer at Knowles Insurance where he specializes in working with commercial insurance clients. Specifically, Matt specializes in cyber insurance, employment practices insurance, professional liability, and directors and officers insurance. Matt is passionate about educating his clients on their specific risks so they can make educated decisions around insurance purchases and risk management investments.
Matthew joined Knowles Insurance in 2021. He is the fourth generation at Knowles Insurance. Prior to joining Knowles Insurance Matthew was a professional liability underwriter for Chubb Insurance in New York City. After his time at Chubb Insurance Matthew joined Willis Towers Watson, a global insurance broker, in New York City as a cyber-insurance specialist for 3 years. Matt decided to leave New York to join Knowles Insurance because of his excitement about the future and potential of northeastern Pennsylvania and his love for the family business. Matt specifically enjoys the entrepreneurial culture of a privately owned company.
Matthew is very involved in the community as he sits on the board of directors for The United Way of Lackawanna and Wayne County, and the board of directors of MetroAction. Matthew graduated from Ursinus College with a degree in Economics. Matt currently resides in Scranton with his wife Olivia.
President & CEO | One Point, Inc.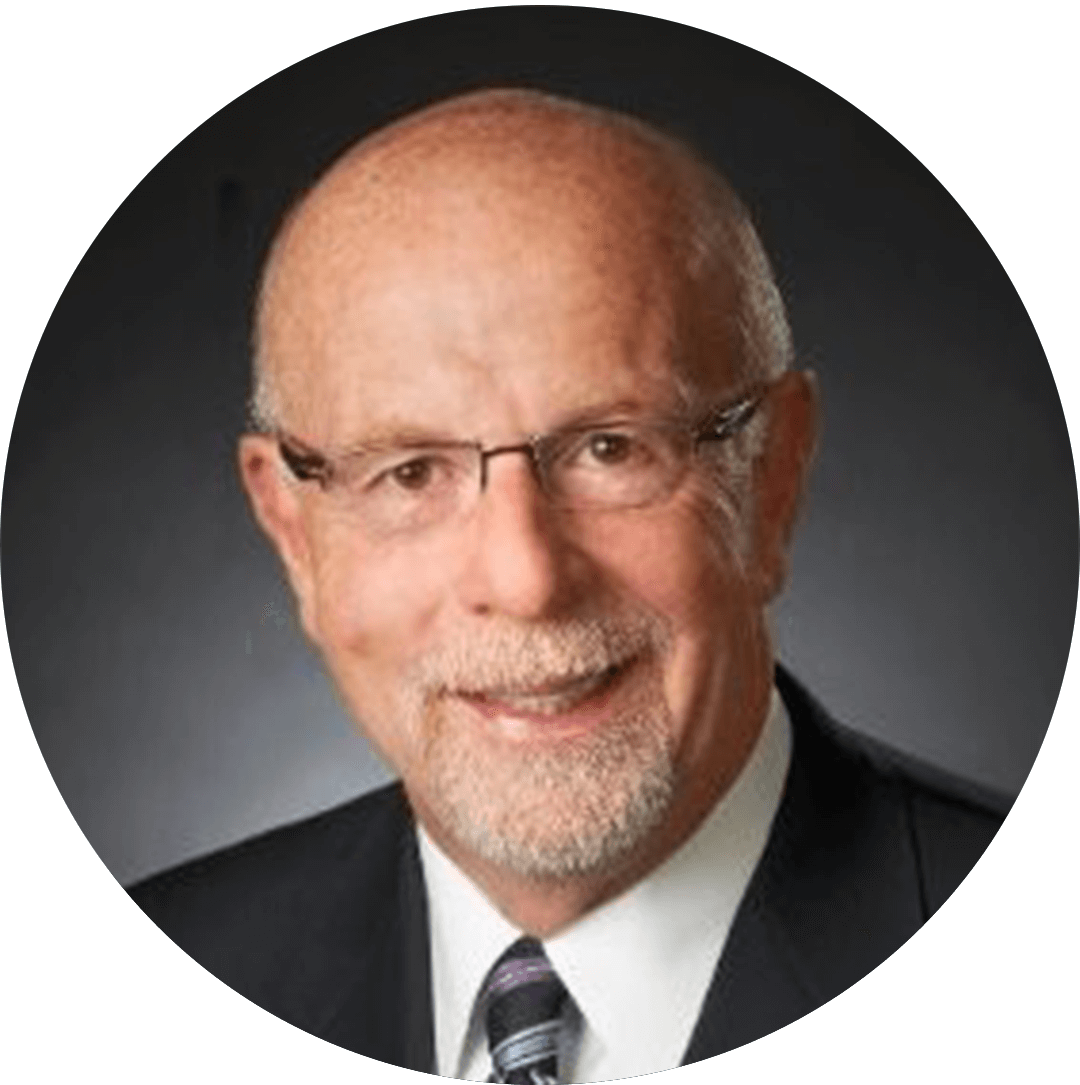 Patrick McMahon is the CEO of One Point, Inc. of Scranton PA.  One Point is a business consumables company selling printing, office supplies and promotional products along with their associated services.
In 1997, with the help of his spiritual director, Fr. George Schemel, S. J., he founded the One Point of Light committee.  This employee-based committee directs 10% of the net profits of One Point Inc. to more than 50 local charities.
In 2004, Patrick and a few friends founded the Ignatian Business Chapter of Scranton. This is a Jesuit program whose mission is to establish and support a national network of business leaders through the exploration of their respective religious traditions to: 1) integrate faith, family and professional life; 2) foster a corporate culture that reflects their religious faith; 3) exercise a beneficial influence upon society at large.
Recently Patrick was honored by the Rotary Foundation as a Paul Harris fellow. Rotarians often designate a Paul Harris fellow as a tribute to a person whose life demonstrates a shared purpose with the objectives of the Rotary Foundation.
In 2016, again with the help of some friends, another Jesuit program was formed in Scranton. The Ignatian Volunteer Corps which provides men and women age 50 and above, with meaningful opportunities to serve others and transform lives.  The organization matches the life skills of volunteers to the needs of those who are materially poor, by partnering with various community organizations.
Patrick resides in Clarks Summit PA with his wife of 39 years, Kristie, a jewelry artist. They have three children: Ian, a robotics engineer in Boston; Adam, a commercial banker in Allentown and Kathleen, a fashion designer in New York City.
Founder & Estate Attorney | Legacy Planning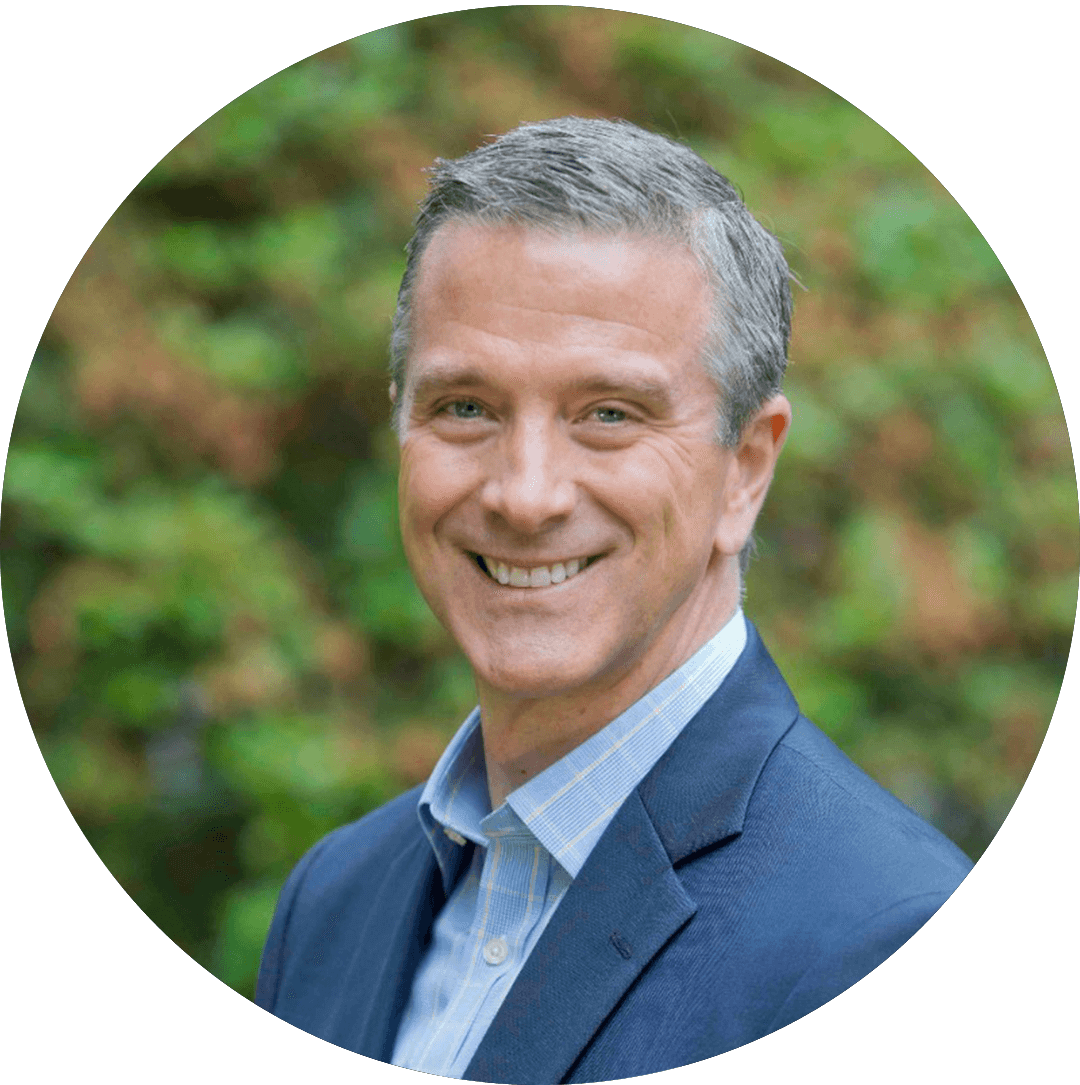 Scott Lynett leads a boutique law practice helping business owners and high-net-worth families protect what they have built and pass it on to the people they love in a way that reflects their values and perpetuates their legacy.
Born and raised in Dunmore, Pennsylvania, Scott has been married to his childhood sweetheart Libby for 26 years and is the father of three children. He has been an attorney for 29 years, served as CEO of his 4th generation family business with over 1,000 employees, and has been an entrepreneur owning and operating his own small business. As a result, Scott understands what it's like to be a parent, a son, a small business owner, and the steward of a multi-generational family business. Most importantly, he understands how challenging these roles can be and how they can come into conflict.  Through careful planning, Scott helps to ensure that his clients' legacy – their wealth and, most importantly, their values – are protected and passed from generation to generation.
Scott earned his undergraduate degree from Boston College, his law degree from Georgetown University Law Center, and his Master's in Business Administration with honors from Villanova University. He is the owner of PDQ, a small business specializing in e-commerce and fulfillment of print and promotional materials. He has served on numerous community boards and serves as the only shareholder-director on the fiduciary Board of Directors for Times-Shamrock Communications, a business his great-grandfather started in 1895.
President | Power Engineering Corp.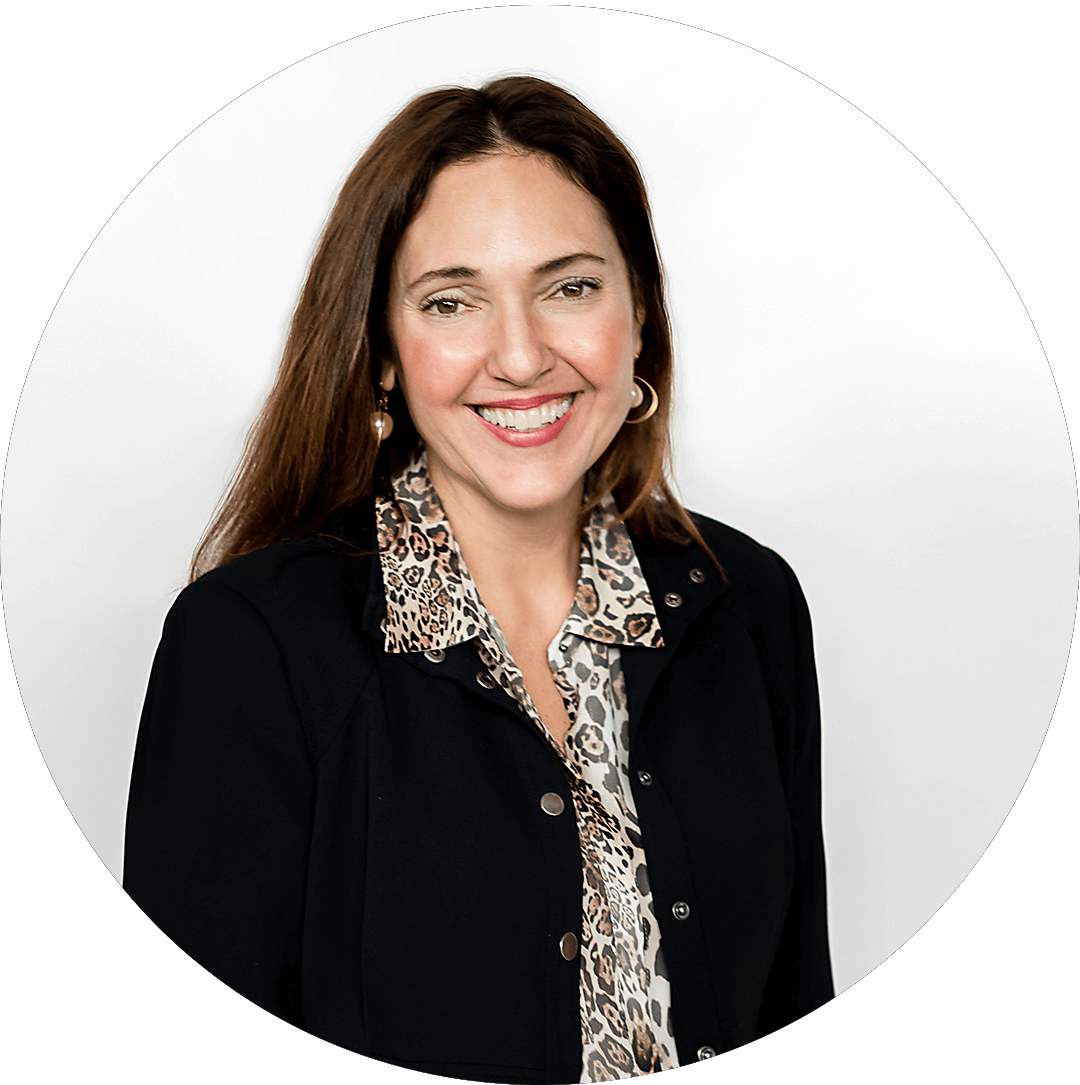 Tara Mugford Wilson is the President of Power Engineering Corporation (PEC), her family business based in Wilkes-Barre, PA.  Ms. Wilson joined PEC as Special Projects manager in 1992. PEC, which opened in 1922, is a commercial/industrial mechanical, HVAC (heating, ventilating and air conditioning), plumbing and service company doing business throughout the mid-Atlantic states. Ms. Wilson's current responsibilities include overseeing the company's direction, relationship management, sales and workforce as well as overseeing all facets of the project management team including estimating, job cost analysis, budgets, scheduling and purchasing.
Prior to returning to Power Engineering Corporation in 2016, Ms. Wilson owned and served as President of Power Mechanical Corporation (PMC), a union sheet metal and mechanical pipefitting business.  During her 24-year tenure with PMC, Ms. Wilson oversaw all facets of the operation, served as a signatory contractor to Sheet Metal Workers Local 44 and Plumbers and Pipefitters Local 524 including trustee roles for all the funds at both locals and successfully attained a Certified Women and Business Enterprise (WBE) status in Pennsylvania.
Committed to her community and ever mindful of the value local family owned and run businesses bring, Ms. Wilson purchased Shooze Contemporary Boutique located in Kingston, PA in 2019.
Shooze has been serving the local community since 1983 with unique women's shoes and contemporary fashion, bringing New York City and global fashion to NEPA and has recently added a men's department that will continue to grow to serve the needs of our community.
A committed leader in the local community, Ms. Wilson is current board member of the United Way and past co-chair of their Annual Campaign, member of the Greater Wilkes-Barre Chamber of Business and Industry/Growth Partnership Board, Appleseed Foundation, Geisinger Wilkes-Barre Advisory Board, Circle 200, The Institute for Economic Development and Public Policy,  Wilkes University, and Wyoming Seminary and she currently serves as chair of the Luzerne Foundation and chair of the Greater Wilkes-Barre Development Corporation Board.  Ms. Wilson is the 2019 recipient of the Athena Award presented by the Greater Wilkes-Barre Chamber of Commerce.
A Dallas, PA native, Ms. Wilson is a graduate of Wyoming Seminary and Drexel University with a Bachelor of Science in Business Administration. Ms. Wilson resides in Dallas, PA with her children Robert and Alexandra, and companion, Dan Petrishin.
Panel Moderator | Vice President | Alliance Wealth Advisors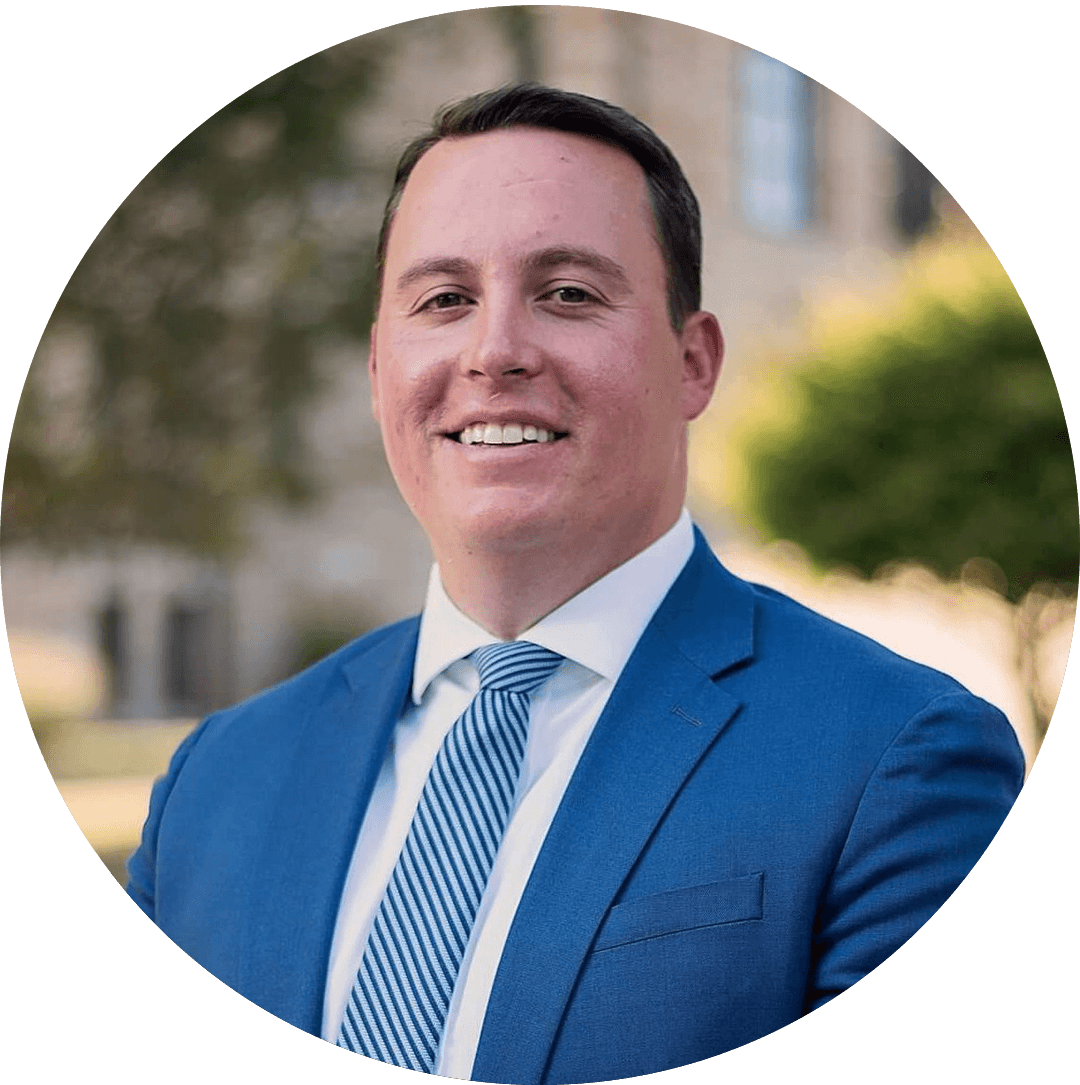 Michael Cordaro has over a decade of experience in the financial services industry. He feels it is vital to build strong relationships with each of his clients so he understands their unique goals, and to ensure they understand the strategies and tools being employed on their behalf. Michael takes pride in his role as a fiduciary and believes that putting the clients' interests first should be at the foundation of every financial advisor's investment decisions. His areas of expertise include financial planning and advice for business owners and families, investment management, investor education, and retirement planning.
Prior to joining Alliance Wealth Advisors, Michael resided in Philadelphia where he was an assistant vice president and relationship manager at Brown Brothers Harriman and Company (BBH), the oldest private bank in the country. In his role, Michael worked as a trusted advisor to ultra-high net worth business owners, families, endowments, and foundations. His responsibilities included managing a portfolio of over $500 million, and was part of a broader team that managed over $7 billion while helping clients with wealth planning, investing, and banking needs.
Prior to joining BBH, Michael was an associate at J.P. Morgan in New York City. He started with J.P. Morgan in 2011 and began his career as part of the firm's Corporate Development Analyst Program in the investment bank. He held roles within the Global Commodities Group, the Global Interest Rates and Foreign Exchange Group, and Corporate Business Management. He received a B.A. in political science with a certificate in management studies (finance/accounting) from the University of Rochester, and his M.B.A. from the Villanova University School of Business.
Before returning to Northeastern PA, Michael maintained strong ties to home, and continues to serve on the board of directors for the United Way of Lackawanna and Wayne Counties, Northeast Pennsylvania Healthcare Foundation and the Dunmore Educational Foundation. He is also and adjunct professor at Lackawanna College. Michael enjoys spending time with family and friends, and is a native of Dunmore, PA where he currently resides with his wife Melissa and daughter Ainsley.
ALLIANCE CENTER FOR INVESTOR EDUCATION
The Alliance Center for Investor Education was created with the goal of partnering with families, business owners, organizations and thought leaders in Northeastern Pennsylvania to help improve financial outcomes for more people in our region. Having the proper tools and information needed to make good decisions through different stages in life can be a challenge, regardless of someone's level of formal education. Our aim is to improve financial confidence and teach the core foundations of personal finance in an engaging way. This will allow people to feel more empowered and make better decisions with their money.