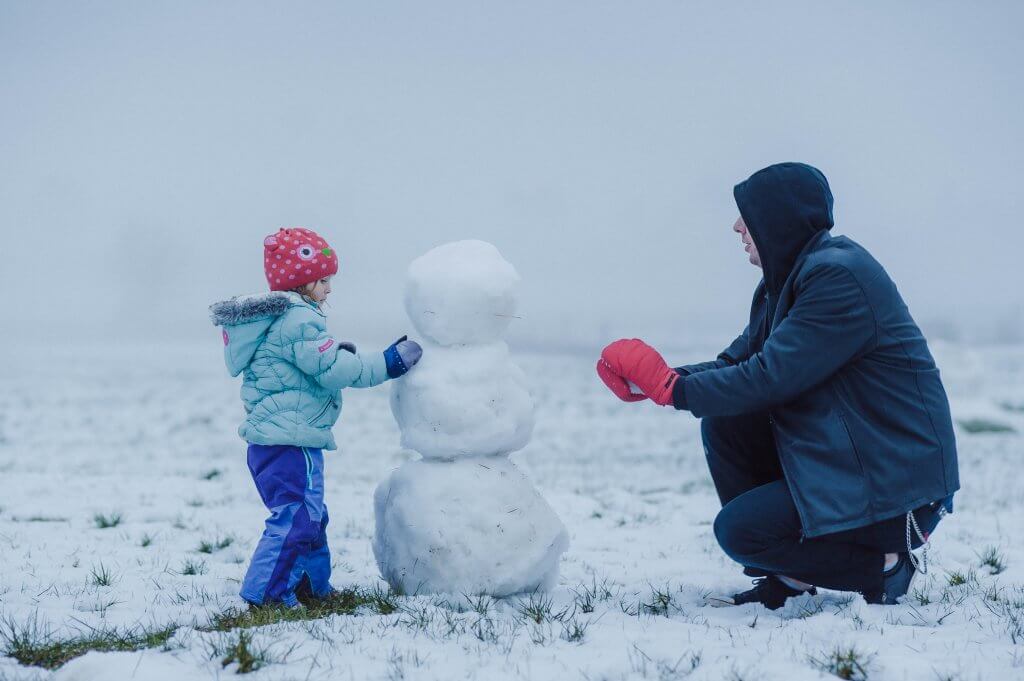 The last week of the year is usually a quiet week in our business. Our clients are busy spending time with friends and family, enjoying the last week of the holiday season. For us, it is a time to reflect on the year that is ending and think about the coming year. Everybody has a forecast for next year. Some are more bullish than others. At the end of the day, opinions don't really matter. The market is going to do what the market is going to do no matter what the talking heads project.
We choose to focus on what we can control by looking back at our accomplishments from the prior year and looking at areas where we can improve. We had a lot of accomplishments to be grateful for in 2021. Our team members grew both personally and professionally. We saw new children and grandchildren enter the world. Our firm experienced record growth. Our clients have been complementary of the service we provide and have referred us to friends and family members. We expanded our resource library with over 50 new articles. We launched a podcast and interviewed some very respected business owners from the community. We volunteered time and monetary support to some fantastic organizations in our community. Overall, it has been a great year to reflect on.
As the old saying goes, "what have you done for me lately?". When you reflect on such a great year, the sense of pride turns into a sense of anxiety about how we can improve upon it next year. We are working on some fresh resources to add to our library. Most of our blog material is derived from client conversations and we are going to continue to build that out to share with our clients and readers. We have some quality guests lined up for our podcast to deliver value to our listeners and we developed a plan to be more impactful in the community.
Most importantly, we are going to continue our commitment to delivering the best service possible to our clients. Without our clients, a year like this isn't possible. We are very grateful for the trust that our clients have placed in us, and we take that very seriously. As the ball drops and we close out 2021, we enter 2022 with great excitement for the year to come. Thanks to everyone that made this a great year for us. We wish all of you a happy, healthy, and safe 2022.