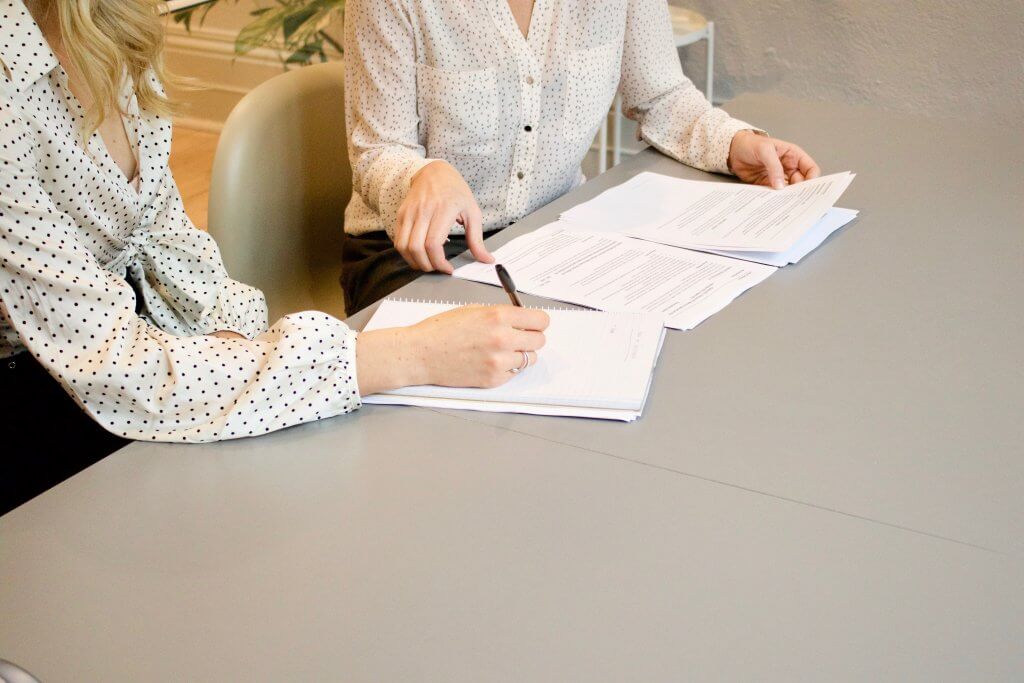 An Investment Policy Statement (IPS) is a critical part of implementing an investment strategy. While many believe that an IPS is only needed for institutional money or corporate retirement plans, we feel that having one is equally important for individual investors. Simply put, it defines your asset allocation and risk tolerance. More importantly, it is a formal agreement between you and your advisor to outline the parameters by which your funds will be invested. The goal of an IPS is to help you get a better understanding of your portfolio and what to expect from it.
We take great pride in the process we use to manage our client relationships and take the trust that our clients place in us very seriously. The IPS is a major part of our process because it sets the expectations of both the client and the advisor. It helps the client understand the risk in the portfolio and expected returns on both the upside and downside. While it is not guaranteed, it is a nice guide to use in understanding risk and reward in a portfolio.
As fiduciaries, we feel that it is imperative to have an IPS in place for every client. We monitor each client's IPS regularly and address any divergences from the policy. We also update our client's Investment Policy Statements annually to insure that we are working together towards the same goals. Whether you work with us, work with another advisor or do your own investing, we would strongly recommend paying attention to your investment policy. If you have any questions about your IPS, please feel free to contact us and one of our team members will be happy to help you.