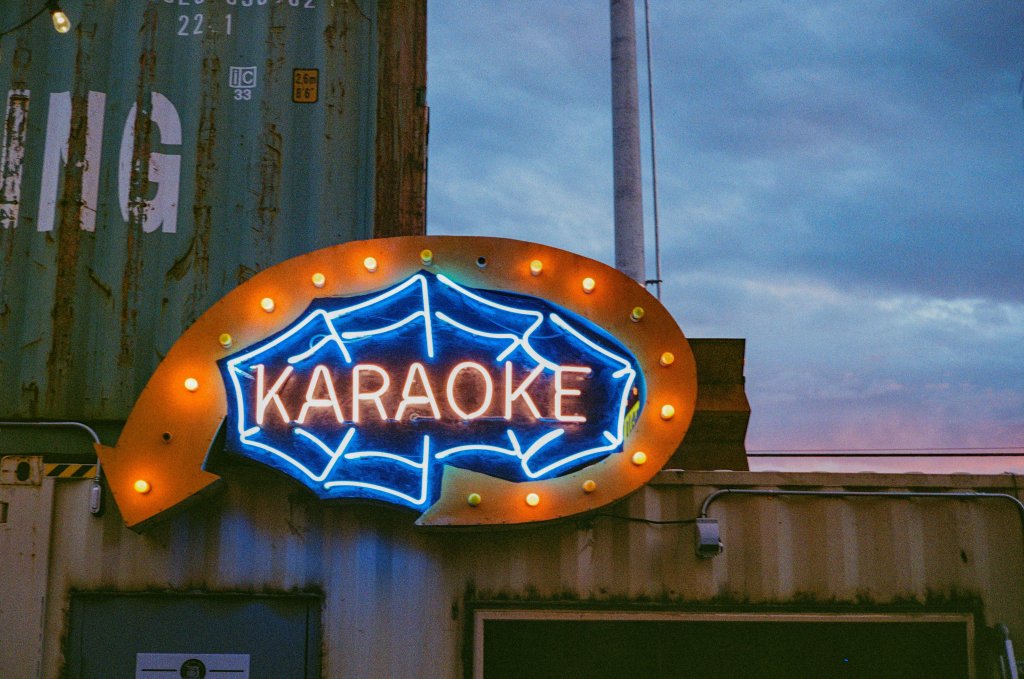 The Chinese government and its leader, Xi Jianping, have been busy lately when it comes to regulatory actions against some of the country's highest profile companies. Chinese stocks have responded by whipsawing back and forth as more developments around the crackdowns have become public. Indexes with weightings to Chinese stocks have also been very volatile. Technology companies like Alibaba and Tencent Holdings have become common holdings for investors across the world, and these interventions have punished those stocks. All signs seem to point to this being just the beginning of a broader effort to reign in private enterprise and affirm political control. This development has worried many investors and with good reason. Even before these crackdowns started, there were many risks in China for investors. These developments could also have domino effects on the world's capital markets and economy.
There is one unusual place to look to get a better idea into the ruling party's thinking these days: karaoke bars. On October 1st a "karaoke blacklist" will go into effect for over 50,000 karaoke establishments across China. According to the state-run media outlet Xinhua, The Ministry of Culture and Tourism will be creating a blacklist of songs containing what it deems "illegal content". The banned songs involve anything that "endangers national unity, sovereignty or territory integrity; violates China's religious policies and spreads cults and superstitions; and advocates obscenity, gambling, violence and drug-related crimes or instigating crimes…" While it may seem like a funny headline to read, it shows how serious the ruling party is about having complete control. The government's actions have had a major impact on everything from the country's biggest technology companies to what songs can be sung at late night bars.
As Chinese technology companies have seen their influence (and stock prices) rise in recent years, people like Jack Ma and other founders became high-profile celebrities both in China and abroad. When Ma went as far as publicly criticizing Chinese regulators it kicked off a sequence of events, and he would fade from the public eye shortly thereafter. The heavy hand of the Chinese government has been very active ever since. Some examples include: Blowing up what would have been the largest IPO ever for Ant Group (founded by Ma), fining Ma's other company Alibaba a record $2.8 billion for antitrust reasons, blocking a merger attempt by gaming giant Tencent Holdings, and opening a cyber-security review of ride-hailing company DiDi just days after the company went public in New York (the stock dropped quickly after this announcement). Regulators also announced that companies involved in the multi-billion dollar after-school tuition industry will have to move to non-profit status seemingly out of nowhere. These are just a few of the biggest examples, and there are sure to be more to come in the months and years ahead.
China expert Anne Stevenson-Yang recently stated "China's door is closing to inbound traffic – internet content and other forms of media, other channels of cultural influence, many kinds of inbound travelers, and many imports. . . For capital, the inbound door remains wide open, but the way out is increasingly shut." In other words, Chinese leaders want to continue to see foreign investment in their country, but now they want it done strictly on their terms. The crackdowns seem based around the idea that while giant Chinese technology companies have risen to prominence, Xi Jinping wants to reign them in and focus more of the country's efforts on industries like semi-conductors, artificial intelligence, and manufacturing instead.
To understand the reasoning behind the tightening grip the Chinese government is putting on private enterprise, one has to first look at the country's structure. China considers itself a "state capitalist system" which means exactly what it sounds like. The state is in charge of capitalism, and it is simply a tool used to accomplish what the state feels is important to the country. This is a centralized "top down" approach, as opposed to the U.S. system which is much more decentralized and allows individuals and states to make many of their own economic decisions. One can look at its ongoing investment in artificial intelligence as an example. In 2017, China made an announcement about its focus on becoming a "superpower" when it came to A.I. in the years to come. It was filled with specific dates and massive amounts of spending that would mobilize the country's industries to accomplish this goal. In the U.S., the President can't just dictate to companies and local and state governments to stop what they're doing and build an entire industry from nothing.
While China has shown there is a lot of potential for big gains when it comes to investing there, these crackdowns add a whole new set of risks for investors. When the rule of law is so fluid, it's hard to have complete confidence when making big investment decisions. It is like signing up to play a game fully knowing that the referee reserves the right to blow the whistle and change the rules whenever they want. All of this just reinforces a fact that investors should be acutely aware of when it comes to making decisions in China: whenever it comes down to the government deciding between free markets or political control, the latter will always win out.
Citations
China Is Creating A Karaoke Blacklist, Scott Neuman- NPR, August 11, 2021
Understanding China's Recent Moves In Its Capital Markets, Ray Dalio- Seeking Alpha, August 2, 2021
Almost Daily Grants, James Grant, July 29, 2021
China's Corporate Crackdown Is Just Getting Started. Signs Point to More Tumult Ahead, Jing Yang, Keith Zhai and Quentin Webb- Wall Street Journal, August 5, 2021
AI Superpowers: China, Silicon Valley and the New World Order, Kai-Fu Lee, 2018