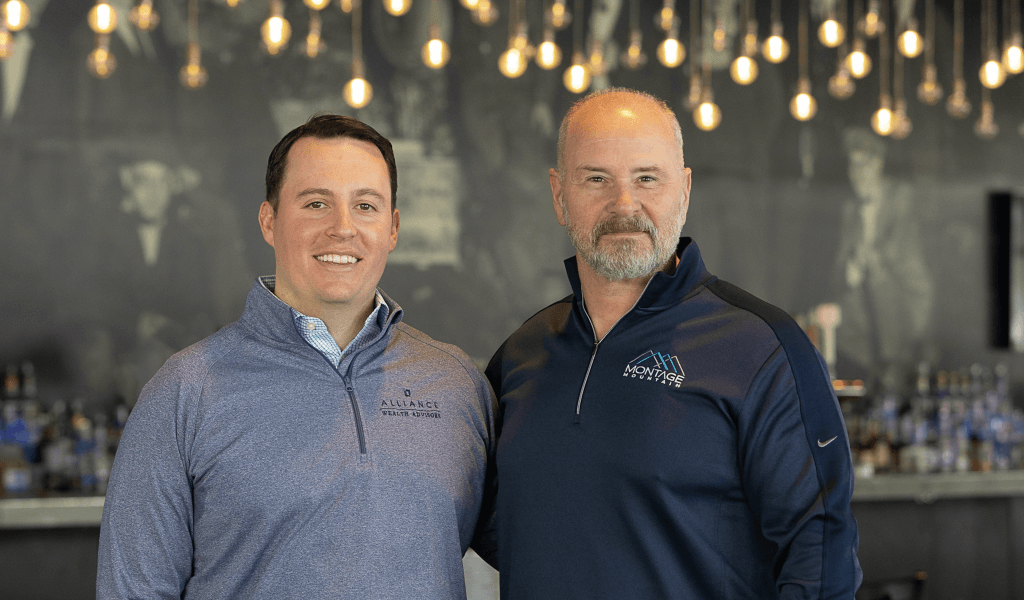 PODCAST- CHARLES JEFFERSON, MONTAGE MOUNTAIN RESORTS
Podcast
Feb 17, 2022
In episode four, we sat down with real estate developer and managing partner of Montage Mountain Resorts, Charles Jefferson. We had a very enjoyable conversation that covered Charlie's roots in Philadelphia, his career path, various real estate projects he has worked on, and how he took the leap from the world of real estate development to managing a ski resort and water park.
While Charlie has family roots in Northeastern Pennsylvania, it wasn't until 2006 that he made his first investment in the area. Charlie's group purchased the Connell Building in downtown Scranton, turning it from a vacant and dilapidated building to one of the premier residential spaces in the area. In our conversation we talk about the ability to see value where others do not when making an investment, the details of his decision-making process, and why a relentless focus on accountability has been important to building a high-performing teams and having successful outcomes. He also describes why creativity and focusing on details and the feeling people get is the key to success regardless of the type of business you are in.
In this wide-ranging discussion Charlie outlines common themes for successful investing, whether it be real estate, financial assets, or business relationships, and why it is vital to play the long game. He describes why he focuses on long-term results, and avoiding the traps of instant gratification that are so common in today's world. Charlie also shares advice he would give those who are considering making a major change in their career or their portfolio.
Be sure to listen to the end when Charlie tells the the story of learning how to ski at the age of 52, his vision for Montage Mountain, and why he is very optimistic about Northeastern Pennsylvania in the years to come. Thanks again to Charlie for a great conversation. Enjoy!