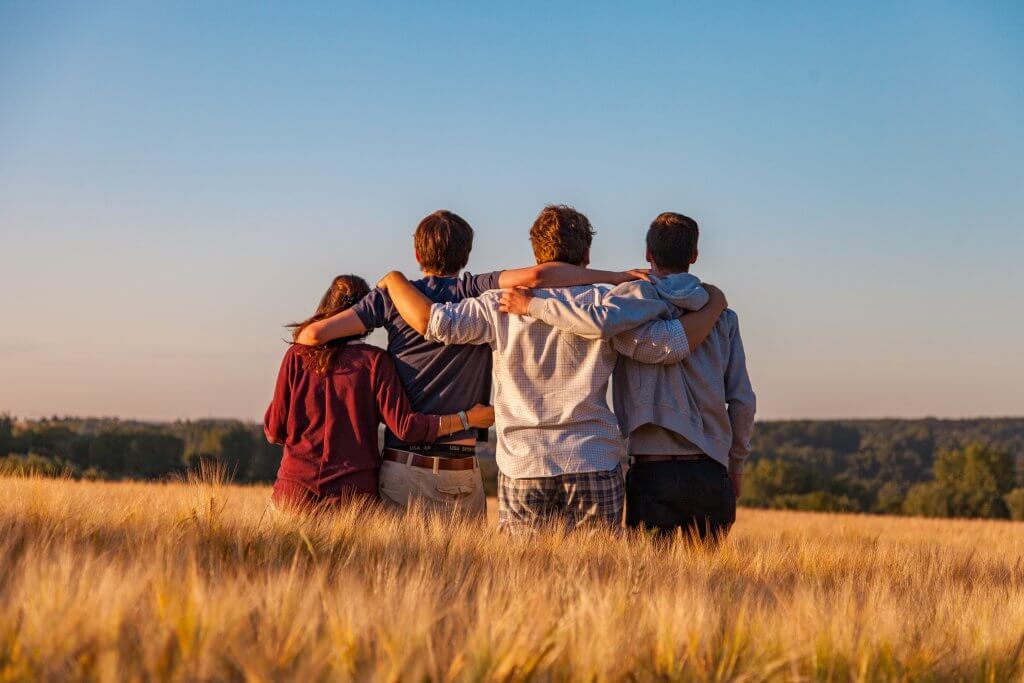 What a time to be alive. Nobody on this earth has ever lived through a situation like this. There have been other pandemics, but none of this magnitude where industries are literally being shut down to mitigate the spread of the virus. The strong US economy is likely in a recession or will be there shortly and the stock market just experienced its worst week since 2008. This is literally the "black swan" event that nobody saw coming.
Unless there is a major breakthrough regarding the virus in the near future, our lives are going to change significantly for the next couple of months.  It is a great time to reflect and think about all of the things in our lives that we take for granted.  We aren't going to be able to go out for a nice dinner for a while.  We won't be hopping on an airplane to enjoy a vacation.  We won't be spending time with friends at social gatherings.  No sporting events, shows, concerts or anything that involves us being around 10 or more people. 
You're probably questioning the title of this post at this point, but let's step back and put things into perspective. This is going to pass. I know it doesn't feel like it right now, but it will. We are so lucky to have been able to do these things so easily whenever we wanted. We will come out on the other side more appreciative of what we have. To take it a step further, we will be forced in the coming weeks to spend more time than ever with those that are most important to us. It will be a great time to bond with family and think about all of the things you appreciate about being an American.
No matter how long it lasts, every day that goes by is one day closer to the end.  Use the time to slow down, sit back and appreciate what you have.  We'll eventually get back to dinners, sporting events and all of the other things we've taken for granted for many years.  In the meantime, try to find ways to enjoy the time away.  Life in America is going to slow down and maybe that isn't necessarily a bad thing.  Enjoy it because it won't last forever, and we hopefully won't ever live through another time like this.