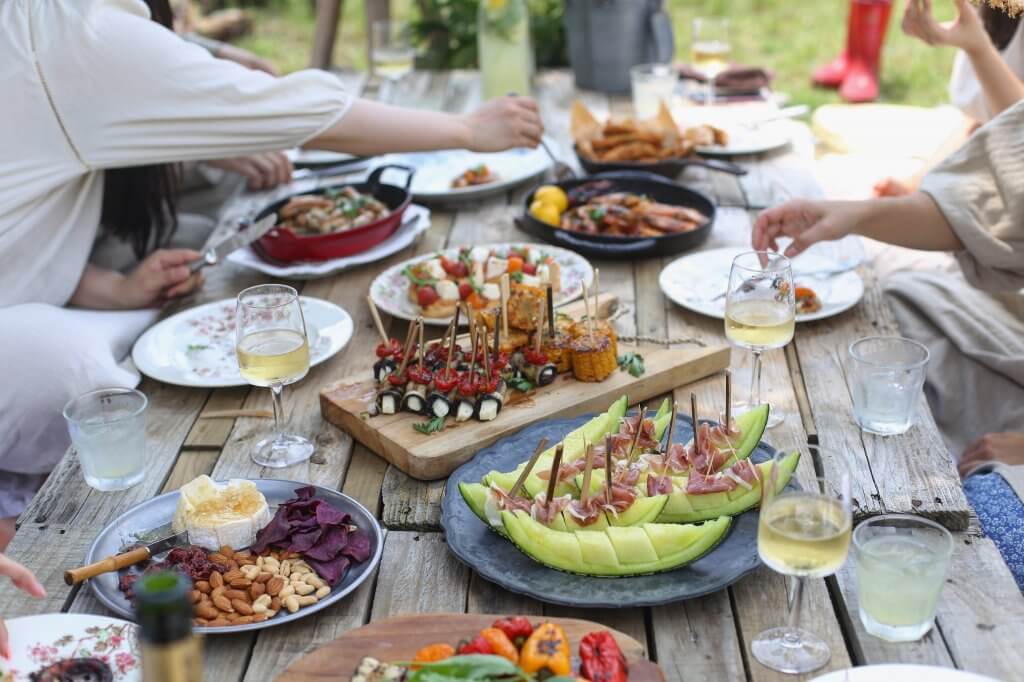 My favorite day of the year. Actually, I have a love/hate relationship with it, but it definitely consists of more love than hate. I can't get enough of the long summer nights so the love certainly comes from the enjoyment of the longest summer night of the year. The small level of disappointment associated with it comes with the slight shortening of every day following it until the dreaded winter solstice. However, there is a strong sense of comfort in knowing that the extended sunlight is still here to stay for a couple more months.
As an early riser, I love waking up to the sky already being lit up before the eventual sunrise. I thoroughly enjoy that although summer nights on the deck make the morning alarm come a lot quicker. Totally worth it though. The weather has been awesome so far this summer, which has made the limitations associated with Covid-19 a lot more tolerable. On top of that, the outdoor dining at the local restaurants has been excellent.
One major positive of this crisis is the expansion of outdoor dining in Northeast PA. It has always been something that we lacked mainly because it didn't make much sense for the restaurants to invest in something that we'll only be able to utilize for 3 or 4 months per year. However, the forced outdoor dining associated with the "yellow" phase has created a lot more opportunities to dine outdoors. Lackawanna County is supposed to go into the "Green" phase this week, which will enable people to dine indoors at limited capacities. However, I plan on continuing to dine outdoors as much as possible.
As we continue our march towards normalcy, we have to be aware that the virus hasn't gone away. The flare ups in some of the states that have more aggressively reopened is a cause for concern. If Old Forge, PA on Friday night was any indicator, the consumer is still spending. Every restaurant appeared to be at or close to capacity. If we all continue to do our part to mitigate the virus, we will be able to enjoy the lives we have become accustomed to and more importantly, support the local businesses that provide us with those experiences. The world may not be normal for a while still, but there is certainly a lot to enjoy. Summer Solstice weekend was another reminder of that for me.