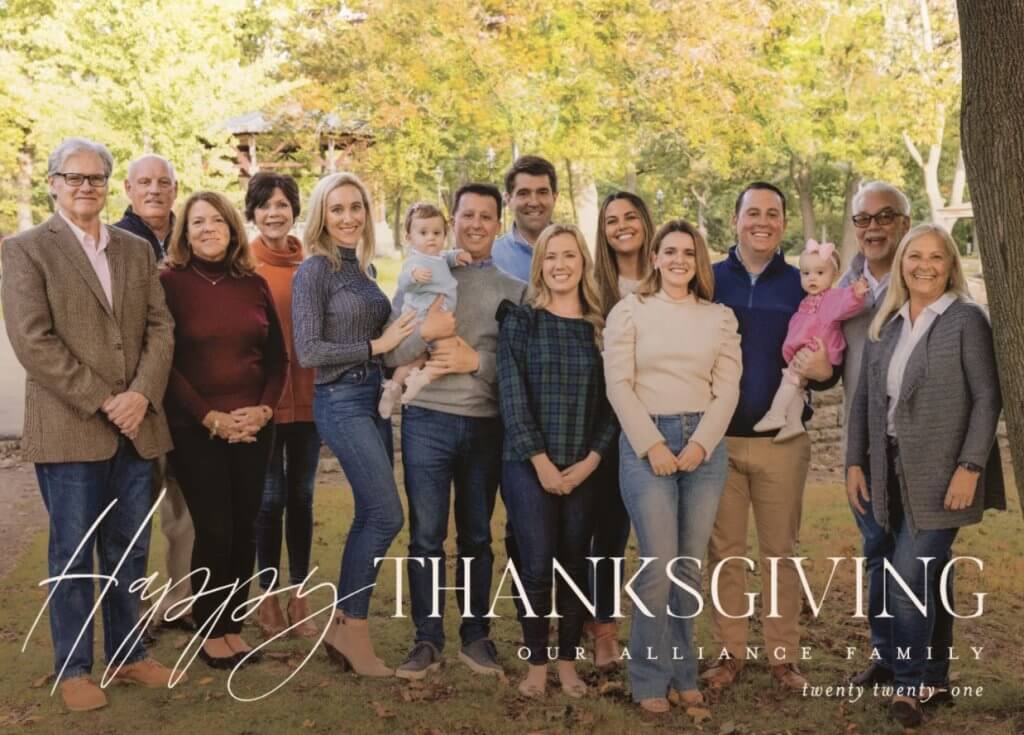 Thanksgiving is the commencement of the Holiday Season. For many, it is the first day of an extra-long holiday weekend filled with food, fun and family. More importantly, it is a time to give thanks and be grateful for what we have. If you have plans this Thanksgiving that include a turkey dinner with family or friends, you are very lucky.
We had the opportunity to volunteer with Friends of the Poor to serve Thanksgiving dinner to over 3,500 families. We'll share a few pictures that don't do it any justice, but it was a tremendous operation. The mix of staff and volunteers were cooking, packaging the meals, transporting them to the pickup station, handing the meals out and there were even drivers taking meals to low-income housing facilities. It was great to see the community come together to make sure that their neighbors in need can enjoy a Thanksgiving dinner.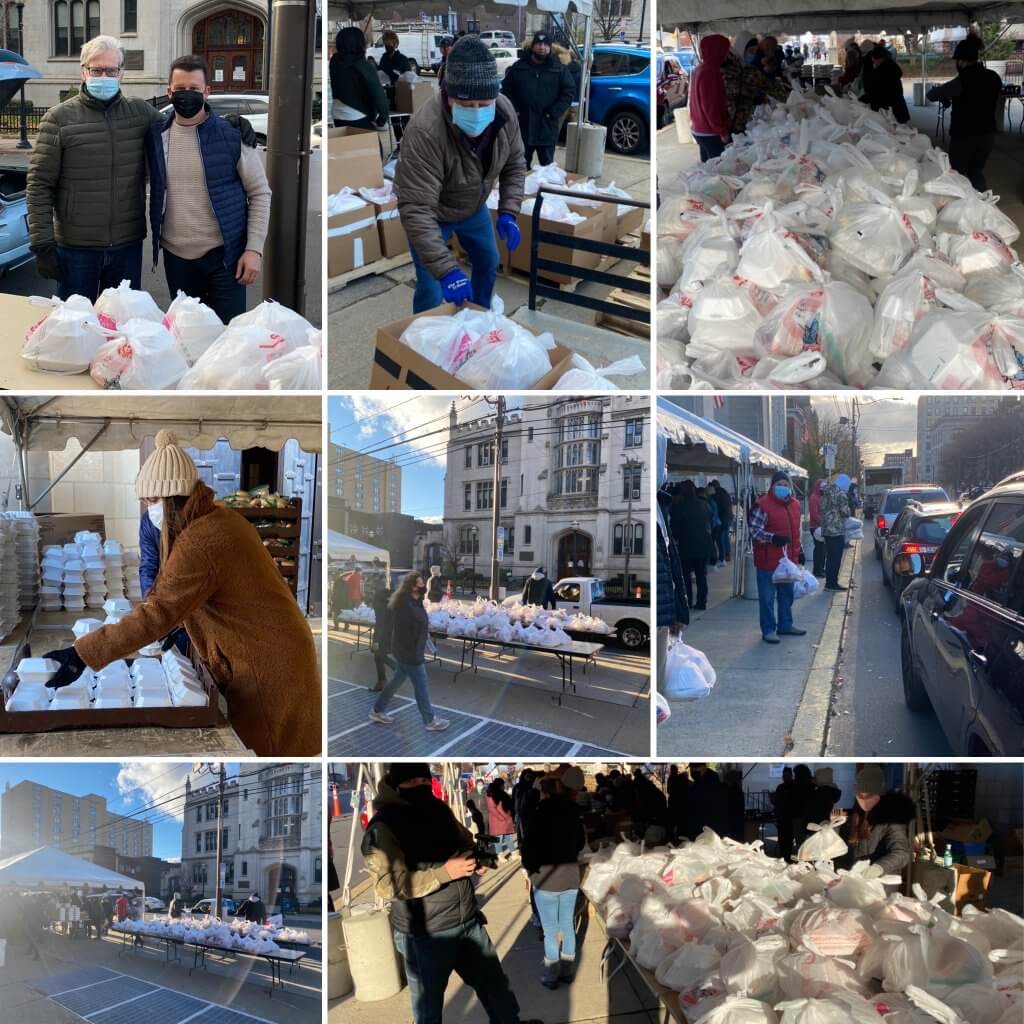 That was one of three programs they are running this Thanksgiving. There are other local non-profits running similar programs as well. That is quite overwhelming when you put it into perspective. Not everyone is fortunate enough to have a place to go on Thanksgiving. There are enough people in need to warrant multiple major programs. Our hats go off to Friends of the Poor and their staff for putting together such a wonderful operation. If you are considering donating to a cause this Thanksgiving, we can attest that this is a very worth one.
This experience really put things into perspective for us and was a reminder of what Thanksgiving is all about. We are very grateful for the many blessings we had this year. From our families to yours, Happy Thanksgiving!