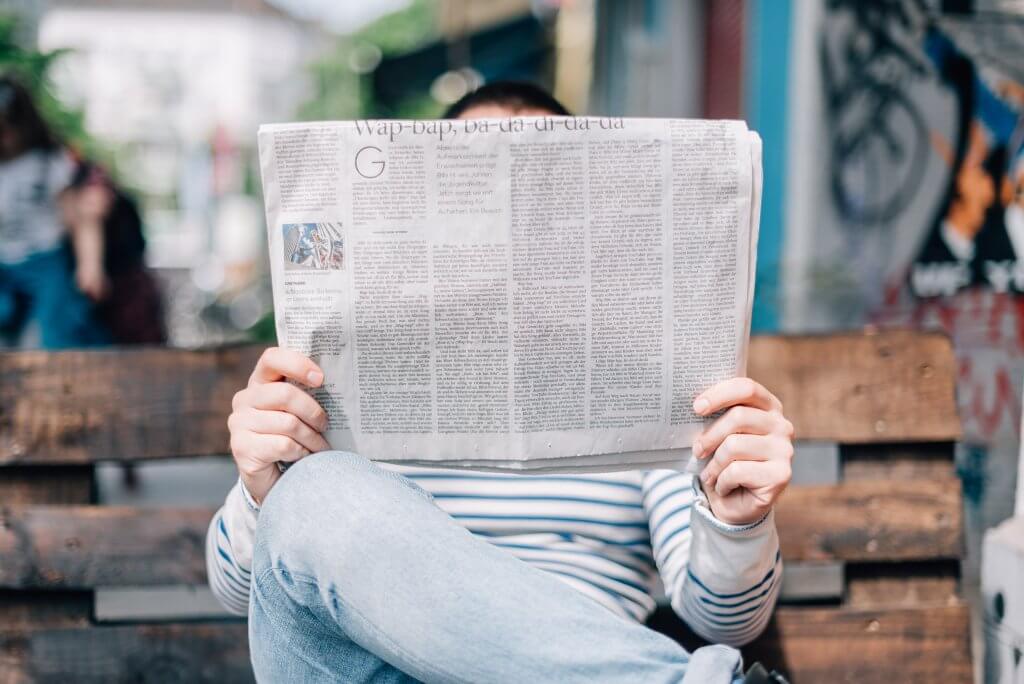 Weekly Recap: Special Edition
News & Commentary
By: Jude McDonough, CFP® AIF®
Aug 03, 2020
I was away last week and decided to do the weekly recap on Monday instead of Friday with a different format for just one week. Instead of recapping three interesting articles we read, I am going to comment on two headlines that caught my attention last week and finish with a third thought on vacationing during the pandemic. I'll start with the headlines.
Did anyone else forget that Eastman Kodak was still a company? I did. My head is still spinning on this one. Instead of commenting on the controversial deal itself, I'm going to focus on the price action in the stock because it was so reflective of the momentum trading that we have seen this year. The stock opened the week trading around $2. On Tuesday as the headlines started coming in, it jumped to $10. Wednesday is when it went crazy topping out at $60 as the momentum traders bid the stock up. It will open this week around $20. That just isn't normal and is why I prefer a disciplined approach over trading.  
Big Tech continued to dominate. Apple, Amazon and Facebook all blew out estimates in the quarterly earnings reports albeit conservative estimates. In a week that the market had a nice excuse to sell off with policymakers failing to get a new stimulus deal done, these names continued to keep the market afloat. These companies are so well positioned to succeed in any economy and it is hard to argue with the results.
Speaking of Apple, I took my iPhone, iPad, pods and MacBook Pro with me to Bethany Beach, DE for the week. We planned this vacation back in January before anyone had any idea of the year we would experience. The unit we agreed to rent canceled on us a couple of months ago due to Covid-19 and we were fortunate to find the one we ended up staying in. Furthermore, the vacation was in question right up until the day we left. Pennsylvania has a list of states that you are required to quarantine for two weeks if you travel to PA from them. Delaware was removed from that list a couple of weeks ago and fortunately, did not get added back.
While it was different than any vacation I've ever experienced, it was very enjoyable. We kept to ourselves and were able to go out for a couple of outdoor meals. By my observations, it still felt like a strong economy. It was difficult to get a reservation outside and takeout times were long so the restaurants were busy. I was happy for them as that industry continues to struggle in this environment. The beaches were busy, but everyone was spread out and wore their masks as required until they settled into their spot on the beach. If you are anti-mask, Bethany probably shouldn't be your top choice as a vacation spot.
Overall, it was a relaxing week that we were ready for. As we have throughout the pandemic, we were able to adapt to the new normal way of living and find plenty to appreciate. I felt lucky to have all of those Apple products to keep me in touch with the news and my business. I felt even luckier to have a successful business that needed my attention at times. I felt luckiest to be able to spend the time with the family and friends who continue to make me realize that there are much bigger things in life than the limitations that the virus have created.