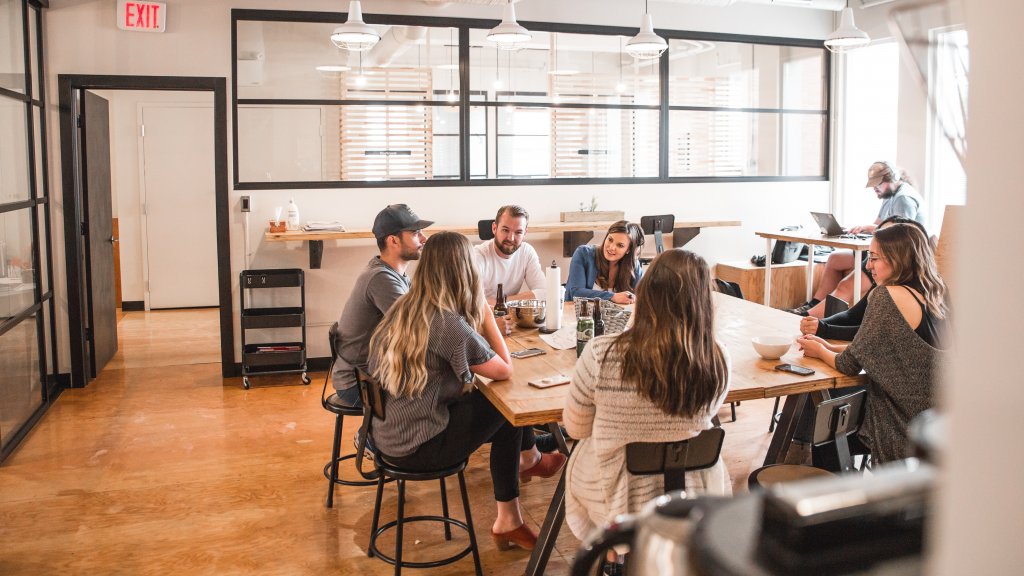 Acting as a fiduciary to a corporate retirement plan comes with a lot of responsibility. Fortunately, there are service providers and resources available to help you put processes in place to meet your fiduciary duty. One thing that most plan sponsors don't have set processes for is the sale of the recordkeeper. You can't really predict it, but it is happening and let's face it, everybody has a price.
Let's start with what happens when the recordkeeper is acquired. Generally speaking, they promise a smooth transition with minimal disruption. While we're sure that is their intent, the reality is that most financial mergers do not go exactly as planned. The participant experience will change. They have a new website and a new app with new login credentials. Your plan may have an old stable value product that is paying a high rate of interest. There is no guarantee that the acquirer is going to honor that high rate once you transfer the plan and settle in. On top of that, you'll likely have to get acquainted with a new service team that has different processes.
The previous paragraph was not meant to be negative. It was meant to paint the real picture of what the transition will feel like. It kind of sounds like a conversion to a new recordkeeper. That begs the question of why you wouldn't take the opportunity to look at other recordkeepers. Most plan sponsors cringe at the thought of moving the retirement plan. Well, if you're being forced to do it, you might as well make sure that you're moving to the best place for you and your participants.
That all makes a lot of sense, but what is the fiduciary obligation? Well, there isn't an actual ruling on it, but there are some high-profile ERISA attorneys that have been vocal about the plan sponsor's duty to explore other recordkeepers. If you think about it, it almost makes too much sense. Your plan is being moved to a new recordkeeper that you don't know. You are in charge of making sure that you are offering a plan that is the best interest of your employees. How can you in good conscience say that the acquirer is the right place for your plan if you didn't take the time to explore other options?
There is always something better to do than transfer your retirement plan. Many plan sponsors have more timely issues that push the retirement plan to the back burner. If your recordkeeper is acquired, it forces the retirement plan to a higher spot on the priority list. Don't let the opportunity pass. A good fiduciary advisor can handle the bulk of the leg work in looking at other recordkeepers. You will meet your fiduciary obligations and save yourself some potential headaches down the road.