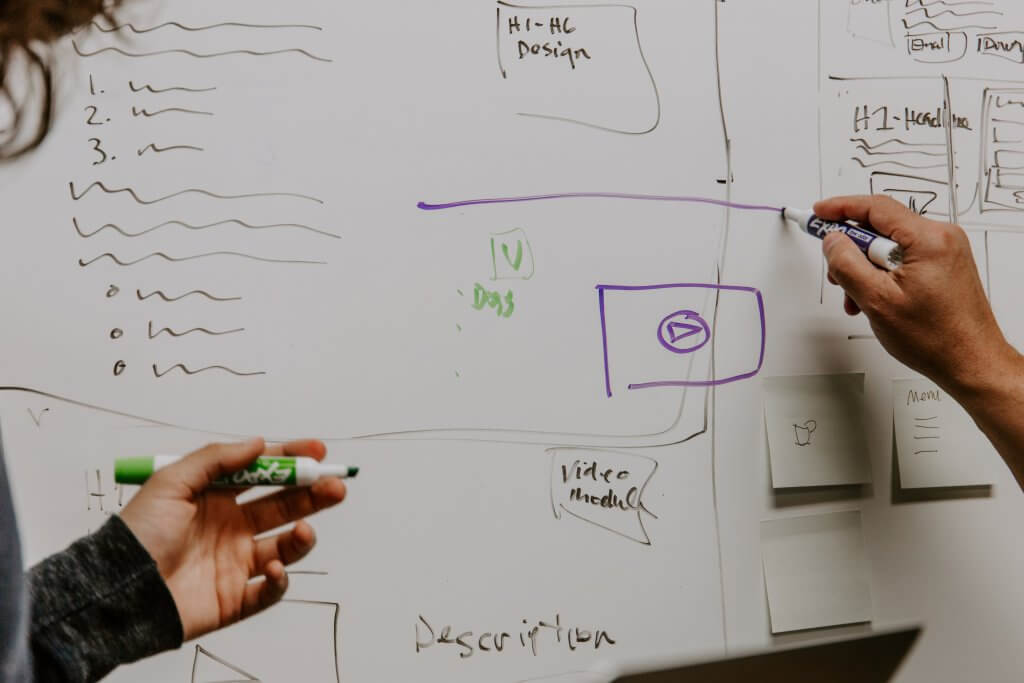 All industries have their "buzz" words or phrases. The retirement plan industry is filled with them, and plan design is at or near the top of the list.  Many plan advisors will tout plan design as a differentiator. For purposes of full disclosure, we do as well. But why are we comfortable using plan design as a reason to hire us? The main reason is that the right plan design can maximize the benefits of the plan to both the employer and the employees.
Some plan design options are straightforward. Eligibility for the plan would fall into that category, but even that can have some complications. For example, maybe you experience a lot of turnover in the first year of employment. If that is the case, then it can make sense to extend the eligibility period to one year of service. Maybe you're wondering if you should consider automatic enrollment. What about Roth deferrals? That is almost standard in plans at this point, but there are still some remaining plans that don't have one. Some other fairly simple options are those pertaining to loans and withdrawals.
The right plan design is critical when you are thinking about the allocation of employer contributions to the plan. If your plan is experiencing low participation rates, safe harbor contributions can eliminate the discrimination tests that can limit the contributions of highly compensated employees. You can also stretch out the match to encourage higher participation rates. For example, if you're comfortable matching 3% of payroll, it may make sense to match 50% up to 6%. This would encourage employees to participate at a higher rate to receive the full match.  
There is also a tremendous opportunity in profit sharing contributions. These contributions allow employers to put employees in a position to receive the maximum allowable amount in their plans in the plan year. For 2021, that amount is $64,500 for employees that are age 50 and over and $58,000 for those under 50. Your plan can potentially use a new comparability formula to skew contributions towards certain employees. There is stringent testing that applies so it doesn't work for everyone. However, it is another example of the different considerations relating to plan design.
While plan design can be confusing and, in some ways, overwhelming, the right service providers can work with you to simplify it. If you are going to spend the time and money to offer a retirement plan, you might as well make sure you are making it work as hard for you and your employees as possible. Whether you are completing your document restatement, starting a new plan, or just thinking about ways to improve your plan, remember that plan design is more than just another marketing ploy.