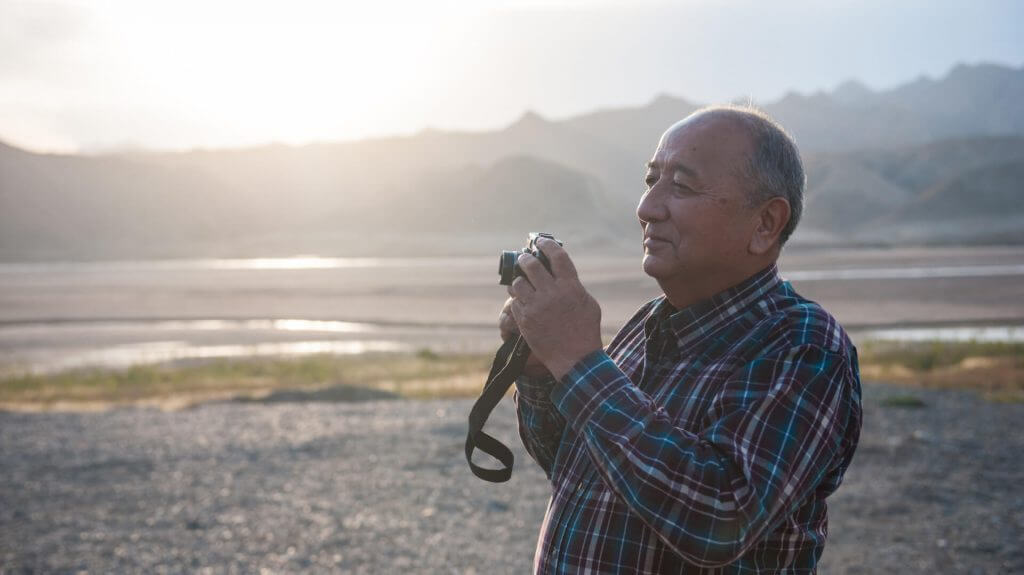 Healthcare Costs in Retirement
Retirement
By: Christopher D. Ross, CFP®
Aug 11, 2020
In a 2020 survey, 36% of all workers reported they were either "not too" or "not at all" confident that they would have enough money to pay for their medical expenses in retirement. Regardless of your confidence, however, being aware of potential health care costs during retirement may allow you to understand what you can pay for and what you can't.1
Health-Care Breakdown
A retired household faces three types of health care expenses.
The premiums for Medicare Part B (which covers physician and outpatient services) and Part D (which covers drug-related expenses). Typically, Part B and Part D are taken out of a person's Social Security check before it is mailed, so the premium cost is often overlooked by retirement-minded individuals.
Copayments related to Medicare-covered services that are not paid by Medicare Supplement Insurance plans (also known as "Medigap") or other health insurance.
Costs associated with dental care, eyeglasses, and hearing aids – which are typically not covered by Medicare or other insurance programs.
It All Adds Up
According to a HealthView Services study a 65-year-old healthy couple (male living to age 87; female, age 89), can expect their lifetime health care expenses to add up to around $606,337.2
Should you expect to pay this amount? Possibly. Seeing the results of one study may help you make some critical decisions when creating a strategy for retirement. Without a solid approach, health care expenses may add up quickly and alter your retirement spending.
Have a Question? Please let us know and one of our team members will reach out.
1. Employee Benefit Research Institute, 2020
2. HealthView Services, 2019