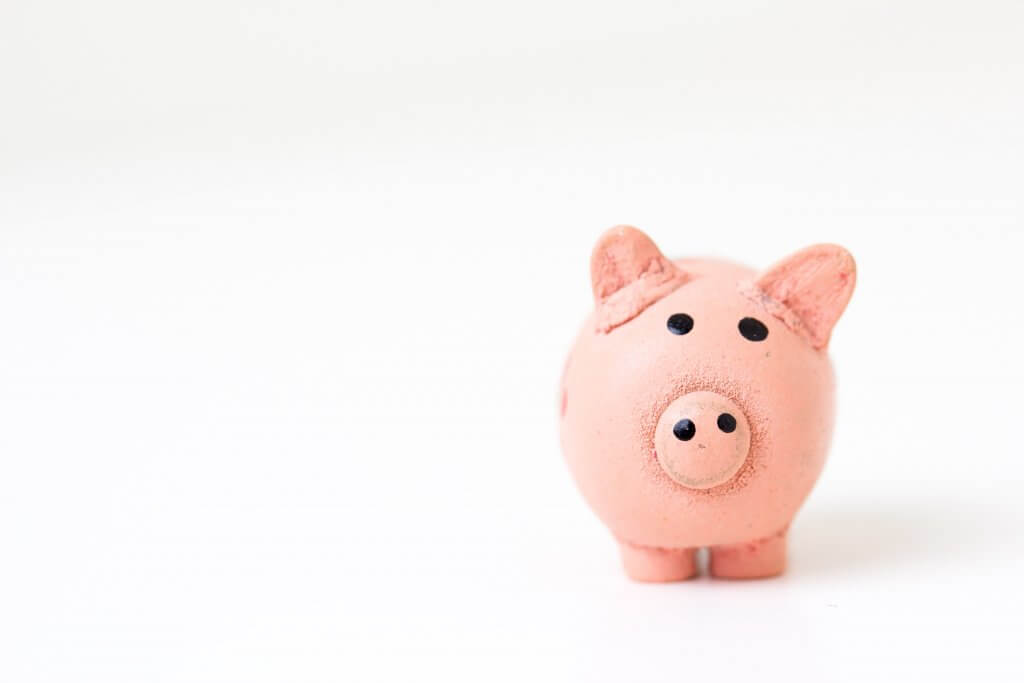 Changing Jobs? What Should I Do With My 401(k)?
Retirement
Apr 08, 2020
You just landed that awesome job that is going to take your career to the next level. First of all, congratulations on the move. You have a lot of things that need to get taken care of to make it a smooth transition. You have to worry about your healthcare, direct deposit, HR paperwork, manuals, etc. Oh, and of course you want to make sure you hit the ground running and make a positive impact on the new company as quickly as possible.
What about your 401k?  What should you do with that? There are a few options to consider and you should take the time to explore them.  Your first option is to cash it out and take a check.  We rarely say financial suicide, but this is pretty close.  Depending on your age and your balance, you can give up a lot of your savings to taxes and penalties.  You would have to really convince me to entertain this option. The most compelling arguments would be financial hardships of some sort and since you just landed your dream job, that's probably not the case. 
Your second option would be to roll it over to your new company's retirement plan. You just have to get the necessary paperwork together and make a phone call or two. The check gets made payable to the new 401k and you avoid any taxes or penalties. One advantage is that your new company's retirement plan should have fairly competitive fees if your employer is meeting its fiduciary obligations to the plan. You shouldn't assume that though. You should take the time to understand the fee structure and the limited investment options offered in the plan.
Your final option to consider is to open up your own Individual Retirement Account (IRA). In an IRA, you are not limited to the investment menu that your employer chooses. You have access to multiple investments including stocks, bonds, mutual funds, ETF's and even Real Estate. You will also have the opportunity to work with a Financial Advisor or CFP® Professional to manage your investments. That usually comes with a fee, so you have to consider that when deciding what to do.
Given the new job, maybe it is a good time to get a Financial Advisor that you can grow with and can help you plan for the future. That is a question for you to answer. It is worth mentioning that if your balance is above $5,000, most plans allow you to leave the money there. That could be a consideration if you really like the plan you have. Depending on where you're at in life, it is probably at least worth your time to interview one or two Financial Advisors and see what they have to offer you. You can refer to our piece on Choosing a Financial Advisor for some information on questions to ask. If you think about it, your 401k may be your biggest asset at this point. Don't take that lightly. Take the time to review your options and determine what is best for you.
The content is developed from sources believed to be providing accurate information. The information in this material is not intended as tax or legal advice. It may not be used for the purpose of avoiding any federal tax penalties. Please consult legal or tax professionals for specific information regarding your individual situation. The opinions expressed and material provided are for general information.
The views and opinions expressed herein are those of the speaker or writer and do not necessarily reflect the views of Alliance Wealth Advisors, LLC. All opinions are subject to change without notice. Neither the information provided nor any opinion expressed constitutes a solicitation for the purchase or sale of any security. Past performance is no guarantee of future results. Diversification does not guarantee a profit or protect against loss in a declining financial market. All indices are unmanaged and may not be invested into directly.