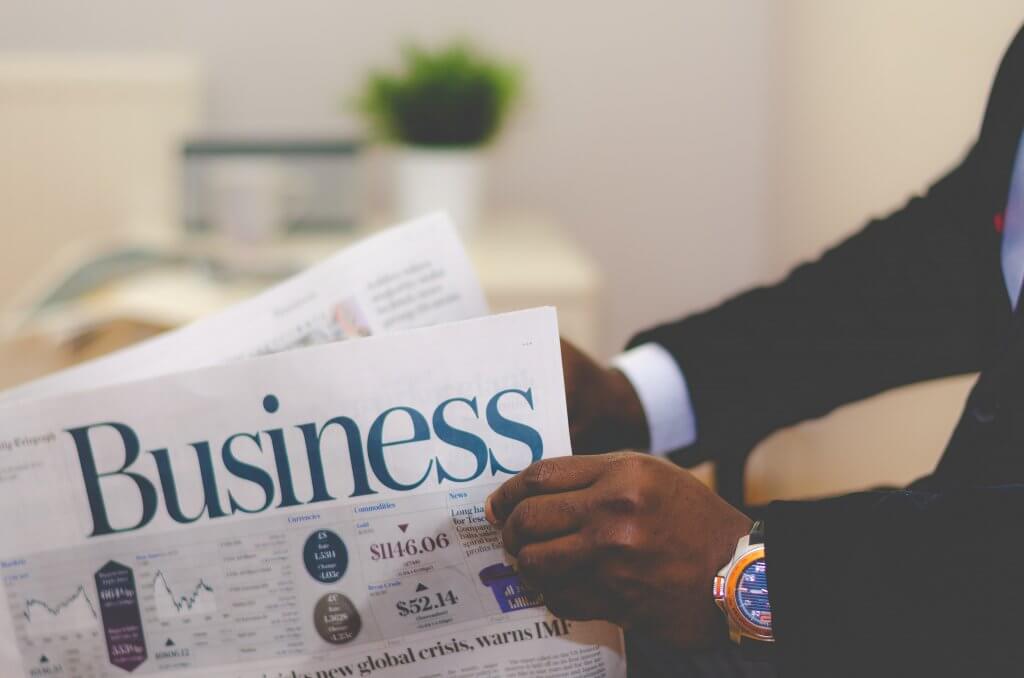 Building a business is incredibly challenging and can be equally as rewarding. It takes a lot of hard work, determination and sacrifice. The end result can and should be financial stability. There comes a time when the focus of the business owner shifts from building the business to transitioning the business. The range of emotions when that reality sets in can be overwhelming. On one hand, there is the excitement of monetizing your life's work and securing your financial future. You will also have a sense of freedom from the stress that comes with owning a business. On the other hand, you are walking away from something that you've been very passionate about and likely defined you for a large portion of your life.
It is a difficult reality to face, but you do need to think about how to walk away from the business and what the next chapter looks like. It is never too early to start planning. Maybe you have family members that you want to pass the business to. If your family isn't interested, perhaps you are looking for a suitable buyer of the business. Either way, your top priorities should be to ensure that you are properly compensated for your life's work and that you leave the business in a position to continue to thrive long after you are gone.
The first step in the process should be to assess your current situation. Your business is likely the primary income source for you and your family. It has afforded you a lifestyle that you've become accustomed to over the years. On top of that, you may have aspirations to do some things that you were unable to do while running your business. You have to take inventory of what you have saved and then determine a realistic valuation that would be acceptable to you for your business.
After you add it all up, is it enough for you to comfortably retire? There are more things to consider than you might think. Taxes are obviously a major issue. You'll also need to come up with an investment and withdrawal strategy that you are comfortable with. Once you have all of that in order, the proper estate planning can protect your assets for future generations.
Even if you're not ready to retire in the immediate future, it is critical to start thinking about what it could look like. If you have partners in the business, they should be part of the discussion. Is there a valuation that you would like to grow the business to so you can retire? Maybe you have an age in mind to walk away. Regardless of your current mindset, having a plan in place will put you in a position to retire on your terms. You worked your whole life to build a successful business. Make sure you take the time to ensure that you can enjoy the fruits of your labor when you're ready.