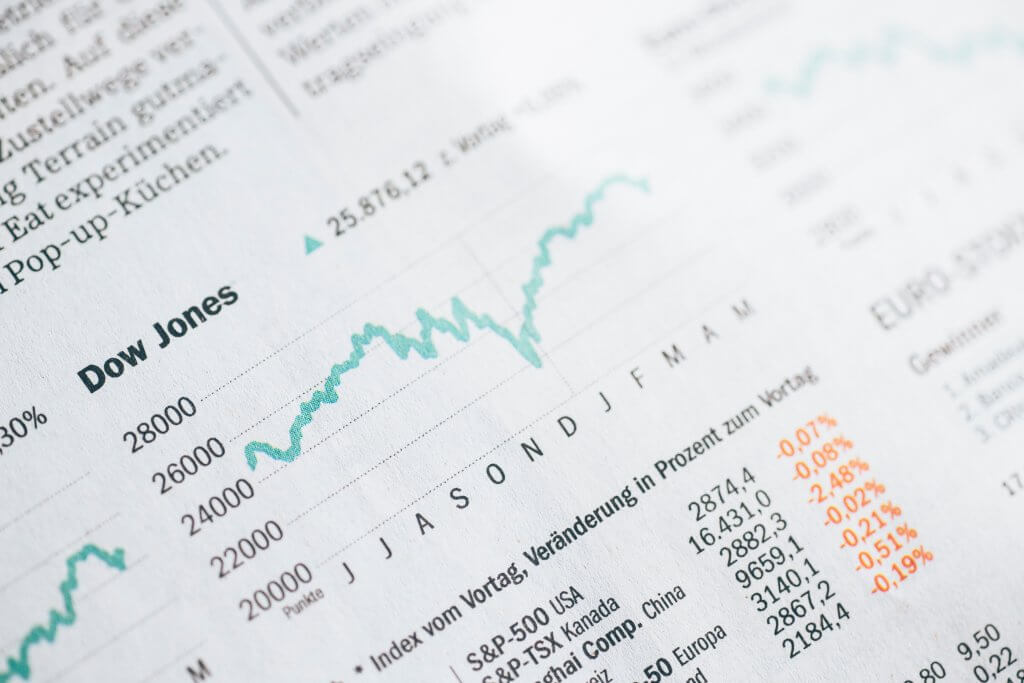 How to Take Advantage of Challenging Times
News & Commentary
By: Jude McDonough, CFP® AIF®
Mar 04, 2020
The Coronavirus volatility has not stopped. Nobody knows when the markets will stabilize. Cases are popping up in more states, shelves at some Costco stores are empty and conferences across the country are being canceled. The Federal Reserve stepped in yesterday with an emergency 50 basis point rate cut. The market initially reacted favorably before swinging to another sharply negative close. As I type this post, the futures on the Dow Jones Industrial Average are up by 500 points after closing over 700 points down last night. Oh, and by the way, Joe Biden's campaign has a pulse after a big win on Super Tuesday. There is a lot of news to digest and that was only one day.
The market has been and will likely continue to be all over the place just like the previous paragraph. What can you do to capitalize? We said it last week and we'll say it again. Focus on what you can control. Here are a couple of ideas for you to consider that are completely in your control:
Can you increase your 401k contribution? If your cash flow permits, this is a great time to be buying more shares at discounted rates. Your 401k should be a long-term asset. Once this crisis passes, the next time you'll hear about the Coronavirus will be when we're comparing it to the inevitable next pandemic.
Have you made an IRA contribution for 2019 or 2020 for that matter? If you are under 50, you can add up to $6K to an IRA for each year. If you are over 50 and working, you can add up to $7k for each year.
Have you been thinking about converting your IRA to a Roth? If your IRA has taken a hit from this volatility, your tax liability for converting to a Roth has just decreased. It is worth considering while the value is lower.
You cannot control the news or the market. This situation is going to take some time to play out and it appears as though market volatility is going to stick around for a while. Stay focused on the long term and look to take advantage of opportunities if your situation permits.
The content is developed from sources believed to be providing accurate information. The information in this material is not intended as tax or legal advice. It may not be used for the purpose of avoiding any federal tax penalties. Please consult legal or tax professionals for specific information regarding your individual situation. The opinions expressed and material provided are for general information.
The views and opinions expressed herein are those of the speaker or writer and do not necessarily reflect the views of Alliance Wealth Advisors, LLC. All opinions are subject to change without notice. Neither the information provided nor any opinion expressed constitutes a solicitation for the purchase or sale of any security. Past performance is no guarantee of future results. Diversification does not guarantee a profit or protect against loss in a declining financial market.