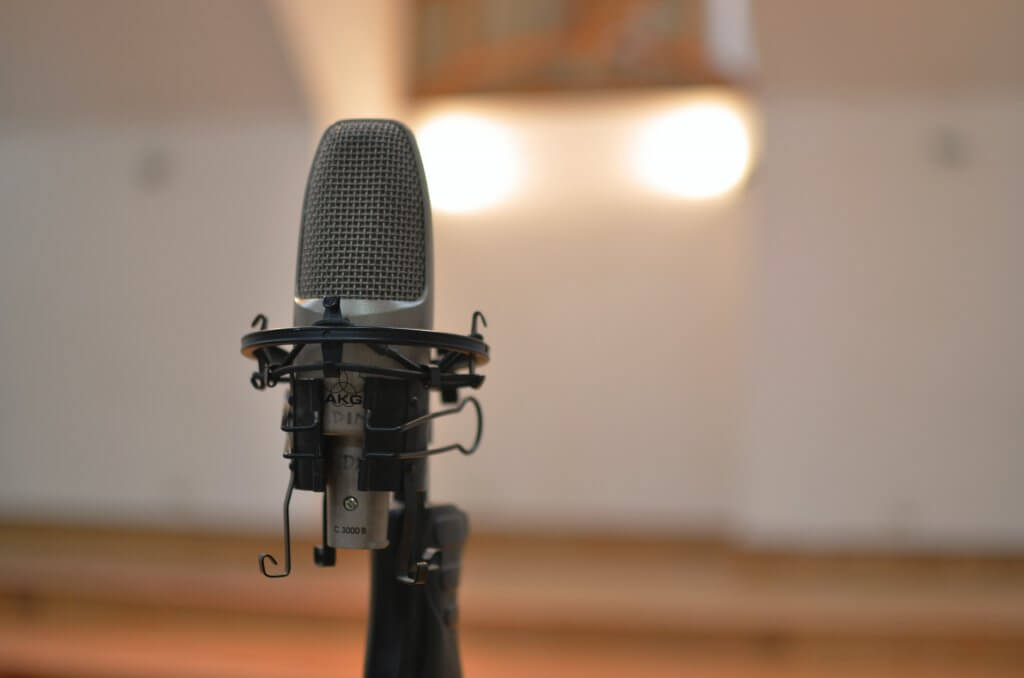 Podcast: Individuals with disabilities face added planning challenges
Financial Planning
Apr 19, 2021
We wanted to forward along a podcast one of our investment partners, Raymond James, recently published. We thought you might find it helpful and interesting. As you know, people with disabilities often face complex and nuanced financial situations that can be stressful for them and their families. Whether it is an individual injured on the job, a child with special needs, or an elderly family member, it can be overwhelming for people to navigate these situations.
In this podcast, Raymond James explores considerations and strategies that could help people better navigate financial planning and the resources when they have a loved one with disabilities. Also available on RJ.com and iTunes
---
Citations: 2021 Raymond James Financial. Recorded March 25, 2021. Hosted by Public Content Manager Paige Lenssen, CFA.