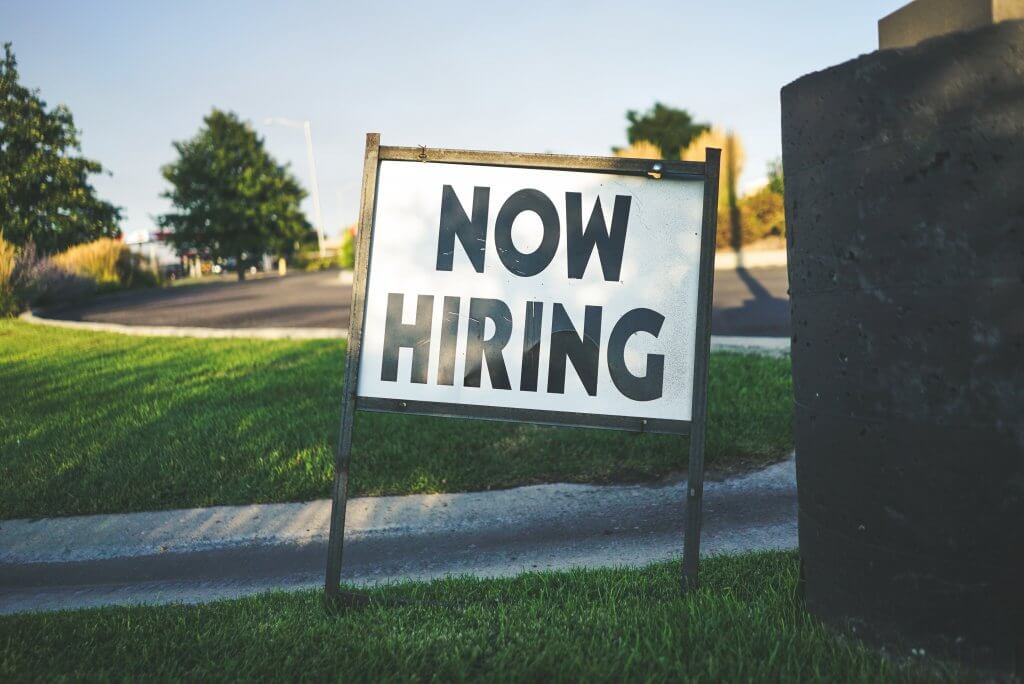 America received some shockingly great news on a Friday. I was surprised when I tuned into Squawk Box Friday morning to see the futures up another 300 points on the Dow. The talking heads were discussing how bad the May jobs report was going to be and acknowledging that the market was ready to shrug off just about any number. The consensus expectation was for another 7.5 million jobs lost. There were talks of the number being as high as 9 million more lost jobs.
I did some work, went for a run, cleaned up and got back to my desk a little bit after 8:30 when the report was released. Much to my surprise, futures were up 600 points and we actually gained 2.5 million jobs. Wait, what? Gained? Yes, you read that correctly. If you have been wondering why the market has been rallying with all of this terrible news, maybe it was in anticipation of a report like this. The rally continued all day and ended with an 800-point increase in the Dow that has put the markets in striking distance of the highs that many didn't think we would see again for years.
Time will tell on the outcome. There are still a lot of things that can go wrong with the virus and there will undoubtedly be some fallout from the lockdowns. Furthermore, we still need to get the virus under control. For now, the market is paying closer attention to positive news than negative news. If you haven't learned it yet from this experience, it is not prudent to try to time the market.