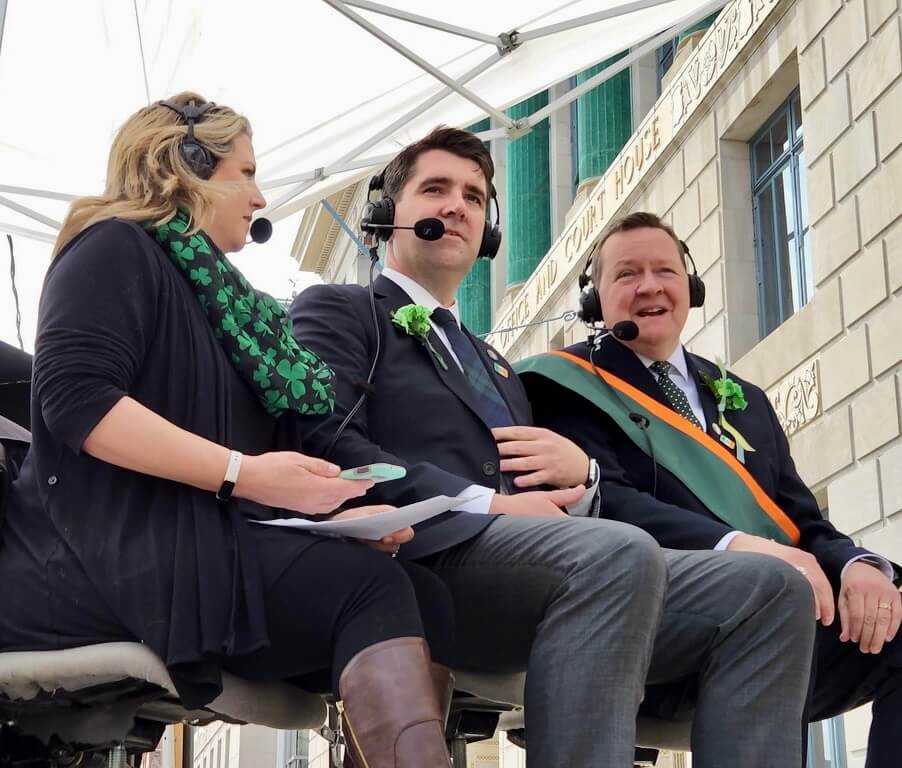 Scranton St. Patrick's Day Parade
Community
Mar 12, 2022
We were very excited to participate as a sponsor of the 2022 St. Patrick's Day Parade. On top of that, our own Jude McDonough is the Treasurer of the parade and was the color commentator for the telecast.
The St. Patrick's Day Parade is one of the main events on the calendar in Northeastern PA. It is truly a day where everyone is Irish. It is also the unofficial beginning of the spring season in NEPA even if Mother Nature doesn't always agree. Many of us spend the winter at home and don't see friends and family as often. The parade brings us all out of our homes to spend some time with one another. It is a great family event that brings the community together for the first time in a long time.
It is truly an honor for us to be able to support this cause with both time and sponsorship dollars. For pictures and more information about the parade, please visit www.stpatparade.com.