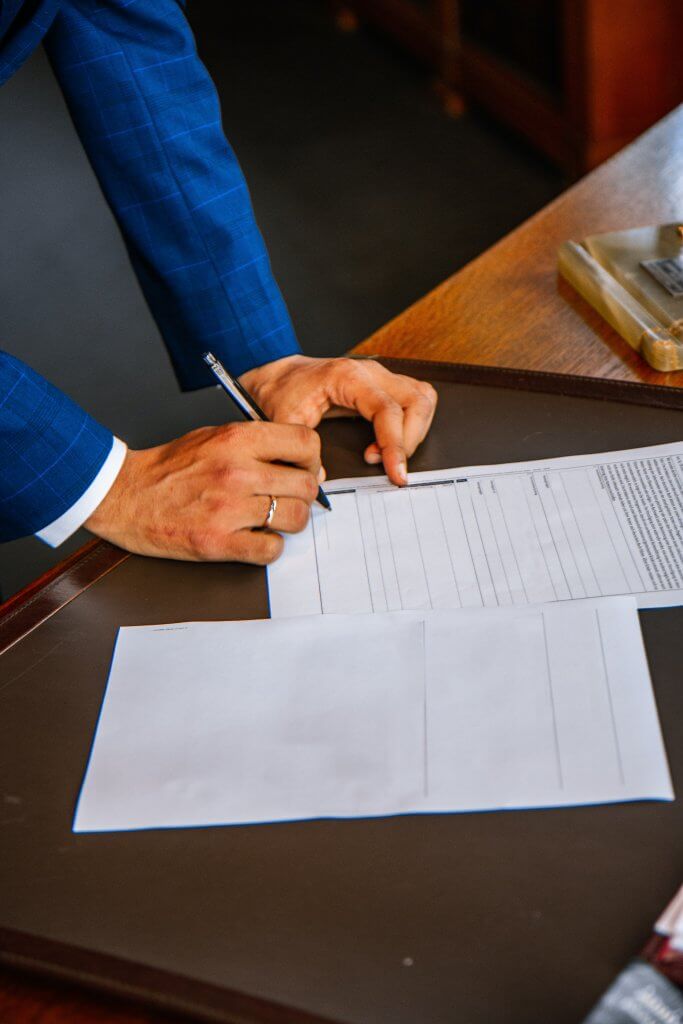 While it is not technically required by ERISA, the Department of Labor (DOL) considers having an Investment Policy Statement (IPS) to be a best practice in managing a corporate retirement plan. The IPS establishes guidelines for selecting and monitoring plan investments, which creates a framework for making the critical fiduciary decisions regarding the investments in your plan. The investment options are arguably the most important part of the plan and the IPS drives the process for managing them.
We strongly encourage plan sponsors to have an IPS. However, it is worse to have an IPS and not follow it than it is to simply not have one. If you work with a fiduciary advisor, you more than likely have some process for selecting funds that includes an IPS. The document outlines the different types of investment options that you want to offer in the fund lineup. It also highlights the process for selecting, monitoring and replacing funds if necessary. The process should include a "Watch List" where funds are not being removed from the plan but could be if they don't improve as well as selection criteria for potential replacements. Having a documented process in place that you follow should lead to better fund offerings for your participants and assist you in meeting your fiduciary obligations to them. 
Although you can't completely stop your participants from making bad investment decisions, you can put them in the best possible position to avoid them. An IPS should provide them with a viable lineup to choose from. It does not stop there though. You should lean on the different parties to the plan to offer them resources to help them make the best decisions for their respective situations. If you have an IPS that you follow and review while giving your employees access to the proper education and resources, it should result in better outcomes for them over time.