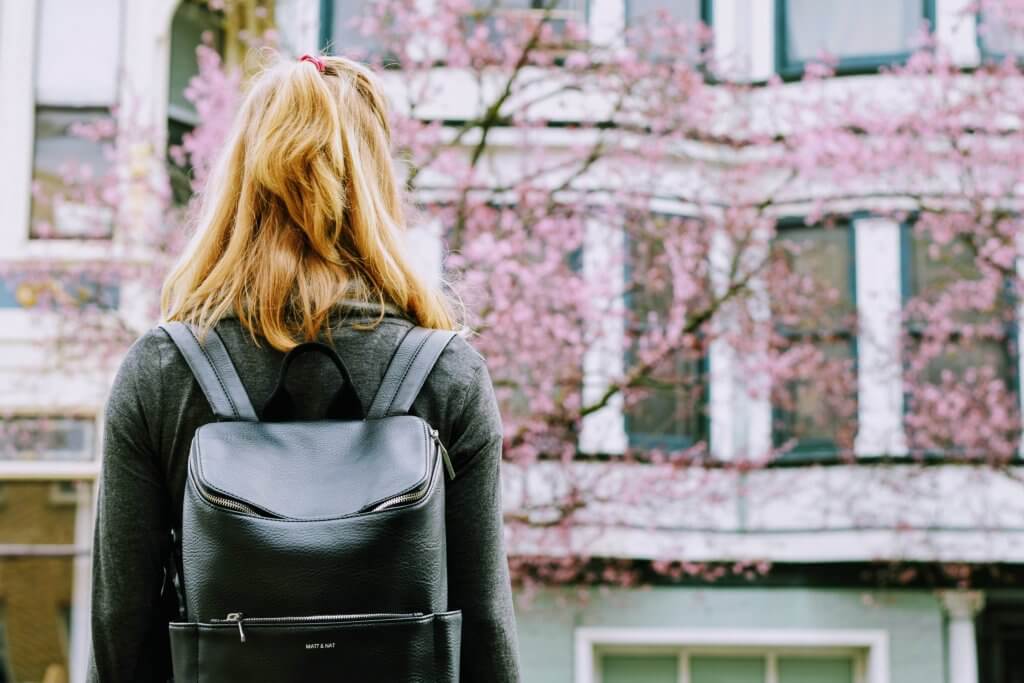 Federal Student Loan payments paused due to COVID-19
Financial Planning
By: Christopher D. Ross, CFP®
May 04, 2020
Are you or someone you know currently making federal student loan payments? In light of the COVID-19 pandemic, some welcome relief may be on the way. Thanks to the recent passage of the CARES Act, the U.S. Department of Education will allow you to temporarily halt your federal student loan payments from March 13, 2020 until September 30, 2020.1
What should you do next?
At this time, no action is necessary. As part of this relief initiative, all federal student loans will be placed in an administrative forbearance and automatic payments will be paused from March 13 to September 30, 2020.
What if I want to keep making payments?
It's important to keep in mind that payments are still being accepted during this time period, but they won't be automatic or required. Depending on your situation and goals, continuing to pay down your federal student loans may make sense, even during this challenging time.
What about the interest?
Good news! During this same time period, interest rates are being set to 0% on the following types of federal student loans:2
Defaulted and non-defaulted Direct Loans
Defaulted and non-defaulted FFEL Program loans
Federal Perkins Loans
Remember, if there's anything we can do to help guide you through this uncertain time, please don't hesitate to contact our team.
1. Ed.gov, 2020
2. Studentaid.gov, 2020