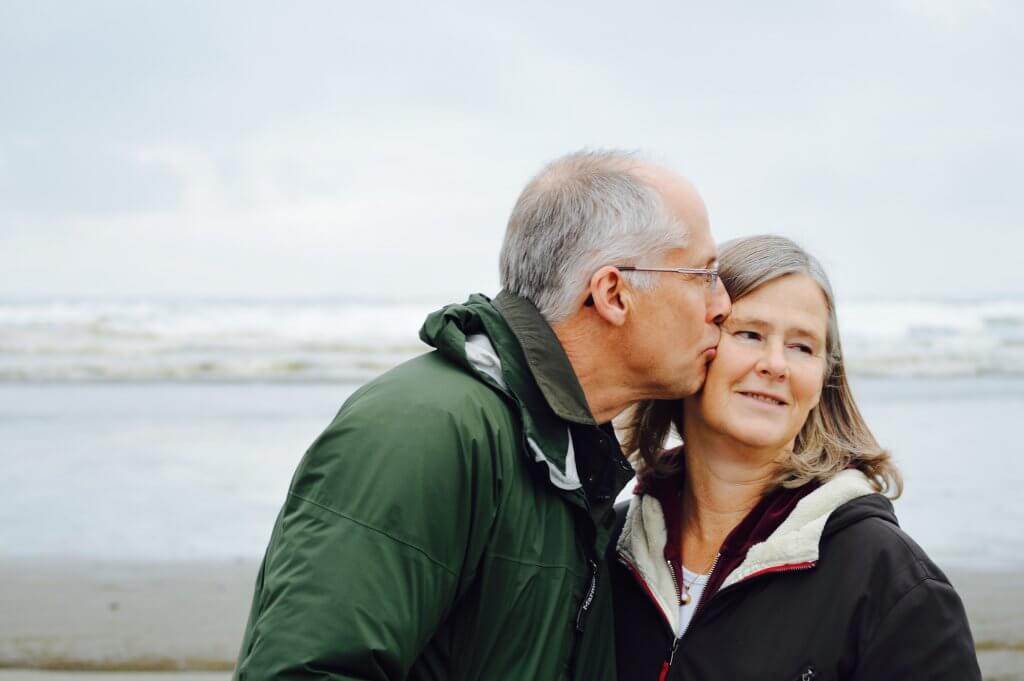 Should I Start My Social Security Early?
Financial Planning
By: Jude McDonough, CFP® AIF®
Apr 06, 2020
As the Covid-19 crisis persists, the question of whether or not to start Social Security now has come up a couple of times in our conversations with our clients. The thought process is that if you're out of work, it may be a good time to start Social Security for some income. Of course, the answer to the question depends on your situation. The most pertinent question to ask yourself is whether or not you will go back to work.
As I write this post, we are under a fresh warning from President Trump that the upcoming week will be our toughest yet. The silver lining in that statement is that he and his team are hopeful that the curve will begin the flattening process within the next couple of weeks. This is all assuming we take this seriously and continue to practice social distancing. As soon as the curve flattens, the end of this unprecedented time in history will at least be showing some glimmers of light at the end of the tunnel. It won't happen overnight, but it will end at some point.
If you plan on going back to work when it ends, then you have to consider how much money you will earn this year. There is an earnings limit of $18,240 for 2020 if you're under your full retirement age. Any earnings over that limit would result in a reduction of your social security benefits by $1 for every $2 over that limit up to $48,600. Any earnings above $48,600 would be reduced by $1 for every $3 over that limit*. It is worth noting that only income from employment counts towards these calculations. For more information on how different income sources impact your Social Security, check out our post about that topic.
---
Let's look at a quick example:
Let's say your early Social Security benefit is $2400/month if you take it right now. That equates to $28,800 annually. We'll assume that you will earn approximately $75k in 2020 from employment. That would mean that your income would be $56,760 over the limit ($75,000 – $18,240) and that your Social Security would be reduced by $23,980 ($1 for every $2 from $18,240 to $48,600 ($15,180) and $1 for every $3 over $48,600 ($8,800)). Assuming you want to go back to work, it probably isn't worth an extra $4,820 ($21,600 – $15,880) per year to start Social Security now instead of letting your benefit grow until you reach full retirement age.
---
The next question you may be asking is what happens if you start it for now and then stop it if you go back to work. It is a great thought. Unfortunately, it is not as simple as one would hope. You have 12 months to change your mind once you start your benefits meaning you can't stop it after you've been receiving benefits for more than 12 months. Furthermore, you have to repay the benefits you received if you decide to discontinue your benefit. We'll continue with the prior example. Let's say you decide to collect your Social Security. After 3 months, you are able to go back to work and decide to defer your Social Security. You would have to pay back the $7,200 you received ($2,400 per month for 3 months).
Sorry to bust your bubble if this changed your mind about taking Social Security now. Hopefully, the curve will flatten, and we will be back to normal life in a couple of months. In the meantime, please try to stay positive and feel free to reach out to us if we can answer any questions.
*www.ssa.gov 2020
The content is developed from sources believed to be providing accurate information. The information in this material is not intended as tax or legal advice. It may not be used for the purpose of avoiding any federal tax penalties. Please consult legal or tax professionals for specific information regarding your individual situation. The opinions expressed and material provided are for general information.
The views and opinions expressed herein are those of the speaker or writer and do not necessarily reflect the views of Alliance Wealth Advisors, LLC. All opinions are subject to change without notice. Neither the information provided nor any opinion expressed constitutes a solicitation for the purchase or sale of any security. Past performance is no guarantee of future results. Diversification does not guarantee a profit or protect against loss in a declining financial market. All indices are unmanaged and may not be invested into directly.