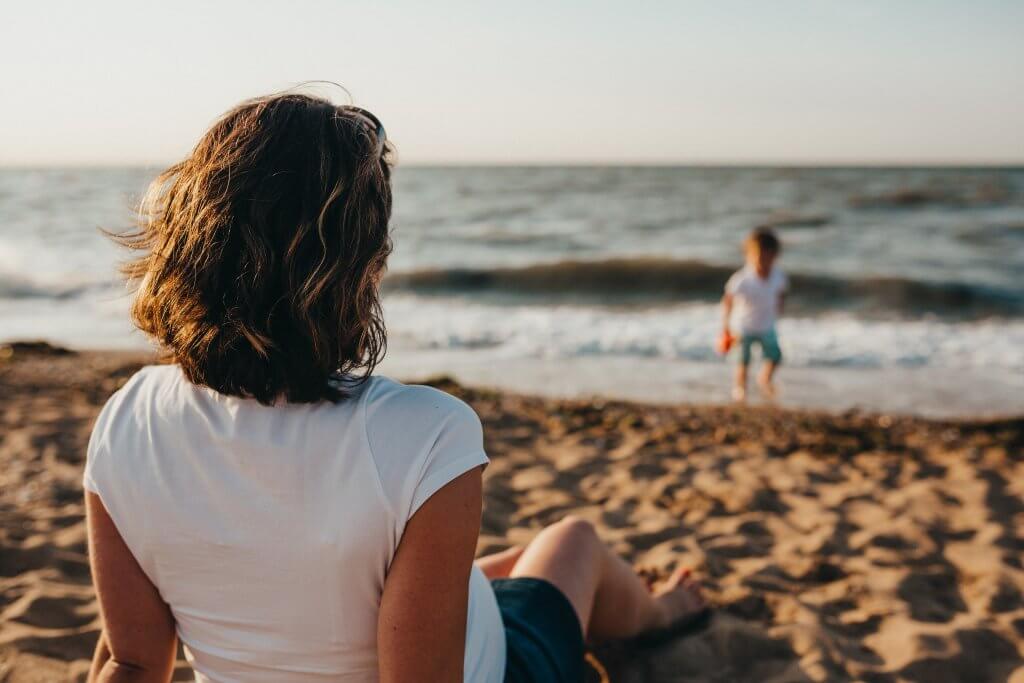 As you enter your 50's, retirement is no longer a far-off event that you can't fathom. It is actually something that you can start to visualize. There is still plenty to distract you from retirement savings such as children graduating college, starting careers and becoming adults. You may make your final major career move or may even be considering a succession plan for the business you built. Regardless of where you are, the next chapter of your life needs some attention.
---
Retirement & Investment Planning
If you would like to retire at some point, then now is the time to start planning for it. The first step is to determine how much money you need to retire. It is also critical that you understand how much risk you are taking in your portfolio to ensure that you have constructed a portfolio that aligns with your objectives. If you are a little bit behind your savings goal, most retirement accounts have a "catch up" provision that enables you to save above the maximum. For IRA's and Roth IRA's, it is $1000. In employer sponsored plans, such as 401(k) plans, it is $6500 in 2022.
If you have built a successful business, your 50's are a time that you should start to think about a succession plan. Regardless of whether you plan to work until you physically can't work anymore or you want to figure out a graceful exit, you should really start to plan for it. If you are fortunate enough to sell your business for a large sum of money, you need to determine how to maximize the proceeds for you and your family. Not only do you have to live off of the money for the rest of your life, but you also need to protect as much as you can for future generations.
Children
Speaking of future generations, your 50's are a time when the future generation starts to grow up. Depending on when you started a family, your children may be getting ready to graduate college or may even be considering marriage. You thought diapers were expensive until you were presented with tuition and wedding bills. Our advice is to do what you can. If you're fortunate enough to be able to say yes to any financial request from your children and that is what you want to do, then go for it. We do, however, strongly encourage you to be realistic about it and make sure you walk the line between taking care of your children and being able to retire on your own terms.
Estate & Insurance Planning
One thing we see a lot with people in their 50's is that they still have the will they wrote in their 20's or 30's. A lot has changed since then and it is probably time to revisit it. Furthermore, you should consider adding Powers of Attorney. Finally, your 50's are a time that you need to give some consideration to long term care insurance and see if it is worthwhile for you. We know that these are not exactly exciting conversations to have, but they need to be had. There are a lot of things you can do with the proper estate planning to protect the wealth that you've built.
---
Whether you are a business owner with succession planning concerns, an executive with a lot of company stock or somewhere in between, your 50's are the time when you have to take planning seriously. The stakes get higher as you continue to build wealth. You made a lot of great decisions to get here. You should start to think about when you want to retire or "wind down" and see where you stand. The clock isn't going to stop ticking and you will be grateful to your 50 year old self when your 60's and 70's inevitably sneak up on you.