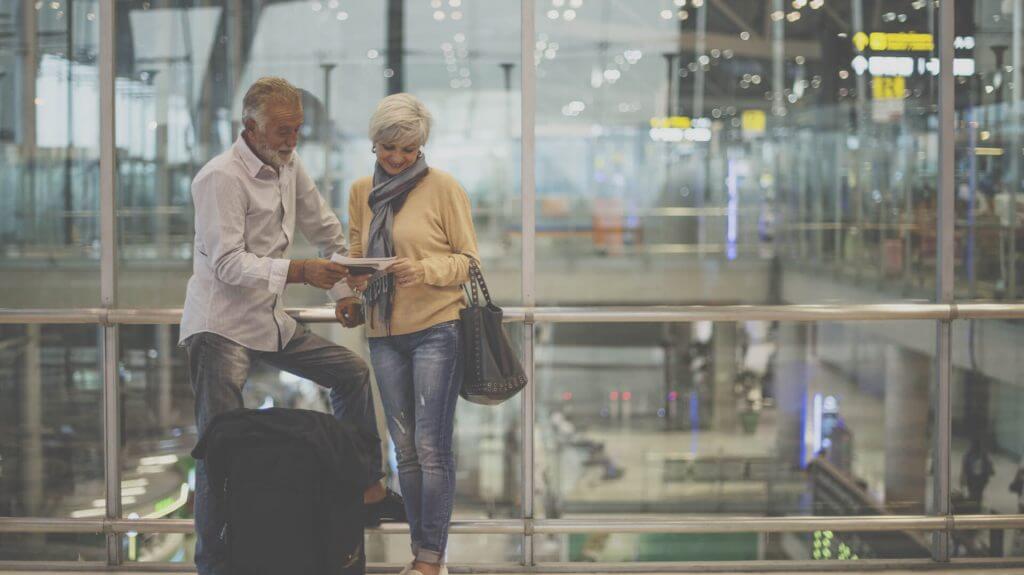 Your 60's are the decade that seemed so far off, but you talked about it the most as you planned your future. As you blow out the candles and start a new decade, the retirement conversation is more real than it has ever been. You have to start thinking about the government entitlement plans that are available to you after paying into them for all of those years. Your children are probably no longer children and they may even have children of their own for you to spoil.
---
Retirement & Investment Planning
It is definitely time to start paying more attention to your investments if you have not done so already. A lot of people think that you need to completely eliminate stocks when you retire due to the investment risk. Not so fast. Retirement isn't what it used to be. We are living longer, and retirement is likely to be a chapter of your life that lasts many more years than you might expect.
The better course is to determine how much money you need to retire first. Once you do that, you should define a risk level that you are comfortable with and put together a portfolio that puts you in the best position to meet your objectives. Finally, you have to come up with a withdrawal strategy for your investments and also decide when the best time is to start taking your social security. If you are fortunate enough to have non-qualified retirement savings or a Roth IRA, you can manage your withdrawals to try to limit the income effect on social security and Medicare premiums.
Lifestyle
What exactly does a retired person do all day? In our experience, the best retirees have some type of plan for what they will do during retirement. We are living longer and are staying healthy and active well into the retirement chapter of our lives. Sitting on the couch watching TV isn't going to cut it. We've seen many clients and friends retire early because they could, but then they got bored and went back to work. Some people even have part time work as part of their retirement plan. Others spend more of their time volunteering. Regardless of whether you are finding ways to get out of the house locally or traveling the world, having an idea of what you want to do when you retire should not be overlooked.
Estate Planning
If you were fortunate enough to build up enough assets to retire comfortably and live the life that you want to live, your next biggest concern may very well be protecting as much as you can for the next generation. You just have to be careful that you don't get too fixated on what happens to your money after you pass away and overlook your personal needs from it while you're here. You should definitely make sure your wills are in order with powers of attorney. It is also worth exploring whether or not trusts fit into your estate plan.
Another major concern for people is the possibility of going into a nursing home and losing all of their assets. There are ways to mitigate that. You should definitely consider how you would pay for that whether it is cash flow from your assets, buying long term care insurance, or using trusts and gifts to shift some of your assets. Whether it is for long term care planning or general estate planning, gifting is a great way to remove money from your estate. There are ways to gift money to your children and grandchildren through trusts, 529 plans or by simply writing them checks each year. It is important to consider the options available to you that make sure more of your money passes to the next generation rather than being absorbed by estate taxes.
---
The old quote "failing to plan is planning to fail" certainly applies to many cases including retirement. Whether you plan to semi-retire, never retire or stop working as soon as possible so you can golf every day, it is most important that you have a plan. The issues mentioned above are significant and certainly warrant some attention. If you want to keep working, hopefully you are in a position to do it on your own terms. Just remember to stay active, take care of your health and make time to enjoy what you've worked for.