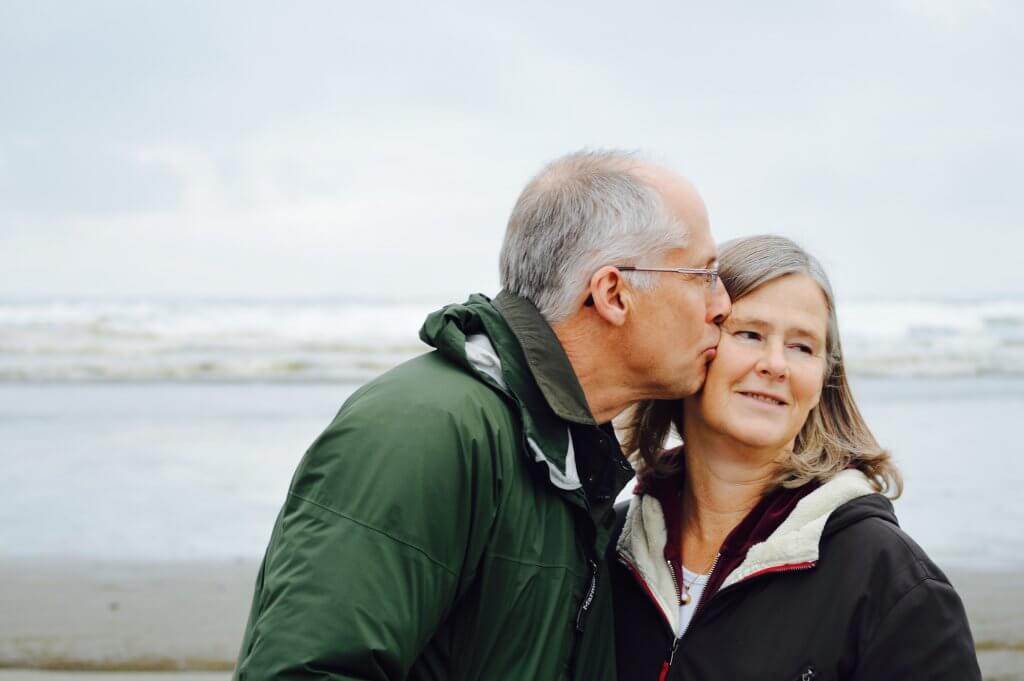 Many people are very active and some even still working well into their 70's. Whether you are retired or still working, hopefully you are finding time to do things that you always wanted to do. Your grandchildren are probably growing up way too fast just like your children did. They can definitely be a great source of enjoyment for you as you attend their sporting events and other extra-curricular activities.
---
Retirement & Investment Planning
As life expectancy continues to increase, so does the amount of time your money needs to last in retirement. You need to manage your withdrawals in a way to limit taxes where possible. One part of your withdrawal strategy is mandated by the government. Whether you need it or not, the government requires you to take money from your retirement accounts each year beginning at age 73. This is called a required minimum distribution (RMD). It is important to note that Roth IRA's are not subject to RMD rules. Depending on your financial situation, it may be worth considering a Roth conversion with some of your retirement assets.
One other thing that you should always be mindful of no matter your age is the risk in your portfolio. Some people in retirement depend on dividend stocks for their retirement income. Others may be using bonds or annuities. Regardless of how your portfolio is constructed, it is important to understand the risk you are taking and ensure that you are comfortable with it.
Lifestyle
If you are fully retired, hopefully you have settled into some type of routine. Maybe you have been traveling and have some more places that you would still like to visit. Perhaps you are golfing more than you ever have. You may be the best (and most cost effective) babysitter your children could ever ask for. These are all joys of the retirement lifestyle. One thing to remember while you're enjoying yourself is to stay active and take care of your health.
Estate Planning
As you get further into retirement, it is natural to think about what happens when you pass away. You also may think about what would happen if you were to go into a nursing home. These are valid concerns that are on the minds of many retirees. While these are real issues, one thing we sometimes see is that people consume themselves with trying to get money out of their estates and forget to enjoy their money. Before you ever consider a nursing home, there are many other healthcare costs that are incurred during retirement. Furthermore, there are costs associated with all of the things you want to enjoy in retirement. Like many things in life, there is a line to walk. Make sure you rely on the right professionals to guide you and maximize what you've worked for.
---
As you get further into retirement, take the time to be grateful for everything you have. Many people are fortunate to be successful and build wealth. However, not all of them live long enough to fully experience it. As you live through your 70's, 80's, 90's and even beyond in some cases, you are lucky to be here to take that trip, go to that grandchild's baseball game or make that tee time with your friends. Take it all in, stick to your financial plan and keep crossing things off of your bucket list.